About this Event
Data is key to success in the modern business world, but do you really know how it can be used to accurately measure business performance and increase operational efficiencies?
Hear from Head of Business Intelligence, Darren Turner, as he reveals the steps to becoming data-first and discover how BI can transform any business, regardless of size or sector.
You'll learn how – by joining data, people and processes – organisations can make quicker and better business decisions, forecast the future accurately based on past trends, and empower staff to drive growth.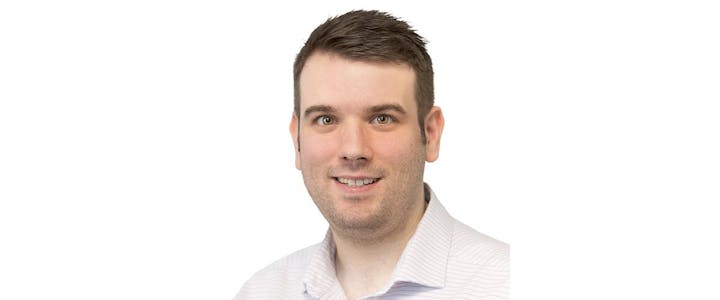 With extensive knowledge of advanced analytics and reporting systems, Darren has worked with some of the world's largest retailers to shape their business strategy using data to provide an accurate and transparent view of performance.
This is a free event, booking essential.
Agenda
8.30am – 9.00am: Breakfast and introductions
9.00 – 9.10am: Welcome to Air BI
9.10 – 9.30am How can data transform your business?
9.30 – 9.45am: Q&A
9.45 – 10am: Networking
How to register
Please click the green button at the top of this page to register.