Get to know your neighbours!
About this Event
Discover your neighbourhood
Hi international!
Welcome to Groningen! A beautiful city with many exciting places to discover. And what better way to get to know the city, than by starting with your own neighbourhood, Selwerd? The Welcome Walks are the easiest way to get going in Groningen and feel at home from day one!
During the walk, a local student will show you some hidden gems, shops and neighbourhood activities. Afterwards we'll have some drinks, to make sure you can ask all of your questions and get to know your neighbours a bit better.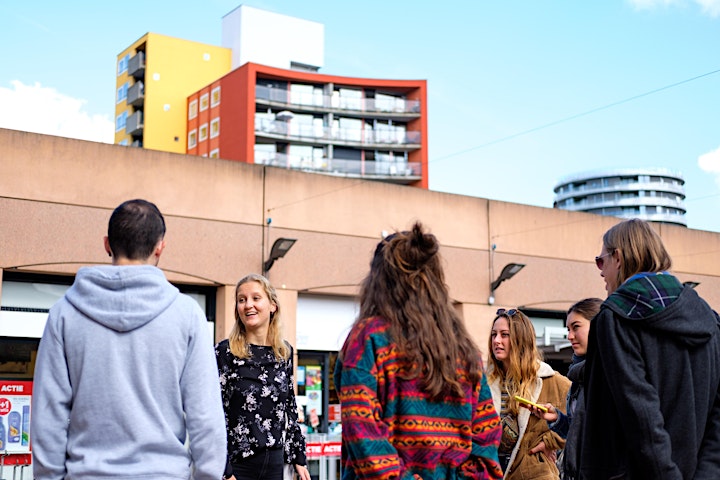 Details
Date: Saturday 29 February 2020
Location: the tour starts at the Student House Kornoeljestraat, Selwerd
Tour guide: local student from GroningenLife!
City Central Groningen
City Central connects new international residents to the city. They do this by providing information, organising events, initiating contact between residents - new and old, and facilitating the story of internationalisation.