Welcoming Feedback - managing complaints effectively & promoting feedback
Description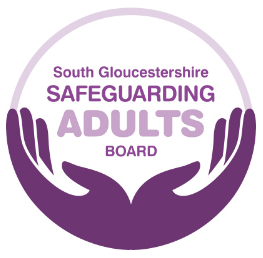 South Gloucestershire Safeguarding Adults Board invite care providers in South Gloucestershire to a free two hour workshop entitled 'Welcoming Feedback'
The session will consider how to manage complaints effectively, think about promoting feedback and positive engagement from adults and empowering people to share their views. The event will also include a section from CQC and what their inspectors would consider good practice.
Tickets are available only to organisations that provide a service to adults in South Gloucestershire
Workshop Agenda
Welcome and context of a local Safeguarding Adults Review
Group exercise 'What Makes us Anxious about complaints'
Presentation: Handling complaints well
Presentation: Gaining Feedback as Routine Practice – what will CQC look for?
Presentation: Case example of good practice from a provider
Group Exercise 'Tips for being open to feedback'
Resource pack to take away