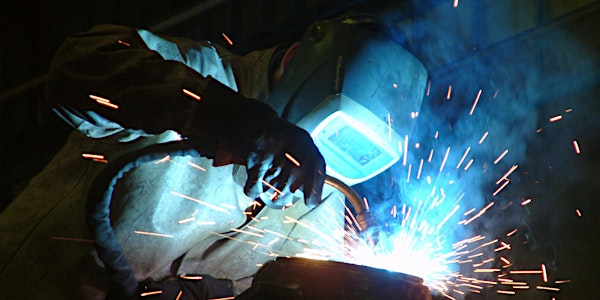 Welding Fumes: Are you up to date with current guidelines?
Event Information
Location
Newcastle Falcons
Brunton Road
Newcastle upon Tyne
NE13 8AF
United Kingdom
Welding Fumes: Are you up to date with current guidelines? Attend the NE Risk & Compliance Forum to find out how you can stay compliant.
About this event
We are delighted to announce the inaugural NERAC (North East Risk & Compliance) forum event will be held at Kingston Park Stadium, the home of the Newcastle Falcons rugby team in Newcastle upon Tyne.
Who are NERAC?
The North East Risk & Compliance Forum has been established by three North East businesses to provide much needed support to companies in the region with relevant legislation, compliance & health and safety information.
HLA Services, Pentagon Assurance & Recovery4Life have joined forces to establish the forum to assist and provide guidance to businesses on the risks and compliance issues which are relevant to many North East businesses.
Non compliance for businesses can impact on the company and the workforce, recent HSE statistics show that fines resulting in prosecutions taken by HSE in 2018/2019 amounted to £54.5 million.
About the event
The first event will focus on recent guidance updates on the link between cancer and welding fumes. By law businesses must protect their workers by controlling the health risks from welding fumes, this applies to specialist welders and workers who do some welding, no matter how small the amount.
Due to increased inspections in the North East area by the HSE we are here to provide advice, guidance and solutions to the revised guidance. Join many businesses at the forum who are encountering the same issues can share knowledge, experience and solutions.
Who is the event for?
Health and safety managers, HR, business owners/managers, supervisors, workshop/engineering managers.
Event Information
Registration and networking commences 12:00 midday with a buffet lunch and refreshments.
Welcome by the forum is at 12.45pm, with the presentation starting at 13:00.
Tony Ashall, MD of PlymoVent UK, will deliver a presentation on possible solutions to the welding guidelines. (PlymoVent UK provide high-quality solutions that remove welding and cutting fumes, grinding dust and oil mist in the metalworking industry.)
13.30 - 14.00 . Q&A session, businesses are encouraged to utilise the expertise of the NERAC founders and their fellow delegates to discuss current issues around the area of welding fume etc.
This event is free to attend, there are free car parking places onsite.
Chatham House Rules apply.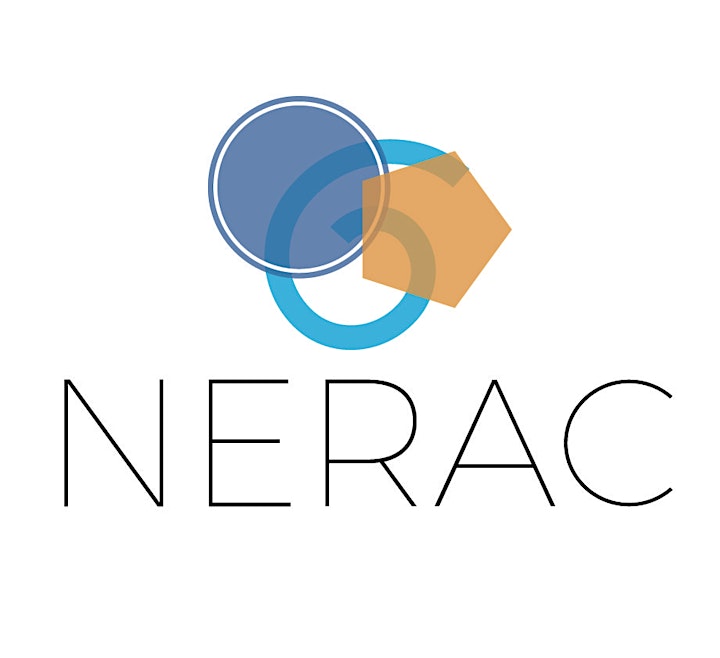 Date and time
Location
Newcastle Falcons
Brunton Road
Newcastle upon Tyne
NE13 8AF
United Kingdom