Description
Well Adjusted Babies has become the modern day parenting manual. An easy to read guide to raising healthier kids the natural way and the first book any aspiring paediatric chiropractor should read cover to cover. Dr Jennifer Barham-Floreani will be joined by her husband Dr Simon Floreani for a content rich and intimate seminar hosted by Halsa Care Group Surbiton. Your £20 investment includes food and refreshments on the day.
In this unique opporunity will not come again! In this special one-off seminar you will experience:
A guide to how you can make an impact in your community.

An introduction to the top 3 most effective peadiatric techniques.

How to develop and grow a successful wellness centre.

How your vision and goals drive your practice to the highest level.

A Q&A session with two of the worldwide thought leaders of our profession.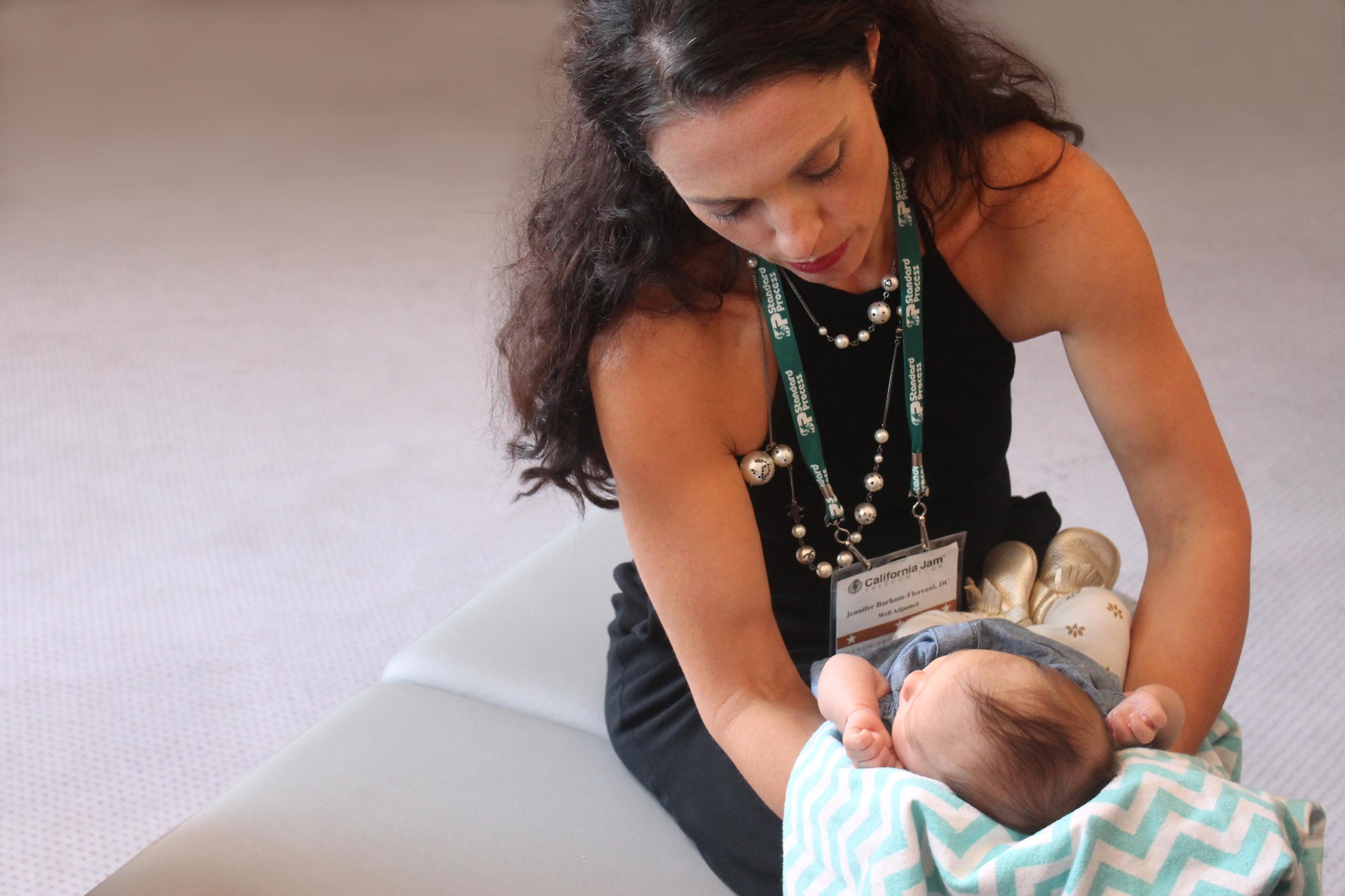 Dr Jennifer is a chiropractor who needs little introduction. She makes being one of the most successful chiropractic authors of our time, an amazing public speaker and a loving mother look easy. Raised in a chiropractic family and raising 4 healthy tearaways for sons she is here to share her vast knowledge of pregnancy care and paediatrics with you.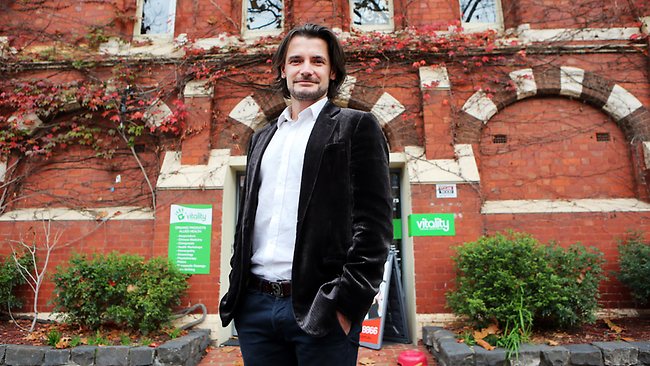 Dr Simon was born and raised in the Australian outback and spent many of his early years interacting with native Australian aborigines and hearing their teachings of love and respect for natures innate power. In his career he has shaped the landscape of how chiropractic is represented in Australia and has been trusted to care for some huge celebrities. He has been working hard to build a brand new wellness centre in Melbourne and is excited to share the ideas and lessons he learnt on his journey so far.  
About The Venue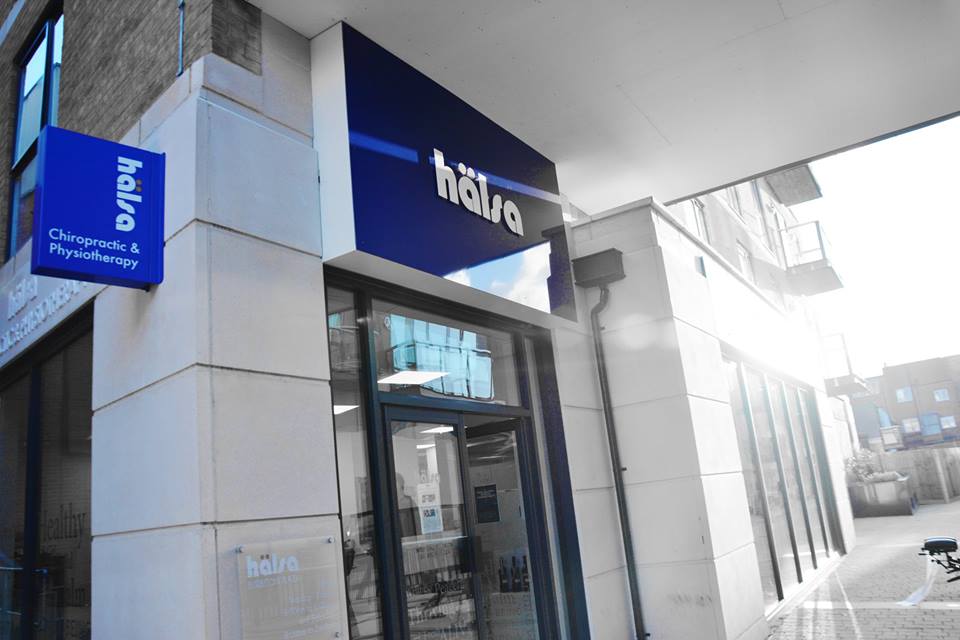 Halsa Care Group Surbiton is the largest single floor chiropractic clinic in Europe. Located 20 minutes from London by train and has easy access fom the M25 for those who choose to drive. Further details of getting to the event and parking will be provided for atendees once confirmed.