A twist on our classic Artist Roundtable, discussing openly thoughts around Covid-19 Trauma & Anxiety
About this Event
About this Event:
In self isolation, our minds are left to reflect on, ruminate over or reveal the difficult stuff that we would normally gloss over in our day to day lives. With the absence of our communities and our vices, many of us have been forced to look at our anxieties head on. Join us as we reflect on this, and move towards coping better in this time of uncertainty.
We have brought together a panel of experts in their field to discuss openly the thoughts, fears and concerns this year has presented. We are pleased to welcome Deborah Bloomfield, Jane Thakoordin & Rita Odumosu to the table for this session.
About the Speakers:
Deborah Bloomfield
Deborah Bloomfield is Birmingham born and the daughter of Clarissa and Lascelles who came to make a new life in England during the 1950s from the island of Jamaica. Recognising and honouring the shoulders of those she stands, is an important part of her life's journey.
After a long and varied work history, Deborah returned to University in 2018 and graduated with a Masters of Science degree in Urban and Regional Studies from The University of Birmingham. She was also trained as a social researcher through the same university. Deborah is now a part-time doctoral student at Leeds Beckett University in Women and Planning.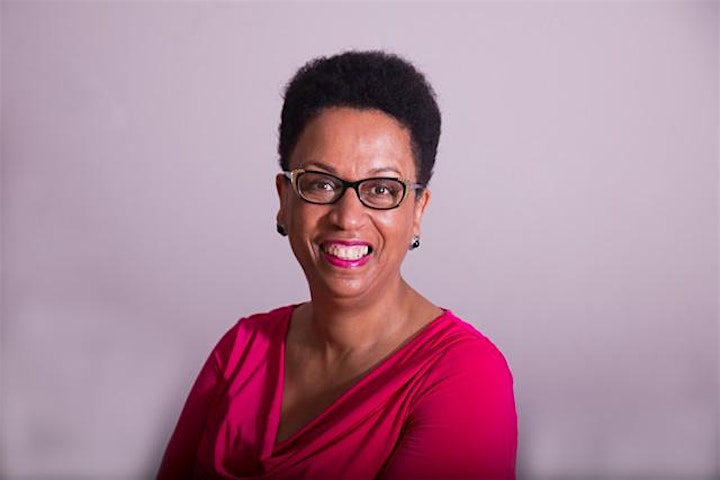 Jane Thakoordin
Jane is a Birmingham based participatory and textile artist, with over 30 years of collaborating with community groups and organisations to co-produce high quality art work. She is the founder of Birmingham Artivistas, a collective of women artists who create work with a social justice message. They are committed to making art as accessible as possible, and often place their work in public spaces such park fences.
Jane has worked with The Ikon, The Rep, Birmingham Museums services and many local and regional charities to use creativity to express voices.
Jane's arts practice is informed by her feminist and activist roots as well a her identity as a Black woman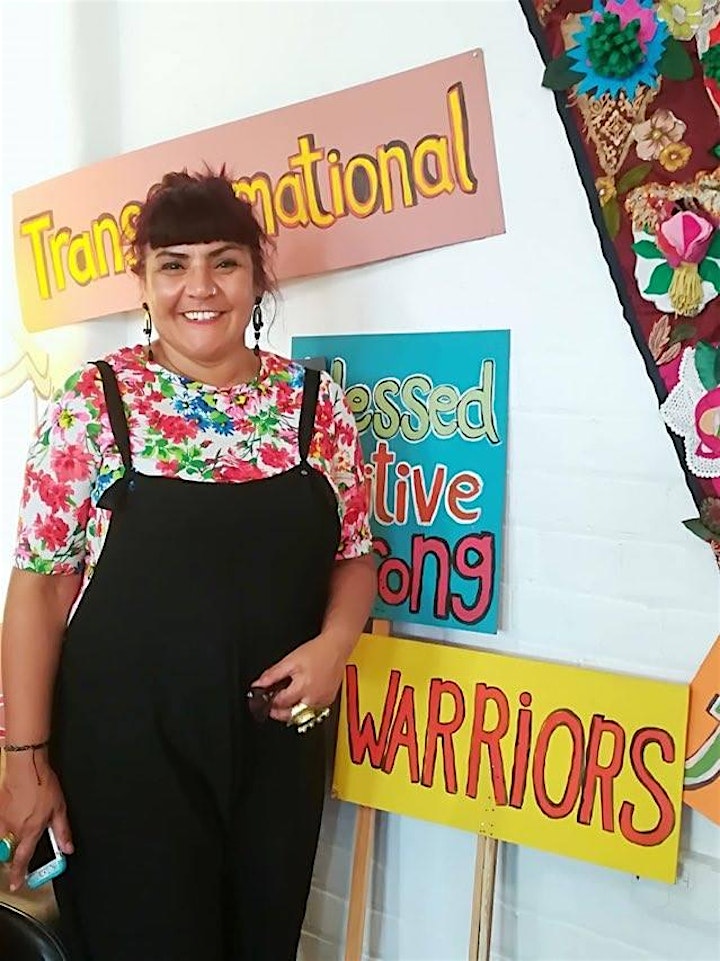 Rita Odumosu
Rita Odumosu is a psychodynamic counsellor in private practice and an Associate Counsellor at the University of Westminster. Rita's therapeutic expertise has been greatly influenced by her background in teaching, educational consultancy and school improvement. Rita attained graduate and post graduate qualifications from The University of Birmingham, London University Institute of Education and Birkbeck College and serves as Trustee and Governor to different authorities.
She has achieved notable successes in clinical and organisational working with diverse individuals and groups, providing support, assessments and developing multi-disciplinary initiatives.
Rita is a member of the Executive committee of the BCA (Birkbeck Counselling Association) where she markets events, CPD and welcomes new members whilst sustaining engagement of older practitioners.
Rita's clinical work is effective, mainly psychodynamic and psychoanalytic in treating issues and conditions. Rita runs development groups for adolescents and adults including self-esteem, identity, self-image.
Rita has interest in social, organisational change and ways in which individuals' experience anxiety, loss, change, trauma and navigating of personal and professional lives – especially in the current pandemic.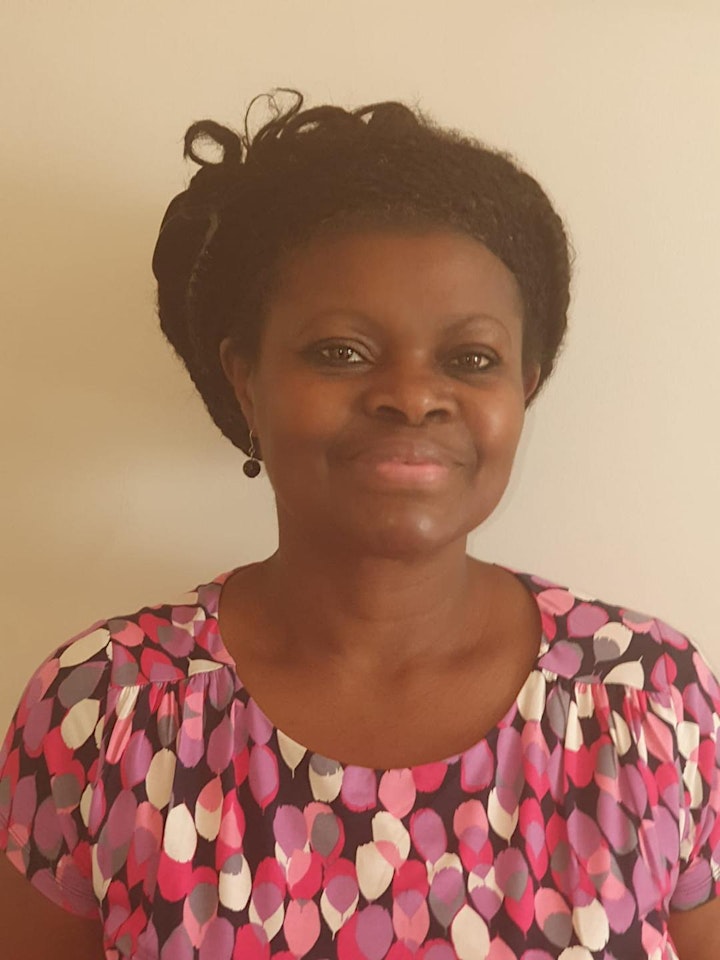 Online Event Details
Limited places available via Zoom. Please sign up for the link.
This event may be recorded.
This is an inclusive space that has zero tolerance for any racist, sexist, homophobic, transphobic, islamophobic, colonial or derogatory behaviour.
Please get in touch with us if you have any questions or queries: contact@maiagroup.co