A Wellbeing Champion is someone who has an interest in Mental Health and Wellbeing "Create a healthy, happier environment".
About this event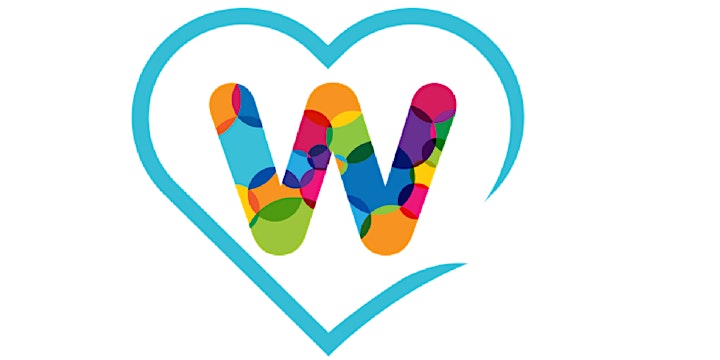 This course is being held virtually via Microsoft Teams!
This course aims to give you the tools to promote Healthy Lifestyle choices to your work colleagues. To be able to support your workplace in there Wellbeing Strategies and to create a Healthy environment with positive messages. Please ensure you have support from your Line Managers/Organisation before attending this course.
Please note that any emails from Eventbrite may go into your junk email so please do check for your confirmation email and e-Learning package.
This is a dedicated link for your person and cannot be used by another person. If you are unable to attend, please let us know in the first instance.
To attend this course you must have a camera and have it turned on throughout the duration of the 1 hour online discussion for the comfort and safety of you, the other delegates and the trainers. We have the right to turn you away if you do not have your camera on. (laptop/computer recommended for more comfortable viewing and participation)
Course Programme:
This course is the first session of your Wellbeing Champion Training Package. The first session will guide you through the role of a Wellbeing Champion, the support you can receive from the Wellbeing at Work Team and to start to talk and think about Mental Health and Wellbeing within your Workplace or Community Setting. To access the video chat session with your tutor it is vital that you have access to a microphone, webcam and Microsoft Teams.
Now that we are delivering training virtually we routinely ask all delegates to provide us with a contact telephone number that can be used to reach them on the day they are attending the training. This is for the following reasons.
• In the event of connection troubles for the trainers, so they are able to contact all delegates and explain the next steps
• The trainer is concerned for the welfare of a delegate and would like to contact them "outside" of the virtual training environment
Course Information:
A Wellbeing Champion is someone who has an interest in creating a healthy and enjoyable setting, whether you are attending this session for your Workplace or Community setting. A Wellbeing Champion will also have an interest in Mental Health and Wellbeing (Mental Health, Physical Health, Social events, Exercising, staying healthy).
Please note that you have to complete the below sessions to be signed off as a Wellbeing Champion:
eMECC (Making Every Contact Count)
You will be sent further booking instructions once you have registered for this session!
Training Outcomes:
By the end of the training, participants will learn about:
Motivation and Behaviour change
Information around Health and Wellbeing resources locally and nationally
Local and national health campaigns
Health Promotion and the Wellbeing team
Plymouth Wellbeing Champions Scheme
If you have any further queries or problems please contact us on 01752 437177 or email Livewell.training@nhs.net