Description
Laid Back by Nature I Wellbeing Retreat at The Great House
Immerse yourself for a day in the tranquillity of the riverside. Our Wellbeing Retreat focusses on three essential elements: Movement, Mind and Nourishment.
We begin with a refreshing Guided Walk in the countryside to clear your mind and focus on the day ahead. The benefits of Green Exercise are plentiful – reduced stress, improved mindset and an overall improved sense of wellbeing. The Great House is located in one of the most beautiful stretches of the River Thames, with stunning walks for all abilities.
Your first Yoga session will be a 90 minute Hatha Flow; a gentle introduction to the asanas (poses) and breath work (pranayama) that we will use throughout the day. All yoga takes place in the riverside Lodge, secluded in the hotel grounds with secret garden and calming views of the river.
A healthy, nutritious lunch will be provided by Coppa Club; a chance to chat and reflect on the morning.
After lunch we will return to the room for a guided meditation. This is a gentle introduction to the key principles of Mindfulness and simple ways in which you can introduce it into your everyday life to be more present and aware, calm the mind and find clarity.
We will move seamlessly to a focus on Posture & Balance, looking at your alignment and yoga technique which, after a short break, we will take into an uplifting Vinyasa Yoga session designed to energise and inspire you.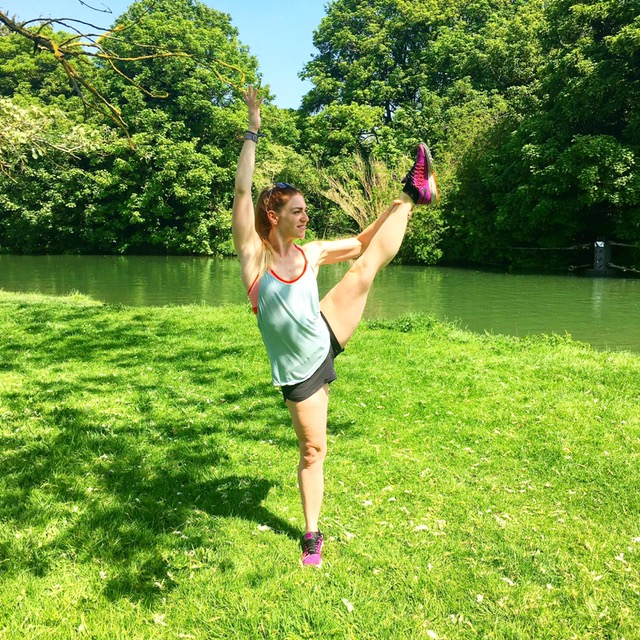 Yasmin Strong is your teacher and guide for the day. Yasmin is a regular instructor at The Great House; teaching many forms of yoga including Acro, Aerial, Vinyasa and classes for adults and children. You will be expertly guided through the yoga poses, offered alternatives if you are new to yoga, or more challenging asanas if you are more experienced.
This day is designed to give you space and time to reflect, rejuvenate and strengthen. If you wish to extend your stay, we are offering overnight accommodation in one of our beautiful newly refurbished bedrooms with an exclusive £20 off the advertised rate. Please contact us by email hello@thegreathouseatsonning.co.uk to add a room to your booking.