An online workshop exploring what's needed to support the health and wellbeing of freelance artists who work in older people's social care.
About this event
As the country begins to re-open following the latest lockdown, and older people's social care looks forward to welcoming back visiting professionals, what is needed to ensure the wellbeing of artists as they look to return? This is a chance to hear about recent research in this area, and to share your own experiences and views with others who work in older people's care. The event is open to freelance artists who work with older people in social care.
We are delighted to welcome Nicola Naismith, who will share insights from her research into the wellbeing of creative practitioners working in health and care settings. Nicola is a visual artist with over 20 years' experience. She creates visual artworks, talks, writing and events which explore the importance of context and connection in both art-making and leadership practice. In 2019 Nicola researched and wrote Artists Practising Well which explored the support needs of creative practitioners working in Arts for Health and Wellbeing contexts.
Putting the (virtual) kettle on for this series of events is Kathryn Welch - a freelance practitioner interested in championing communities, building connections in unlikely places, and celebrating creativity at the heart of it all.
Kathryn and Nicola will create a safe and comfortable space for everyone to participate, create, connect and share.
To take part you need to be based in Scotland, and to have worked recently – before the pandemic – in older people's care homes and/or day centres. Artists who attended Luminate's Arts in Care training during the winter of 2019/20 are also eligible.
This creative session is the third in a series of online networking and development activities for Scottish-based freelance artists who lead participatory work with older people in care homes and day centres. Future session dates are:
• Wednesday 16th June, 4pm to 5.30pm
• Thursday 15th July, 2.30pm to 4pm
Themes and further details to be announced; for more details please sign up for our newsletter.
Please note that each event is bookable on an individual basis and spaces will be allocated on a first come, first served basis.
This programme is supported by Creative Scotland.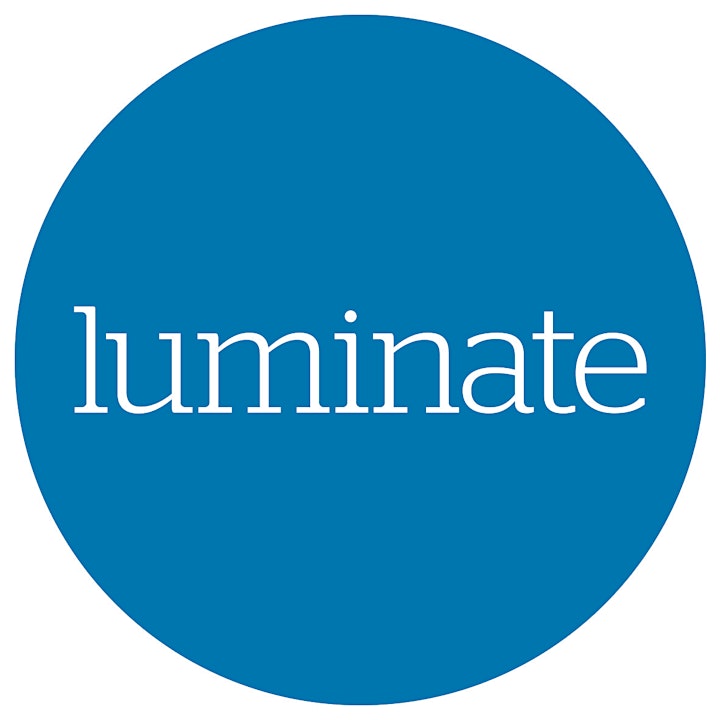 Organiser of Wellbeing for Artists in Older People's Care