Wellbeing for Carers and Family Members of People Living with Dementia
A one hour workshop to help you with some easy techniques to promote self care
About this event
When you are caring for someone else, it can be easy to put your own self care at the bottom of the priority list.
This workshop will give you some free, simple techniques which you will be able to slip into your day.
It will provide you with a bit of information about how our bodies respond to stress, and how we can counterbalance this with just a few basic practices.
**This session is only open to people living in Wales**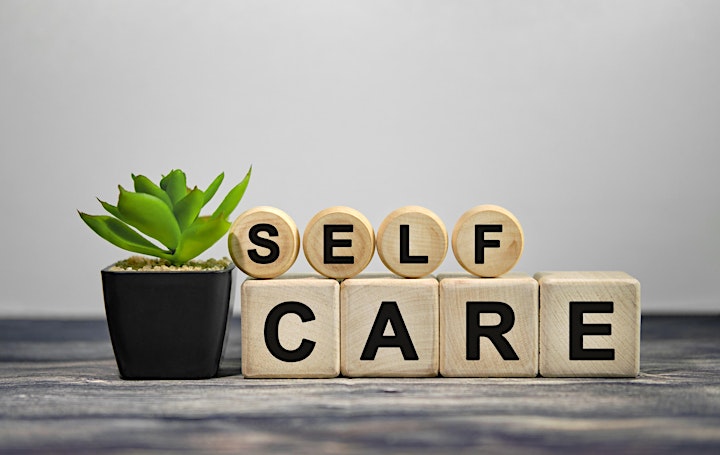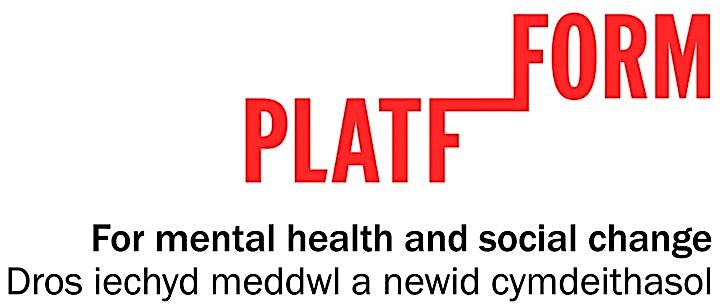 Organiser of Wellbeing for Carers and Family Members of People Living with Dementia
"What are your interests and your ambitions?" aren't questions we usually associate with dementia care, but DIAL turns these expectations around. In place of focusing on a medicalised version of the condition that looks purely at symptoms and safety, each individual's all-round needs are considered.
Our training reflects this approach and is open to anyone in Wales. We have dedicated sessions available for carers, family members, businesses, and the wider community.