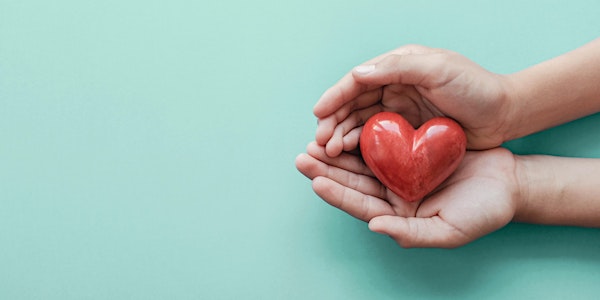 Wellbeing for Carers and Family Members of People Living with Dementia
A one hour workshop to help you with some easy techniques to promote self care
About this event
When you are caring for someone else, it can be easy to put your own self care at the bottom of the priority list.
This workshop will give you some free, simple techniques which you will be able to slip into your day.
It will provide you with a bit of information about how our bodies respond to stress, and how we can counterbalance this with just a few basic practices.
**This session is only open to people living in Wales**