Wellbeing - HUMANs a Celebration of challenge and success
About this event
Our final Wellbeing event of the day introduces you to, HUMANS
Honest, Uplifting, Motivational, Aspirational, Nourishment for the Soul…
Many of us go through life thinking we are simply Clark Kent, never acknowledging the fact that we've earned the right to be superheroes.
When we identify what success means to us, we often think of the rich and famous, but what about the everyday humans that overcome challenges, trials and tribulations. The lady who took two buses and a train to get to work this morning, the neighbour who lost her husband and somehow held life together for their kids, the colleague who conquered a fear of heights to climb a mountain or the brother who worked three jobs to put himself through university.
Through 2020 we have seen great challenge and change. This event focusses on the people behind the businesses, an insight into motivation and mindset.
We welcome Olly Reid - Scale Acceleration Manager and creator of the HUMANs concept, followed by 4 entrepreneurs who will share their 10 minute talks, sandwiching some networking, an opportunity to connect with other business owners and national network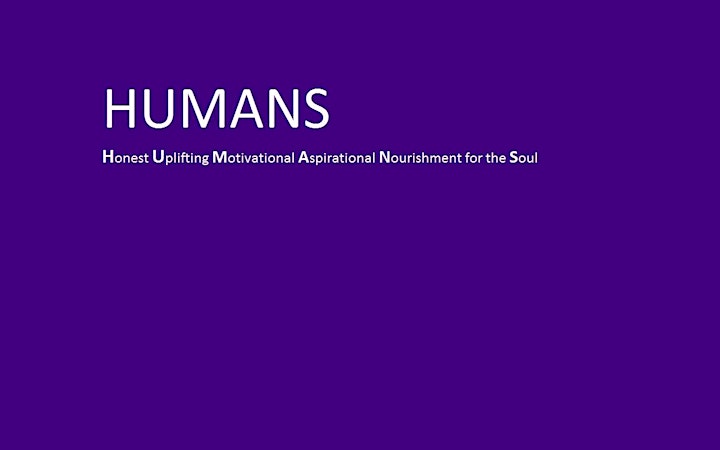 Organiser of Wellbeing - HUMANs a Celebration of challenge and success
The NatWest Entrepreneur Accelerator supports thousands of start-ups every year in growing and developing their businesses via a wealth of digital content and a network of inter-connected Hubs across the country.
Our Business Builder programme offers earlier-stage businesses the chance to develop solid foundations for success and future growth, while our Accelerator offering provides more established start-ups with a 6-month long programme of dedicated 1:2:1 coaching support, topical & informative workshops/events and access to a network of expert mentors and contacts to truly support and accelerate Entrepreneurs in taking their business to the next level.
For further information, please visit our website or email BrightonAccelerator@natwest.com