Description
The Venue Expo 2016 presents:

"YOU ARE HOW YOU BREATHE!"
WORKSHOP
Workshop Objective:
- Identify the Effects of bad breathing on health & wellbeing.
- Explain the reasons behind bad breathing examples during sleep, work, eating, relaxation and exercise.
- Share stories & experiences of bad breathing.
- Explore the benefits of breathing optimally.
- Be introduced to the Buteyko method with case studies.
* Expect group participation on how to breathe optimally with detailed breathing exercise techniques.
** Participants will receive additional resources to enable them to carry on their breathing practice and to read more about different exercises and methods to help them breathe optimally.
The Workshop is run by Joel Joellen (joel@resetbreathing.com)
For more information about the workshop, please visit http://www.resetbreathing.com
About the Venue Expo 2016: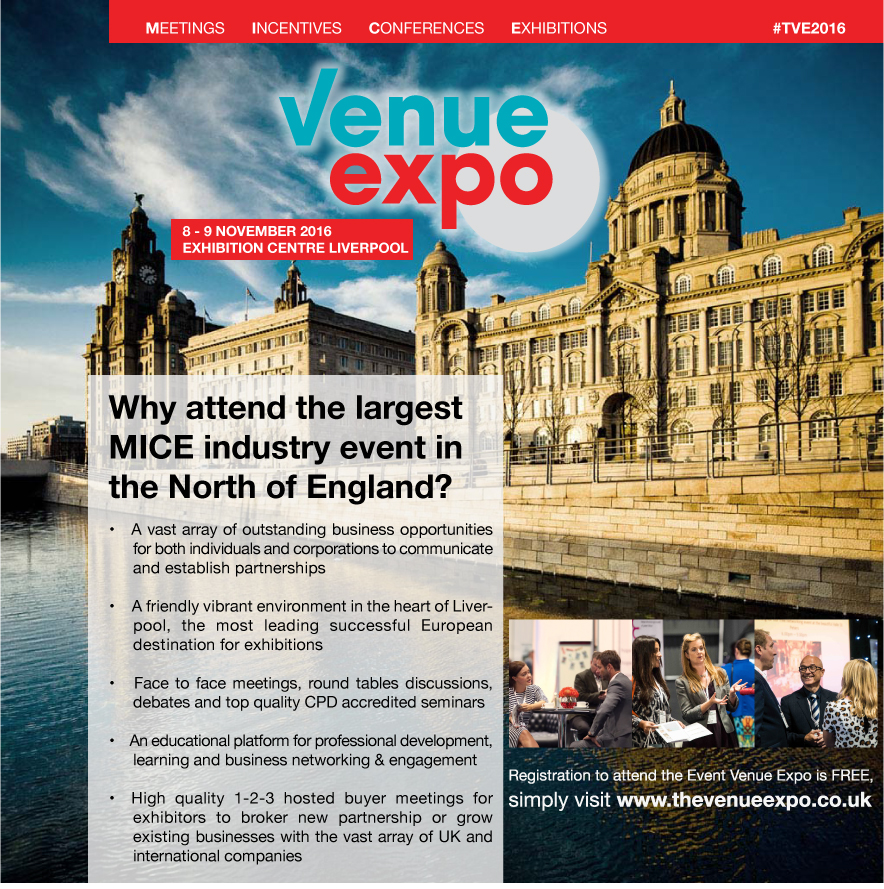 REGISTER TODAY!


We look forward to Welcoming You!
Regards
Reset Breathing & UKFE Ltd