Description
Drip, drip, drop, little April showers, happy April everyone!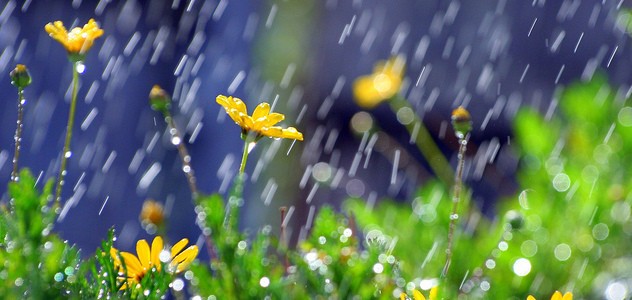 Question: when was the last time that you danced in the rain?
Here at Wellbeing Meeting we were discussing "when did we start to be bothered about get rained on"? No-one could answer but we all remembered a time when we were children that we could be soaked all day and it didn't upset us! It was a sad day when the teachers wouldn't let us out to play because it raining and if we did manage to escape outside we searched for the biggest of puddles to go and and jump in. Funny isn't it; that as adults we all didn't like getting wet and we all remembered loving getting wet as children but no one could put a finger on when and why it changed.
After we discussed this in-depth phenomenon we all went and danced in the rain! Come and join us!
This month Gary Winer will be showing us a system that he has developed to go through a journey of discovery of your past, where you are now and where are you are heading in his about FREEDO LIFE COACHING!
Then, after the break, your host Stephen Knight will be sharing his story with you and a revelation that is changing lives and helping people discover who they truly are in his talk HOW TO MAKE YOUR LIFE A MASSIVE SUCCESS!
Find out more about Aprils talks by reading on below. We look forward to seeing you there.
The Wellbeing Meeting Team
HOW TO MAKE YOUR LIFE A MASSIVE SUCCESS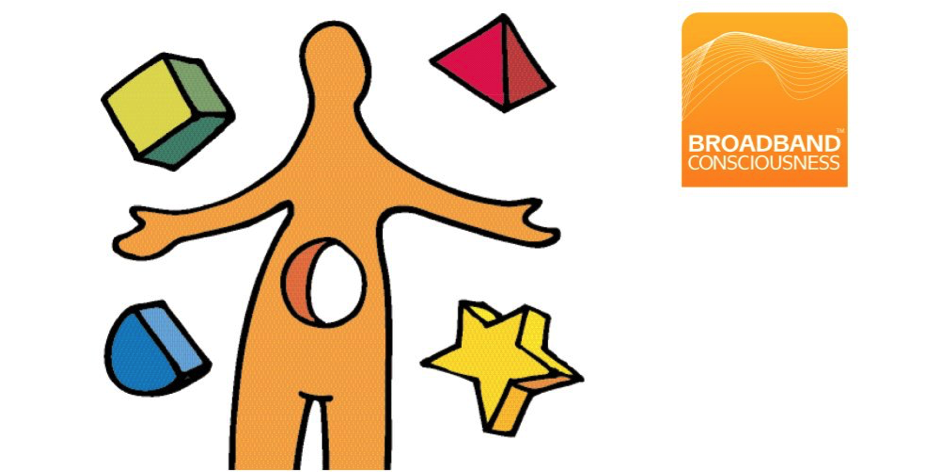 WELCOME TO A BRIGHTER LIFE!
Has anyone ever said to you "I'll get there" and have you ever wondered "where is "there" exactly"?
A common answer is "when I've got lots of money", but if that's the case then why are there millionaires suffering with depression. We all know the saying "money can't buy happiness" so that just adds to the confusion as to where "there" is and how to get "there", and what will be "there" when we arrive!
Did you know? In our modern society suicide is the biggest killer in both men and women under the age of 35 and around 10% of people are on antidepressants. Something needs to drastically change and fast! But what can we do? Life is always going to have challenges and some days will be better than others, but no matter what life throws at us, the way we think and feel about these situations can massively impact how we feel about ourselves.
Stephen used to feel that there was something missing from his life and will share with you his story and tell you how he discovered 'there' and how you can find 'there' for yourself.
This talk will help you to:
Understand what is holding you back and show you how to overcome your limitations

Choose the thoughts you want to think and the feelings you want to feel

Improve the relationship you have with yourself and others

Find contentment – stop searching for that 'missing something'

Stop trying to 'fit in' and worrying about what other people think
In this talk you will learn:
About the negative voice in your head

What is stopping you from being a massive success

What your greatest goal for 2017 is

Why we sometimes do stuff that we wouldn't choose to do

What makes Superman different from all the other superheroes!

How to get more of what you want in life

What your potential is

What is "consciousness" and how to attain it
Who is this talk for:
People who want to end the civil war inside their head

People who want to feel good

People who have that little voice inside their head that stops them from living the life that they would choose

People who want more from life

People who want to reach their potential

People who want to be "there"!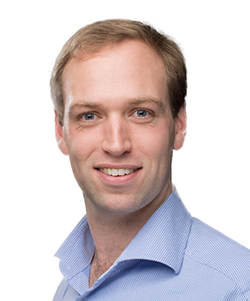 STEPHEN KNIGHT has been studying business and personal development for nearly 10 years taking what he has learnt and using that to shape the life that he desires. Stephen enjoys sharing his knowledge and passion and hosts the Milton Keynes Wellbeing Meeting
FREEDO LIFE COACHING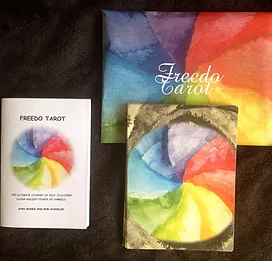 Freedo is a dynamic life coaching process for self-discovery and life improvement, using ancient knowledge with modern practices.
Join this Freedo Interactive talk, where you can discover something important about your life, through a Life Reading and an Active Meditation.
Freedo is for people of all ages and physical abilities, who want to transform parts of their life in some way
It could be wanting a new or better job, or releasing some fear or phobia. Maybe you want to experience deeper love in your relationships or find your soul mate. You may wish to heal a physical ailment, stop an addiction, create more confidence, joy or peace. Maybe you want to understand how to create more money, better physical energy or feelings of calm and stability. You can become more focussed, motivated and clear about what you want in your life and how you can manifest it.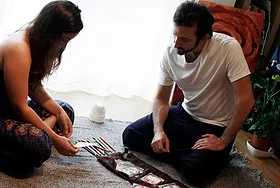 You can create everything you want with Freedo, from releasing something that does not serve you, to connecting to something that does.
The concept of Freedo is based on the understanding and ability to live life in an optimal way. When we begin studying Freedo, we become students of our life and the universe we live in.
Each day becomes a lesson and opportunity to discover more, and go deeper than ever before.
Freedo is interactive and experiential. It's made up of LIFE READINGS, MEDITATIONS and specially selected exercises called ACTIVATIONS. These 3 areas help to open your mind to new information and help you look at things in different ways, balance the mind, body and emotions (helping us become more centred, stable and focused) and increase your awareness.
Freedo is based on the principals of the universe, it helps us understand about the laws of polarity and how to find harmony within all aspects of our life. It shows us how to be present and stable, focussed and clear and above all, it guides us into simplicity, acceptance and oneness.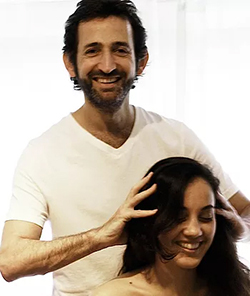 Gary Winer and co-founder of FREEDO Bob met in 1980 while learning Spiritual Aikido together. After twenty-three years of studying different modalities and elements of self-development techniques from shamanic homeopathy, reflexology, reiki, meditation, hypnotherapy, tarot, oracle, psychic and intuitive readings and coaching, art therapy, symbology, NLP and many more they created Freedo.