Description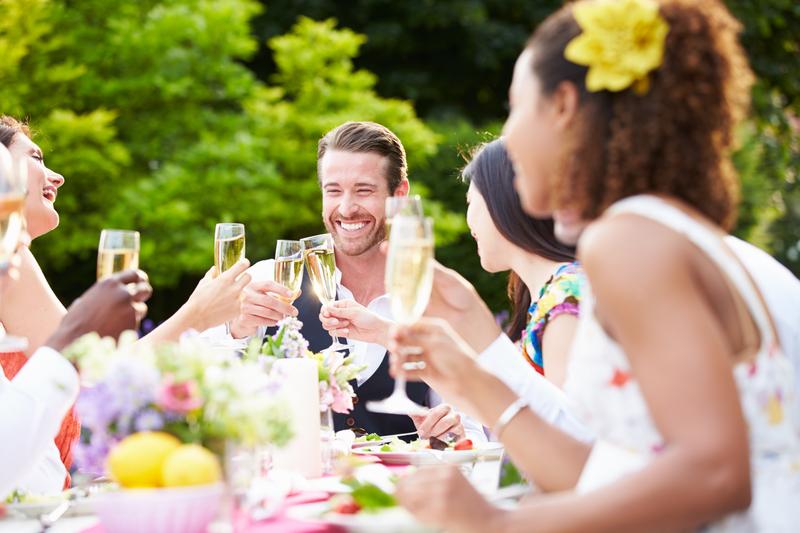 It's July! Summer is in full swing. Long sunny days, the smell of barbecues, people coming together, smiling and having fun. It's amazing how much sunshine can affect our mood. Exposure to sunshine apparently gives our bodies vitamin D, which is a real emotional booster.
This month you are invited to two equally uplifting talks. STEPHEN KNIGHT will be sharing some ancient knowledge, which explains why many men feel lost in today's society in his talk "Iron John - Becoming a Man". FELICITY EVANS will be delivering an inspiring talk on how to be the best role model for children and supporting them to be their best selves. Whether you have children or if you work with them don't miss FELICITY'S talk "6 Steps for Wellbeing: more happiness – less stress".
Book your seat now by clicking "Tickets" or read below for more information on July's talks
The Wellbeing Meeting Team
6 STEPS TO WELLBEING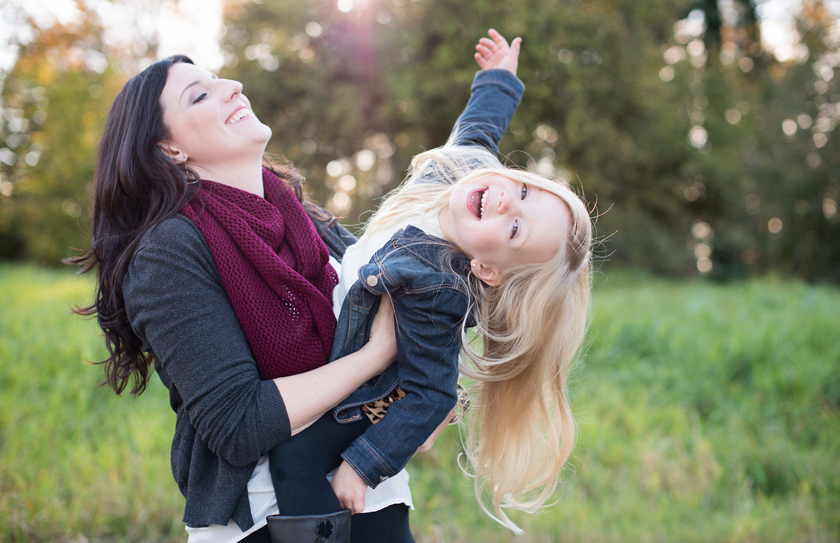 Felicity has used her revolutionary "6 Steps" - Understanding, Nurturing, Loving, Communicating, Resolving and Playing – naturally throughout her life but has only defined them recently – it has underpinned the work that she does with families helping both children and adults to build strong and supportive relationships.
Stress is a constant phenomenon in western society and any stress pervades our whole body, but it is most painful in the heart. So our first point of exploration will be to look at the journey from Heartache to Happiness.
Then we will explore the 6 Steps individually so that you can relate each step to yourself and those around you. The purpose of this exercise is to expand your understanding, compassion and support for your friends, children, family, colleagues and clients without any judgement.
The 6 Steps are something that you can learn to do for yourself and use when interacting with others. They are a quick way to develop a much deeper level of communication with others at any age. Kids pick them up very quickly. A few minutes spent focusing on the 6 Steps can not only be very revealing and enlightening but also bring about easy solutions.
Some issues can be solved in a moment, often by a simple change in attitude. Others do take longer and we will do a short relaxation to 'hand over' anything that weighs heavily on our minds.
Learning about the 6 Steps is an uplifting experience as it helps us return to our most natural ways of being and allows you to be who you truly are.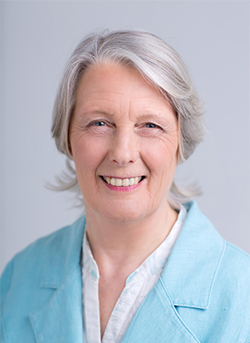 FELICITY EVANS is a teacher and family support counsellor who has worked with children and adults at a grass roots level for many years, supporting differences and overcoming challenges. She has worked in varied situations from being deputy head of a hospital school to running NatureKids in her own home since 2000. She works with all ages using her 6 Steps and has just published 'The Handbook for 21st Century Mums and Dads'.
IRON JOHN – BECOMING A MAN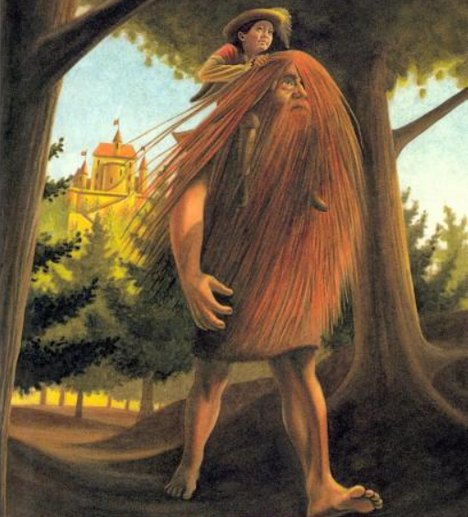 Suicide and mental health is big on the public agenda at the moment, being championed by celebrities such as Prince William and Prince Harry. Do you know what the biggest killer of males under the age of 45 is? Suicide. You might not be surprised then that many men in western society feel lost, confused or displaced and have no real idea what it means to be a man.
We now live in a world where differences are revered in equal measure. Men and women are different and this is now celebrated. Coming from a patriarchal society, where women were suppressed in many ways most focus has been on celebrating "girl power", and with no real male role models, men now find themselves trying live and view the world through a feminine paradigm.
How many times have you been told "get in touch with your feminine side" or "express your feelings?
The fact that women are now finding their strength is an amazing thing. Problem is that men have lost theirs along the way. Wouldn't it be an amazing world to live in if women were allowed to be amazing at being women and men were allowed to be amazing at being men?
A lot of men have a lot of aggression but are told that it is not okay to have that aggression. This leads to it being suppressed, which results in it coming out in negative, or sometimes destructive, manifestations. There are very few male role models in today's society that demonstrate to boys and aspiring men how to channel aggression constructively and use it to create amazing things.
Several years ago, STEPHEN KNIGHT listened to some tapes called "Iron John and the Male Mode of Feeling" by Robert Bly. These tapes explored an ancient German fairy tale called Iron John, believed to depict the story of a boy's journey into manhood. This made Stephen question "what does it mean to be a man?" and "how can I be the best example of a man in the 21st Century?".
In this talk Stephen will share the story of Iron John and some observations that may give you some insight on what it means to be a man.
This talk is for men or anyone with a man in their lives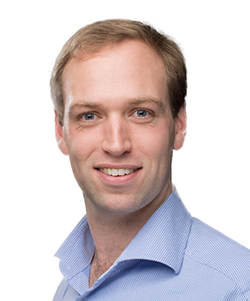 STEPHEN KNIGHT has been studying business and personal development for nearly 10 years taking what he has learnt and using that to shape the life that he desires. Stephen enjoys sharing his knowledge and passion and hosts the Milton Keynes Wellbeing Meeting