Description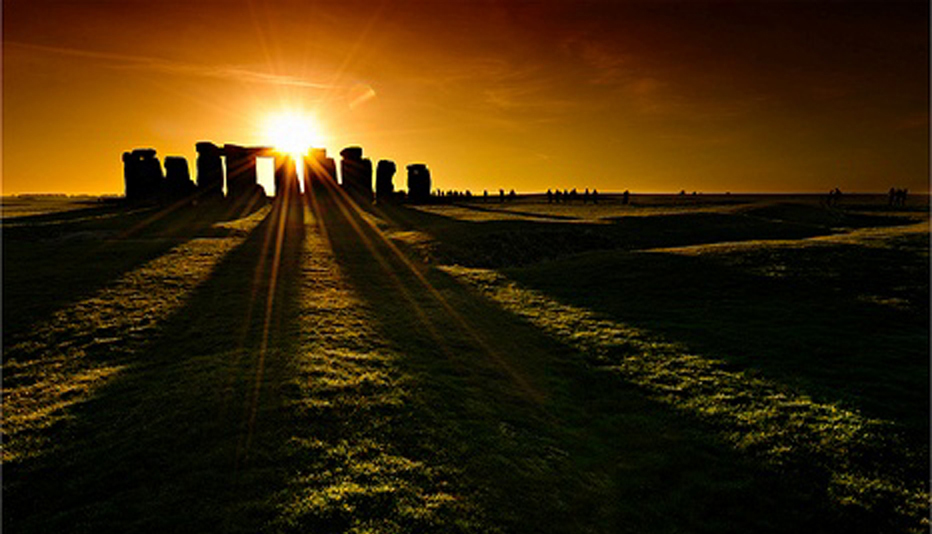 Welcome to June everyone, Summer is officially here with the Summer Solstice, the longest day of the year, falling on the 21st of the month. It's a time of holidays, friends and gatherings. Wellbeing Meeting is a place where you can meet like-minded people who are as committed to reaching their potential as you are. With different speakers each month, covering the full spectrum of "wellbeing", it is an amazing place full of energy that allows you to find out about new things or find out more information in something that has already peaked your interest.

This month we are joined by Alice Pead, Vanessa Woozley and Anna Ruddock who will be taking a full evening class on Essential Oils

Read on below to find out more about June's Wellbeing Meeting or book your seat now.

The Wellbeing Meeting Team
AN INTRODUCTION TO ESSENTIAL OILS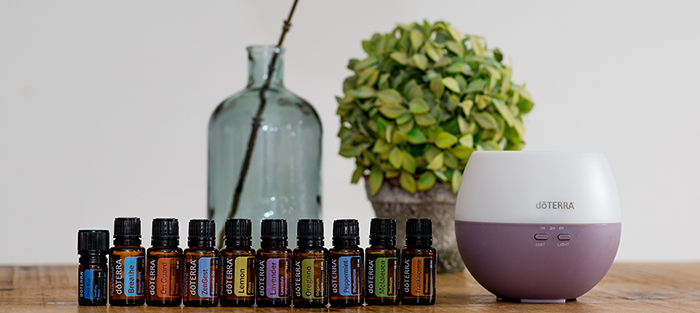 Essential oils have been extracted and used by humans back as far the Ancient Egyptians and have been used all over the world for health and healing by people from Ancient China, Greece, Persia and many more.

The term "aromatherapy" was coined by the French Chemist and Perfumer Rene Maurice Gattefosse in 1937. He was not interested in the natural health movement but he did have an interest for the properties of essential oils. One day he burnt his hand very badly and, needing immediate treatment, he covered the burnt hand in pure, undiluted lavender oil, which, not only immediately eased the pain, but also healed the wound, leaving no trace of infection or scaring.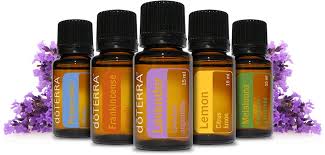 This class will empower you to use essential oils to optimise your health and well-being for you and your family. The oils can be used as effective plant-based medicine and also for daily emotional support whether it be for stress, anxiety, motivation and much more. The class will cover the following topics:
What is in an essential oil?

Why natural oils can be the most powerful form of medicine

How essential oils can powerfully affect your emotions through your limbic system in your brain

The effective use of oils against a virus

Why doTERRA are different to most essential oils in their philosophy and their healing capabilities

How to use the oils and integrate them into your current lifestyle and / or business

An overview of the most frequently used oils and their proven scientific studies to support their use
To quote one user:
"doTERRA makes it so easy to experience the full healing benefits of essential oils in my life. I thought that I would need to become a fully trained and qualified "Aromatherapist" to be able to use essential oils in the way that I do now, and that was something that I just did not have the time to do. I now regularly use a whole variety of oils and blends for everything"

Book your seat now, sample different oils and learn how to use them in your everyday life.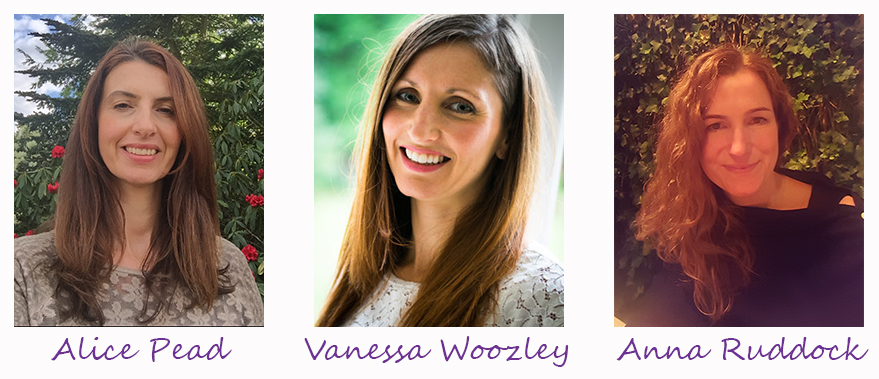 Alice, Vanessa and Anna are all advocates of doTERRA Essential Oils using them both personally and professionally.
ALICE discovered doTERRA Essential Oils as a stay at home mum and now uses them for virtually anything and everything at home. She is very passionate and loves sharing what she has learnt. She is also a Yoga Teacher and uses doTERRA oils in her yoga classes. She has created Aroma Yoga™ which also incorporates Chi-Gung energy work.
VANESSA is a Nutritionist, GAPS Practitioner and NLP Practitioner who runs her own wellness business.... called "The Life Sutra" where she provides simple and easy to follow videos and blogs on how to substitute all the chemicals and additives, that are so abundant in our Western lives, with healthy natural alternatives. For her essential oils play a key role in holistic wellness.
ANNA started her journey with essential oils whilst looking for safe and effective alternatives to help her children recover from illnesses. She has now completely "replaced her medicine cabinet" with essential oils and is studying for a diploma in aromatherapy.