Description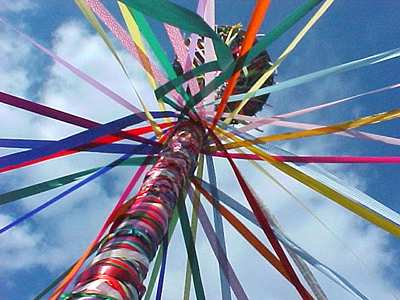 We love May and all that goes with it. May is a happy time and if you need your spirits lifting a good May Day celebration and some good ol' country dancing is sure to do the job. It's hard not to feel great when there's so much fun to be had.
This month DAVID HAMMOND is showing us how to make our own herbal remedies and what amazing properties our abundant flora has in his talk "An Introduction To Modern Herbal Medicine"
Read below for more information on this months talks.
We look forward to seeing you there
The Wellbeing Meeting team
An Introduction To Modern Herbal Medicine

At one time every housewife would make herbal medicines and use these to treat minor ailments in her family. With NHS costs spiralling, 'self care' is becoming the new mantra of our health system. Many people now want to use natural medicines to treat their family. Luckily there is a group of professionals who have not only preserved the old knowledge but have added to it over the years, combining modern science and natural medicines with the healing arts.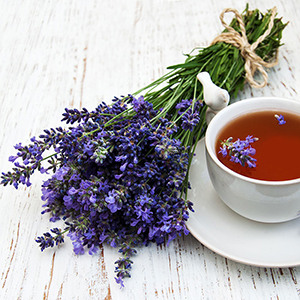 While the world of "hebal medicine" is vast and has many different practices and beliefs throughout the world this talk is specifically about modern "Western" herbal medicine and the work of medical herbalists in the UK. David will start by giving a short introduction of the origins and current practice of modern herbal medicine followed by 'what is herbal medicine?' and 'how does it work?'. You will learn about the potential 'pharmacy in your garden', the types of plants that you can grow or might already have and what they can be used for. You will have the opportunity to see a live demonstration on how to make creams and salves. Whilst these are setting we then talk about a number of books that are available through libraries or to purchase on line for those who want to know more or to treat minor ailments at home. Finally the (hopefully) now set creams and salves are passed around for people to try.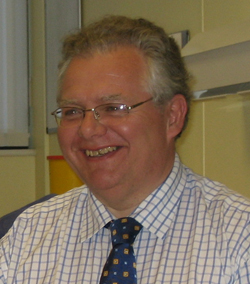 After a successful career in manufacturing, DAVID HAMMOND started a new career as a Medical Herbalist. He studied at the University of Westminster and obtained an honours degree in Western Herbal Medicine in 2008. After completing his 500 hours of supervised clinical practice he joined the National Institute of Medical Herbalists and, after a further period of mentored practice was admitted as a full member, making his Herbalists' Affirmation in 2009. He practices today in Milton Keynes and in Luton.