Description
November is here! This month is a fantastic time for keeping warm round the bonfire with friends and loved ones. It gives us a perfect opportunity for long conversations, hot drinks, toasting marshmallows and of course fireworks!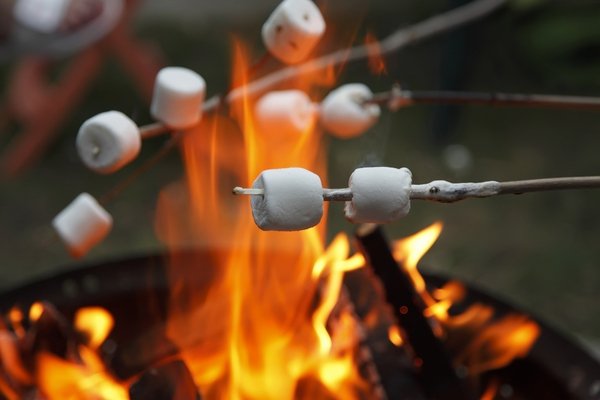 Have you ever felt something is blocking your flow and are not sure of your next step? Do you wonder why good things happen to other people and not to you? LAURENCE SHORTER will be sharing his new approach to problem solving which answers the question: how do good things really happen?
Also this month STEPHEN KNIGHT will be helping us to connect with each other in his fun and interactive workshop on speed networking.
Book your seat now or read below to find out more about Novembers talks.
THE CREATIVITY EFFECT – How do good things really happen?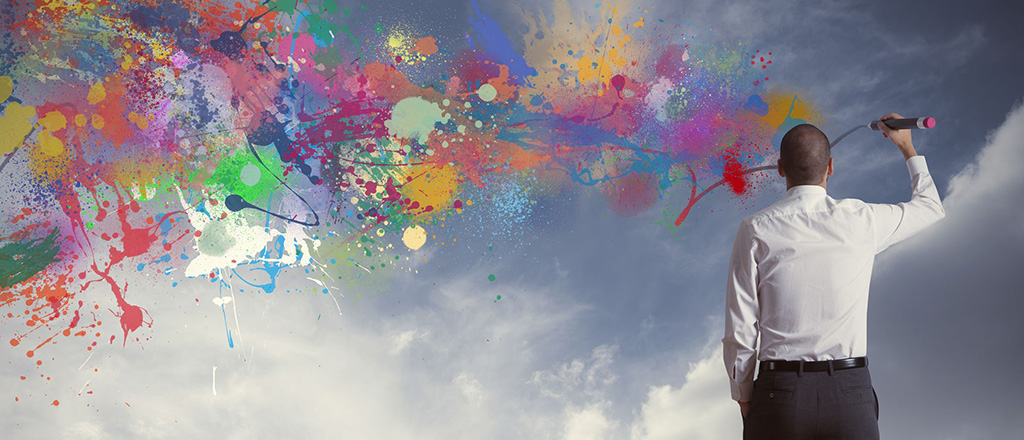 The habit of making space for the unknown is an everyday discipline of successful artists, athletes and inventors. Yet it is the one thing that many of our working environments allow us less and less time for.
In this talk Laurence invites people to think about life and work in a different way - with stories, live examples and practical tools of how to make the shift from stressful leadership to empowered self-organisation.
Describing his own journey from consultant to creative, he offers new ways to achieve results and solve thorny problems.
This talk will look at:
• The science of insight and how to apply it
• The patterns that block progress and how to overcome them
• Staying in flow with multiple demands and pressures
• Simple habits of mindfulness to help decision making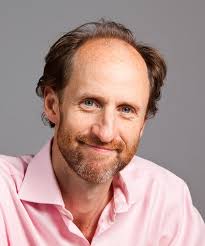 Laurence Shorter is an author, speaker and creative entrepreneur. Laurence's journey of creativity has taken him from McKinsey analyst & MBA to best-selling author, dot-com entrepreneur and stand-up comedian. In his lively events, Laurence shares insights from life, business and history to frame a picture of how we could be looking at our problems in a very different way. As a speaker and consultant, he creates powerful spaces for people to invite inspiration and find new pathways towards success in their teams, projects and personal lives.
LET'S CONNECT – How to speed network effectively!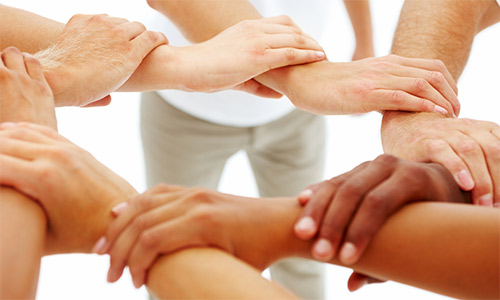 Have you ever been to an event or party and only spoken to people that you already know? Have you ever wished you had spoken to someone new? Why is it that we find connecting with new people so difficult?
In this workshop Stephen will give a brief overview of the importance of connecting with others, share his networking tips and guide a speed networking exercise to allow you to effectively connect with the others in the room. Who know who you may meet!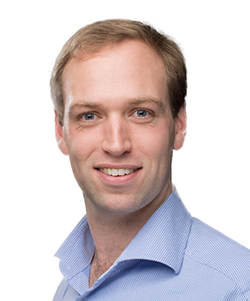 STEPHEN KNIGHT has been studying business and personal development for nearly 10 years taking what he has learnt and using that to shape the life that he desires. Stephen enjoys sharing his knowledge and passion and hosts the Milton Keynes Wellbeing Meeting