Description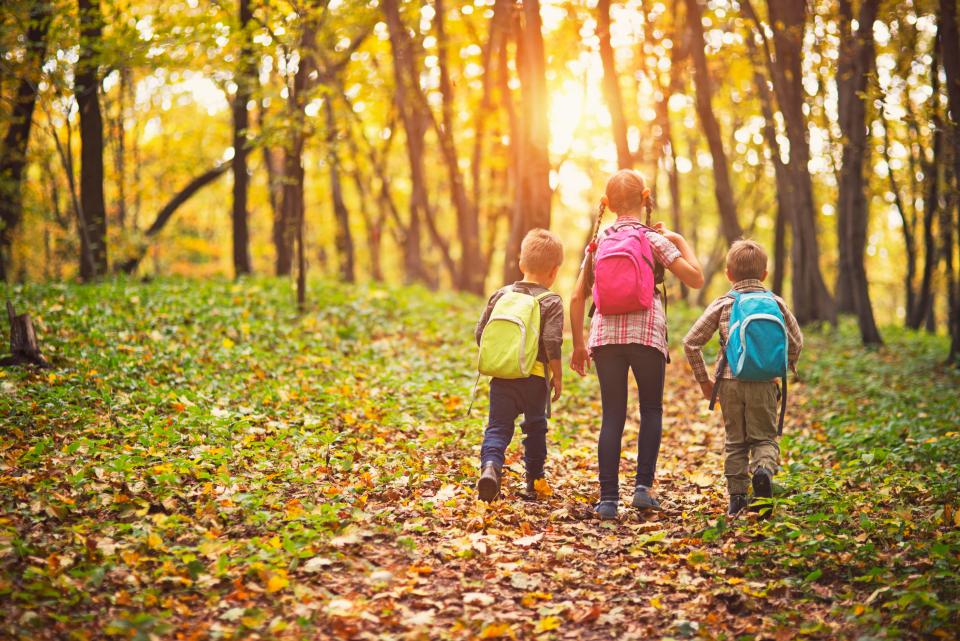 Welcome to October! If a single month conjured up images of Autumn it would be this one. The days are drawing in and the nights are getting colder but there is something very appealing about putting down the technology and joining friends sat outside around the campfire, sharing drinks and stories.
Have you ever tried opening up to someone but felt they weren't truly listening? Has someone ever suddenly said something to you and you don't know how to respond? This month we welcome your host STEPHEN KNIGHT who will be speaking about how to forge deeper connections with people and become more valued company in his talk "Are You Listening?"
Also joining us this month is RACHEL GRAHAM, an average mum who had an average lifestyle and an average waist line. One day Rachel realised that she was overweight and her average lifestyle was a very unhealthy one. Rachel has since transformed her lifestyle, her body but most importantly her attitude! Rachel now helps other women to do the same. Find out about Rachel's story in her talk "How I Transformed From an Unhappy and Overweight Young Adult into a Fit Mum".
Book your seat now or read below to find out more about Octobers talks.
ARE YOU LISTENING?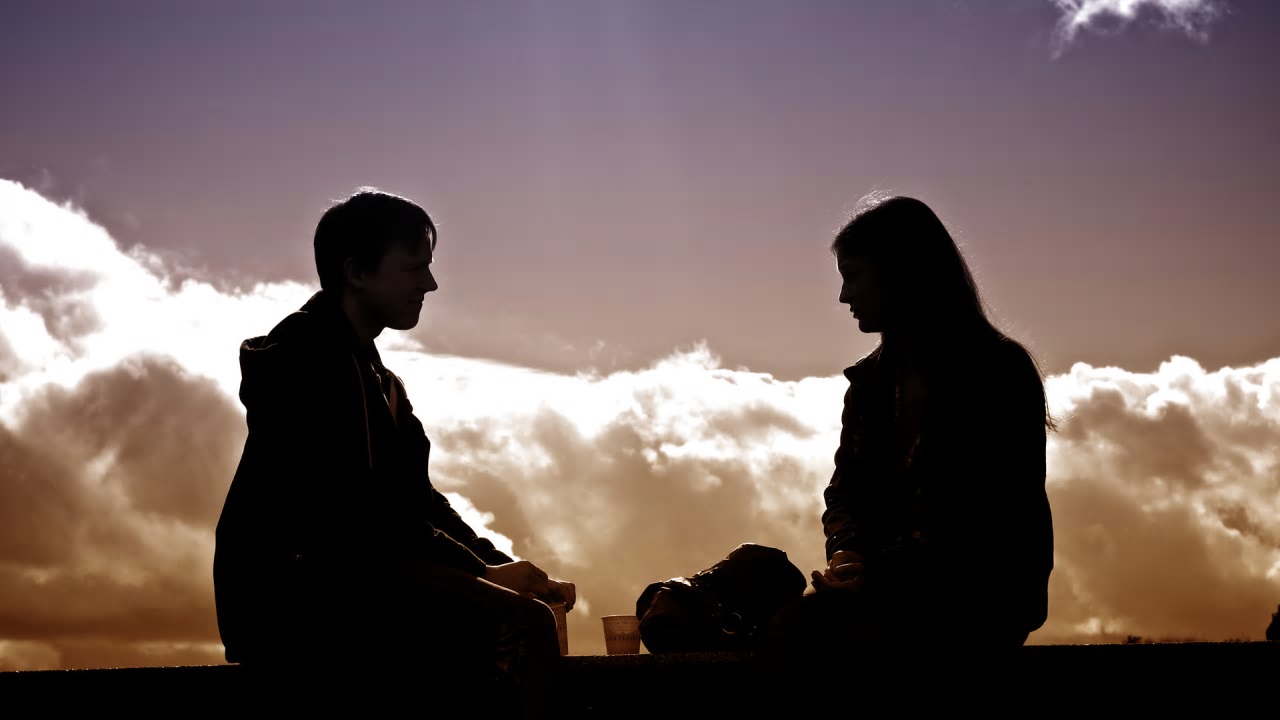 Ever been on a course on listening? I didn't think so! In our society we have an abundance of courses and clubs on public speaking and how to present to people but nothing on how to be a better listener. Stephen Covey in his book 7 Habits of Highly effective people said that the only way to build or repair relationships is to "seek first to understand, then to be understood". How often do we try to do that in our personal or professional lives. Don't feel bad if you don't, we're not taught how. But being able to absorb, process and respond to information given to us in any capacity is vital to become effective at anything that we do.
Once you know some very basic principles you can instantly start to become a better listener and be that friend, who can be there for, and really help those you care about.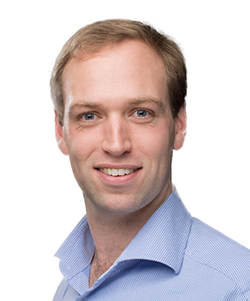 STEPHEN KNIGHT has been studying business and personal development for nearly 10 years taking what he has learnt and using that to shape the life that he desires. Stephen enjoys sharing his knowledge and passion and hosts the Milton Keynes Wellbeing Meeting
HOW I TRANSFORMED FROM AN UNHAPPY AND OVERWEIGHT YOUNG ADULT INTO A FIT MUM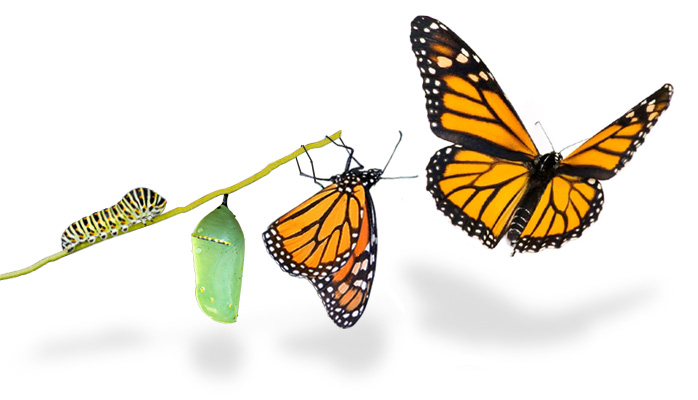 Let Rachel take you on a journey of how she transformed from an unhappy and overweight young adult, who drank too much alcohol and ate too much junk food, but felt totally out of control of her habits…
...into a happy and healthy Fit Mum, following a healthy lifestyle that's easy. No dieting. No strict rules. And no eliminating the foods that she loves (she still drinks alcohol and eats pizza!).
In this talk Rachel is going to share with you:
● The shifts she made in her mindset
● How she maintains her motivation towards a healthy lifestyle
● How fitness cured her of depression and gave her a fresh, new, positive outlook on life.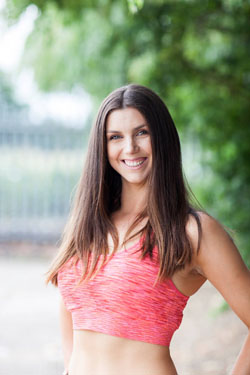 Rachel is a qualified personal trainer with a huge passion for fitness and for reaching out and helping others follow her journey into a fit and healthy lifestyle.
She specialises in helping mums who wants to get fit - look good and feel better, and has set up her own Fit Mum Academy group program to do just this.
Rachel loves nothing more than to spend an hour in the gym lifting weights. She also loves doing obstacle course races in the mud, tae kwon do, and spending quality time with friends.
She is crazy driven and ambitious and is determined to make her mark on the world, helping thousands of women to transform their lives through changing their minds and their bodies.