Rachel helps people make life easier. Join us as we discover sustainable and simple life hacks that make for a happier and healthier life.
About this event
We all want to be healthier, have more time for the things we love and be more mindful of our environment.
In a series of health and wellbeing talks Rachel brings a wealth of Nursing, Parenting and Environmentally friendly options to the table to discuss in a relaxed and informal manner.
Conversational podcasts help you learn how you can take simple steps to achieve your goals in 1) health and wellbeing, 2) pets and hobbies, 3) parenting, and 4) business.
Rachel invites other professionals and experts in their fields to join us in discussing a different topic each week.
A rolling program alternating between day and evening sessions allow for attendance at times to suit you.
Be part of the conversation and allow a new way of living to make your life easier.
Watch the previous episodes here: https://youtube.com/playlist?list=PLhPdQqbK6ieFEyGq0LJf4etWECMJOF4vt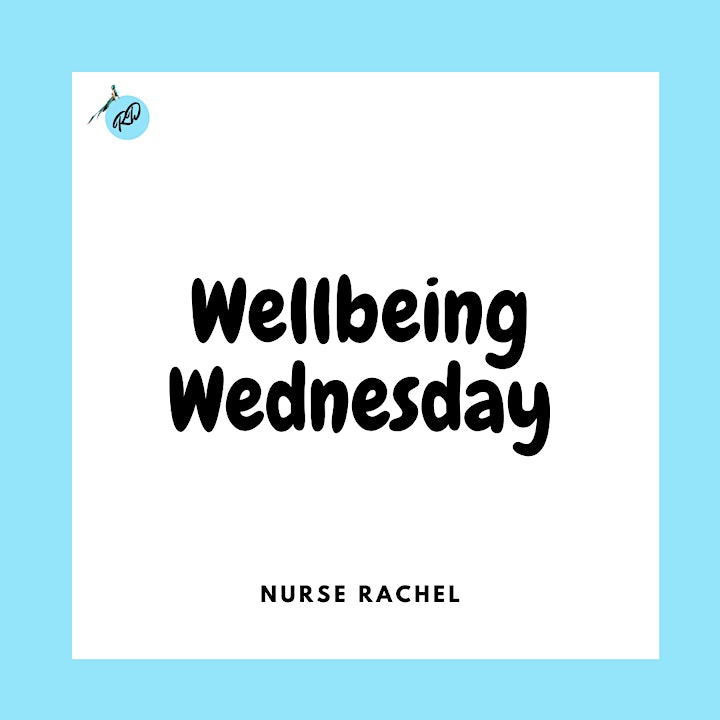 Organiser of Wellbeing Wednesdays
Nurse Rachel is a mum of 4 young children. She holistically serves through nursing, coaching, and babywearing. Her kind and empathetic nature help people to learn, question, and make empowered decisions for their own lives.
After many years of using ENJO products, she retails them due to their health and time-saving benefits.
Rachel is a fully trained Adult Nurse with Masters in Long Term Conditions. She is trained as an Ultimate transformational coach using the Three Principals. She provides health and wellbeing courses in Schools, Businesses and to private groups or individuals.
For sling and baby carrier advice find her at www.slinglibrary.com, Instagram; carrying_babies.
www.racheldevereux.com FB; Nurse Rachel Devereux. Instagram; healthy_life_coach_Rachel