Description
Wellbeing : What's not working?
A LEARN > CONNECT > DO event : for people who care about making work better
---
What are we doing on 20th June?
In March our delegates were introduced to the Three Principles; possibly the best kept psychological secret to wellbeing ever! Sometimes the benefits of the Three Principles can feel a bit intangible and so in June we're giving you a glimpse of how life can feel, so much more of the time, if you choose to discover more about them. (By the way, you don't need to have come in March to now come to this in June.)
So in June we're going to explore wellbeing using Nancy Kline's Thinking Environment. This will give you an experience of your busy-mind thoughts dropping away, and the peaceful, wisdom beneath being heard.
This month's guest facilitator is the fabulous Debbie Leafe of Mind Fit Coaching. Debbie will guide us through a Thinking Environment meeting around the topic of Wellbeing, specifically focused on "what's not working?".
We've chosen this topic because two years ago we ran our first session on wellbeing, using the Thinking Environment, and we're not sure anything is changing. Are more people sharing their mental health experiences because they now feel able to? Or are the numbers of people struggling with day-to-day life going up? What's your experience for yourself? Is your experience of life getting easier or harder? Read the blog from when we ran a Thinking Environment on wellbeing in March 17. One delegate said "I didn't know what to expect of it but it over-delivered by far!"
We invite you to come together with others who care about this topic to explore what gets in the way for you, because that will also be the key to unlocking this across society.
Debbie was a senior leader in the NHS for over 22 years, she saw first hand the daily challenges that working for a corporate, at this level, brings. She is now a mindfulness coach and is passionate about helping people meet the challenges of the modern-day workplace with greater wellbeing and higher performance.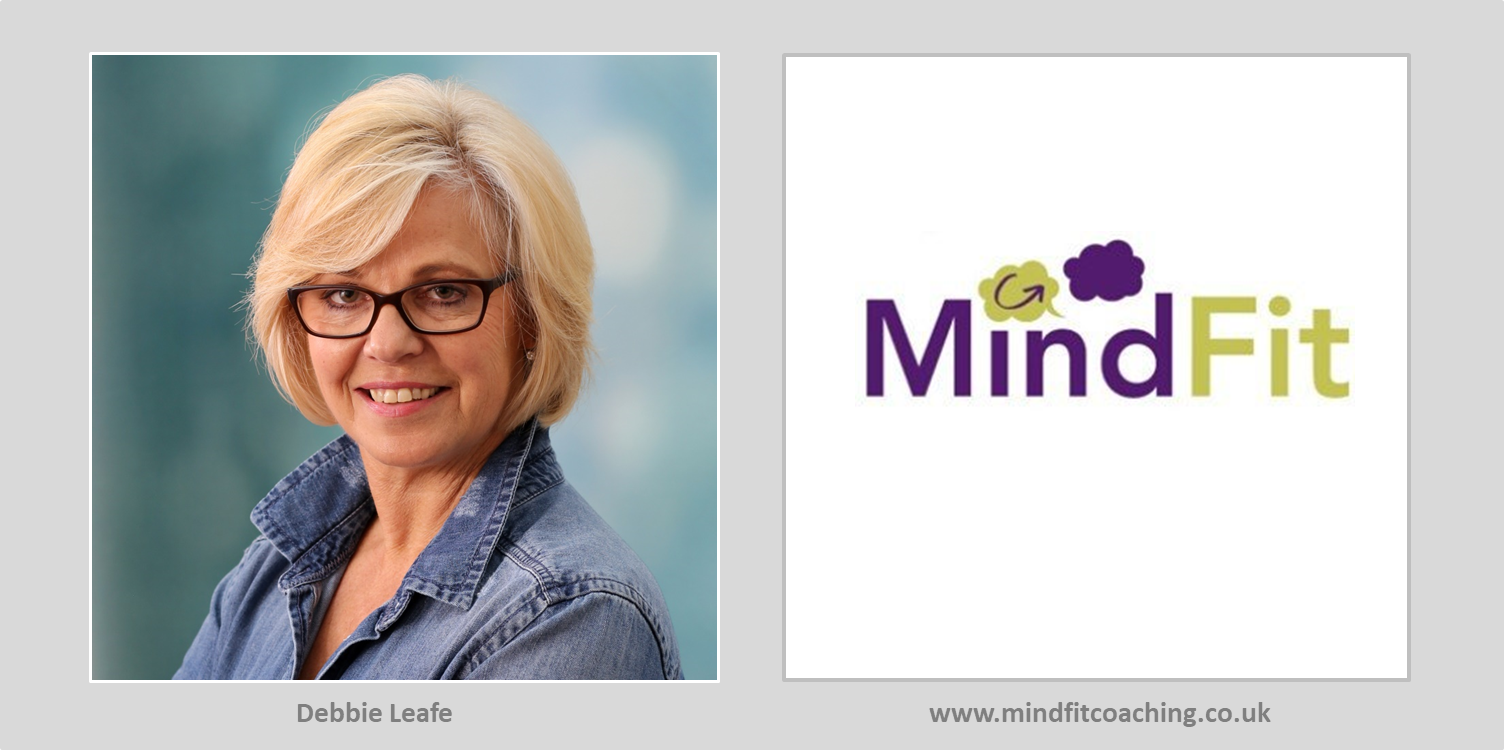 Why this topic?
To enable us to assist individuals, families, groups and teams to think with more clarity and creativity about wellbeing issues, challenges and opportunities, both at home and in the working environment.
How will it work?
Debbie will introduce you to the thinking environment and its key components, together with the session topic. Debbie will facilitate the group so that everyone is given the opportunity to think, without interruption, about the topic both in a group and in thinking partners. She will also pose incisive questions to further facilitate thinking and remove assumptions that may be limiting ideas.
What you'll get
Learn > About the importance of setting up the right conditions to allow us to do our best thinking.
Connect > Create new connections with people who care about the same things as you.
Do > Leave with something you can DO that will make a difference where you work.
PLUS
By attending you'll be supporting disadvantaged young people in the East Midlands. After covering basic costs, all other ticket income – and that's at least £15 of your ticket price – goes to Twenty:Twenty. This year our goal is to raise £500 which will sponsor a young person through their learning programme and into work!
---
IS LEARN > CONNECT > DO FOR YOU?
Learn > Connect > Do is for people who care about making work better. You'll have people as the core focus of your work : HR, L&D, OD, coaching, leadership and management.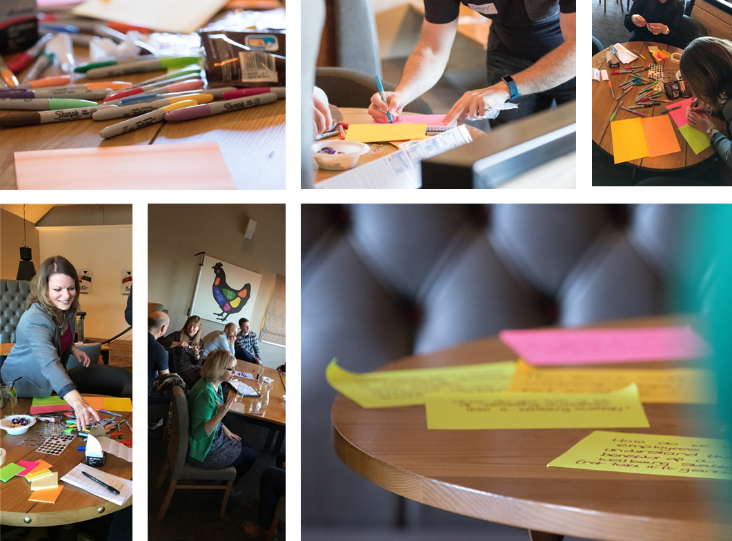 Watch what delegates say here:
WANT TO SEE WHAT WE'VE DONE BEFORE?
The full back catalogue is here (scroll to the bottom of the page). And our latest events have been....
"Self Care" - March 2018
"Hacking the Employee Experience" - June 2018
"Street Wisdom" - September 2018
"Visual Communication Workshop" - December 2018
---
We look forward to seeing you there!
As we want to make the biggest difference possible to Twenty:Twenty, tickets are non-refundable.