Greetings from Greta and Grant - lets celebrate this this magical evening,
About this event
Join Greta and Grant on this incredibly special day to feel the freedom of nature and appreciate mother earth.
This is a sacred time to relax, replenish, connect, share, self-care and rebalance ourselves and meet new people.
Meet at Chorlton Green at 7pm
Learn about nature tables as we walk to harness positive energy, become aware of the eco-system in Chorlton Ees , learn about flower power, mindfully walk with the breath, meditate at the wigwams, followed by a sharing circle to connect to our true self and each other.
Banish any negativity refreshing ourselves with a cup of CBD cinnamon tea to replenish our energy whilst listening to poems from Thich Naht Hahn's book - Love Letters to Mother Earth and expressing our gratitude to her.
Closing with blessed be.
Working with approval from Manchester City Council.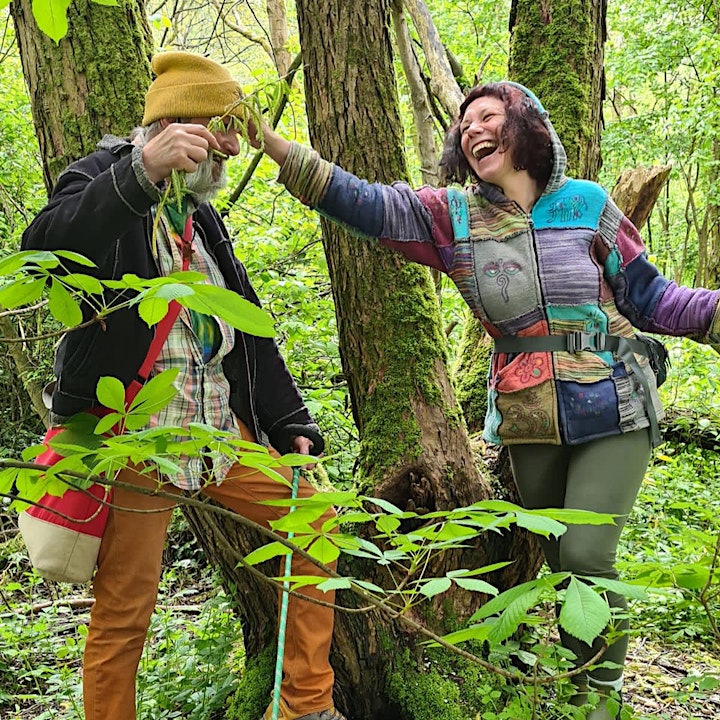 Organiser of WELLBEING WILDERNESS WALK - SUMMER SOLSTICE, CHORLTON, MANCHESTER