Wellbeing & Winning: Insights from World-class Performers
About this Event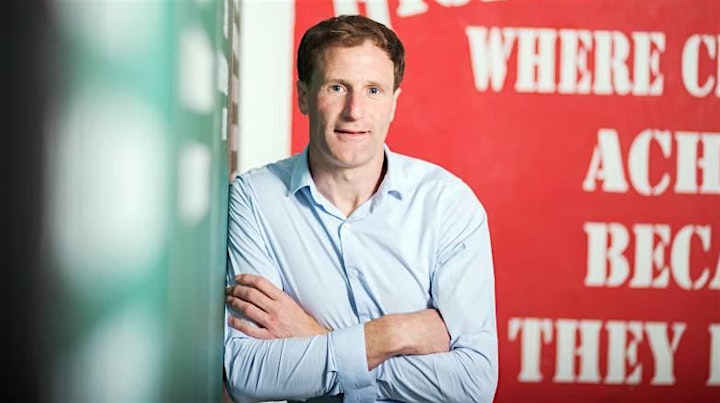 Gerry Hussey - Performance Psychologist to World Class Performers
Gerry is Ireland's leading health and performance coach and has helped to build some of the world's most successful sports and business teams. He has been working at the fore front of Olympic and International Sport since 2003. In his role as Performance Consultant, Gerry has coached elite athletes for Olympic Games, Heineken Cups, All-Ireland Finals, World Cups and Golf Majors. His work with the Irish Boxing team in the Beijing and London Olympic Games has been well documented and acclaimed. Gerry currently works with market-leading organisations and business teams, and, in this presentation he will outline how individuals and organisations can manage their physical and emotional wellbeing to ensure that they rise and thrive during this unprecedented time and also get ready to unleash the very best version of themselves and their businesses after the crisis.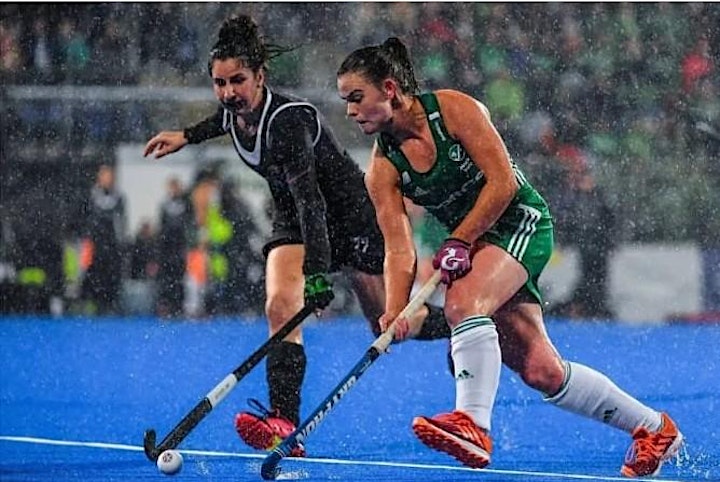 Lizzie Colvin – Irish International Hockey Player
Originally from County Armagh, Lizzie Colvin was a key player within the Irish Women's hockey team which defied all odds to reach the 2018 World Cup Final. She scored the winner in a 2–1 qualifying win against India which saw Ireland progress to the finals of the 2018 Women's Hockey World Cup. She featured in all of Ireland's games throughout the tournament, and played a crucial role in their historic journey to the final. Outside of hockey, Lizzie is an employment law solicitor with DWF and as such is well versed in the challenges that businesses and employees are facing during the Covid-19 crisis. Lizzy will reflect on her experiences within elite sport and business in delivering her presentation on 'Wellbeing & Winning'.