Description
This Mental Health Awareness Week NatWest Business Growth Enablers would like to invite you to
Wellbeing with NatWest Boost
As a business owner you can be forgiven for focussing on the ins and outs of running a business. However it's imporant to take time to focus on your mental wellbeing also to avoid 'burn-out'.
Join us to hear talks on ways to manage stress adn ensure you're in a good space.


Speakers
Alison Charles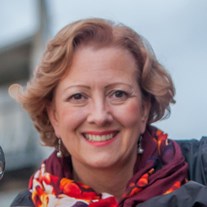 How to Manage and Thrive in a High Stress Environment
Alison Charles is a successful Wellbeing in the Workplace consultant with vast experience gained in both the Army Intelligence Corp and large corporate companies. She has delivered multi-million dollar transformation programmes across the globe. She knows a thing or two about high stress environments and how to thrive in them. She specialises in delivering Wellbeing Programmes to companies, helping them to thrive and prosper by putting happy staff at the centre of their strategy.
Ruth Kudzi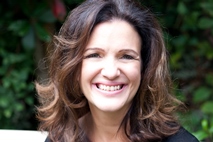 How to ensure you are in a good space personally and professionally
Ruth Kudzi is a qualified coach, speaker and blogger who works with new and aspiring entrepreneurs who want to start and scale successful, profitable businesses in the service sector. She is committed to her own personal development and has a BA in Psychology & Management Studies, a MA in Psychology, a PGCE in Business & Economics and a PGCERT in Coaching alongside lots of other qualifications. She has worked with some of the worlds leading coaches to develop her own coaching style and build a business which generates over 6 figures in revenue. Her passion is empowering other women to start up and develop their dream businesses through a variety of programs.
Lauren Manville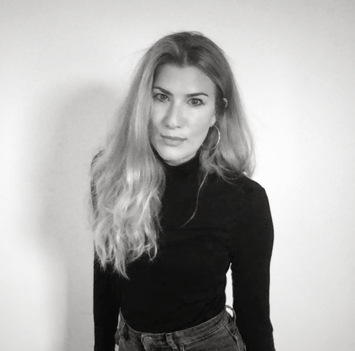 Lauren specialises in helping women to use the clothes they wear to express themselves; their journeys, lives, hopes, dreams and tremendous inner strength. All her clients leave sessions with her feeling self-assured, happy and empowered; ready to face the ups and downs that life will bring with confidence and style.
"Whoever you are, and whatever your budget, I will help you find your look, reconnect with your body and feel at peace with yourself in whatever you choose to wear."
Lauren's background in design and therapy really helps her to bridge the gap between the two, giving her a fundamental understanding of what her clients might be going though and why their wardrobe may be suffering as a result. her gentle fun approach is empathetic and refreshing - exactly what her clients mojo needs!
---
You will also have the opportunity to meet and connect with other local business owners so bring business cards and we look forward to seeing you there!

All information used in this presentation you are registering for is produced by the speaker(s) for information purposes only and is for the sole use of the attendees at the presentation.
Whilst we feel this topic is beneficial to business owners, the views and information have not been issued by NatWest. Any views expressed in the presentation are not necessarily those of NatWest and should not be viewed as individual advice or as a recommendation. You should seek independent advice in respect of issues that are of concern to you.
To the maximum extent permitted by law we expressly disclaim all representations, warranties, or assurance of any kind, expressed or implied, that are made to the accuracy or completeness of the information contained in this presentation and no member of NatWest accepts any obligation to update or correct any information contained herein.