Description
#Wellbeing within the workplace #NatWestboost
Small businesses face enormous challenges in today's economy and rely on having productive and well-motivated employees. Workplace wellbeing, although a relatively modern term is all about the basic things such as the quality and safety of the physical environment, how people feel about their work, their working environment etc.
According to research by the Reward and Employee Benefits Association (REBA) 2018, 45.2% of respondents had a wellbeing strategy in place and of those without, almost half planned to introduce within 12 months. 72.8% cited high pressure working environments as the biggest threat to employee wellbeing.
Employers are already aware of the importance of a healthy workforce and those who focus on health and wellbeing have found increased productivity, improved retention, lower levels of absence and increasing levels of engagement.
The most successful organisations recognise the importance of their workforce's wellbeing and many organisations are now establishing wellbeing initiatives to support this.
This event aims to provide an overview of
•What is employee wellbeing

•How wellbeing affects businesses

•How wellbeing affects employees

•What is a wellbeing programme

•How an organisation can implement a wellbeing programme
And more !!!
This event is suitable for anyone who wants to understand more about wellbeing at work and some of the steps they can take to improve productivity, morale and commitment, and to help enhance work-life balance.
Agenda
9.30am-9.45am Refreshments and networking
9. 45am- 9.55am-Introductions
9.55 am-10.25am Gemma Brown – RBS/ NatWest Mentor
10.25am-10.55am- Martin Bannister-Kogo Limited
10.55am-11.25am Kathryn Colas –Simply Hormones
11.25 Close
Look forward to seeing you all there.
A bit about our guest speakers ------
Martin Bannister
Managing Director
Kogo Limited
Martin Bannister is a cybersecurity specialist with over 30 years of experience. He is Managing Director and founder of Kogo Ltd; an IT managed service provider, and cybersecurity business focused on SME's. He has been running Kogo for almost two decades, and still finds time in his busy day to include personal support to clients. Martin also provides vCIO (Virtual Chief Information Officer) monthly services at various SME's across the South East. He is a skilled speaker and delivers educational seminars and workshops on cybersecurity and IT threat awareness across the South East.
Martin joined Sussex Chamber of Commerce as a Board Member in late 2018 and active in the IT community as a member of the CompTIA Executive Council.
Living with his two sons, wife and black labrador in East Grinstead, he can be found on Saturday mornings coaching his son's football or walking Poppy on the Forest Way.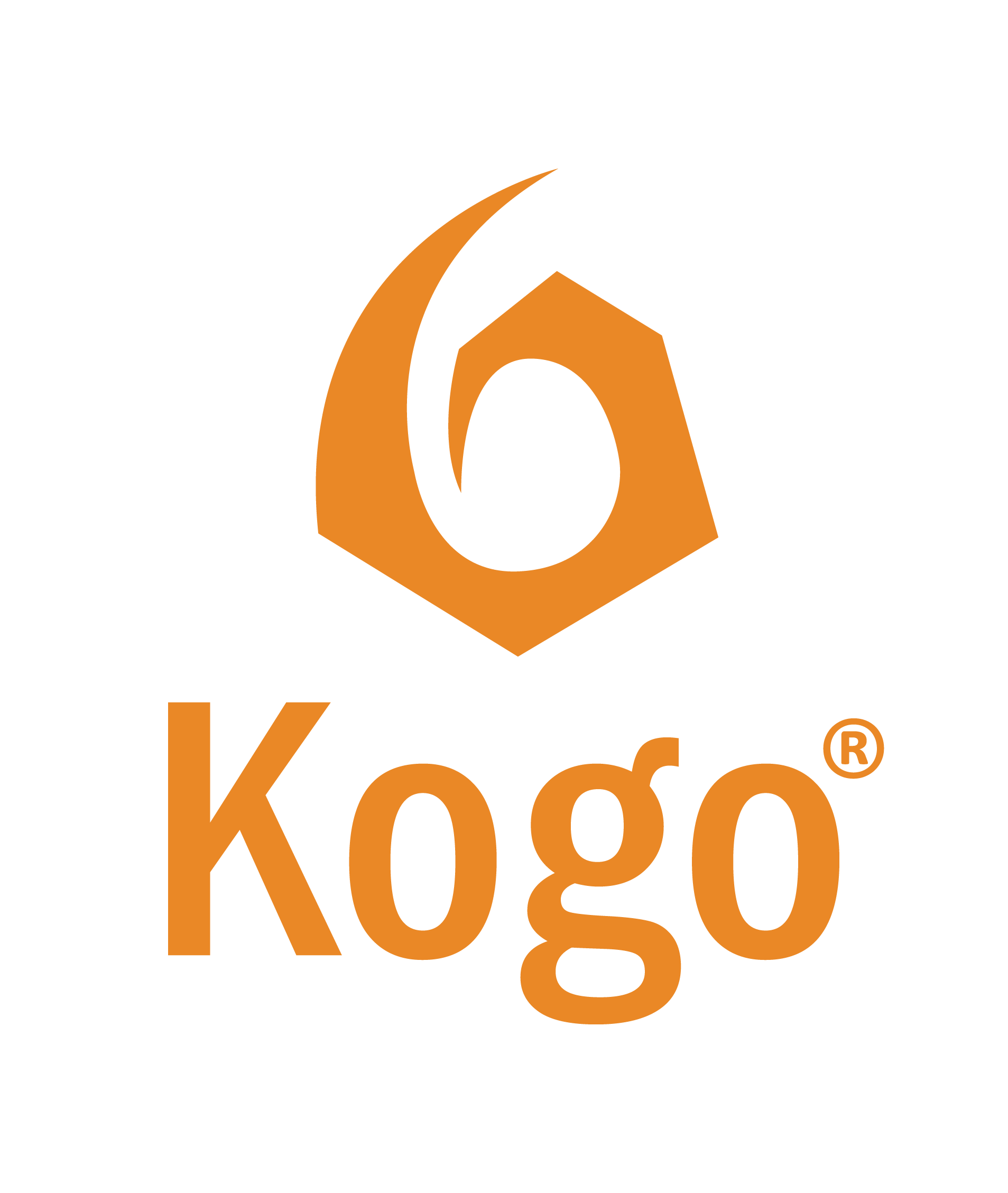 KATHRYN COLAS
Kathryn Colas is the go-to expert when it comes to menopause. She set up www.simplyhormones.com as a result of her own distressful experiences; resigning from her job as she felt she couldn't cope. "Menopause has been described to me as Emotional Bankruptcy and I have to agree. If only I'd known then what I know now."
Kathryn now shares that information through public speaking and workshops, creating solutions to train key people to understand the minefield that is menopause. She says "Let's make sense of menopause!" Kathryn has appeared on national BBC Breakfast TV, ITV This Morning, Sky TV Real Lives and speaks regularly on BBC radio across the length and breadth of the UK.
Contact details:
Kathryn Colas
Founder and CEO
https://simplyhormones.com/
P O Box 218
Uckfield
East Sussex TN22 3YT
T: 01825 582010
E: enquiries@simplyhormones.com

All information used in this presentation you are registering for relating to this event is produced by NatWest and other speakers for information purposes only and is for the sole use of the attendees at the presentation.
Whilst we feel this topic is beneficial to business owners,the views expressed are not intended to be and should not be viewed as individual advice or as a recommendation. Any views expressed in the presentation are not necessarily those of speakers and should not be viewed as individual advice or as a recommendation. You should seek independent advice in respect of issues that are of concern to you.
To the maximum extent permitted by law we expressly disclaim all representations, warranties, or assurance of any kind, expressed or implied, that are made to the accuracy or completeness of the information contained in this presentation and no member of NatWest accepts any obligation to update or correct any information contained herein.
Plenty of Free Parking is availabkle at the hotel , but please make sure you register your vehicle upon arrival at reception.