Wellbeing - Work Life Balance
About this event
Please join us at our Wellbeing events, showcasing the variety of wellbeing options available to entrepreneurs and small businesses. This session focuses on your wellbeing and resilience.
This session is aimed at entrepreneurs who want to explore and learn from experts on how they can balance work and their business whilst maintaining their wellbeing.
This will be an interactive session where we will hear from our panel of experts including:
Andy M Edwards, Founder of TimeSmart and Creator of SmartWeek
Marion Wachet, Founding Director of RESET Psychology, Lead Psychologist at Priory Group and Consultant Clinical Psychologist at UT Health
Liam Holder, Specialist Corporate Health & Wellbeing Provider and Director at Urban Training Health
Alex Broadbent, Director Urban Training Health and Small Business Year Finalist
We will also be joined by Hannah Williams from ScribbleInc, who will be live scribing our event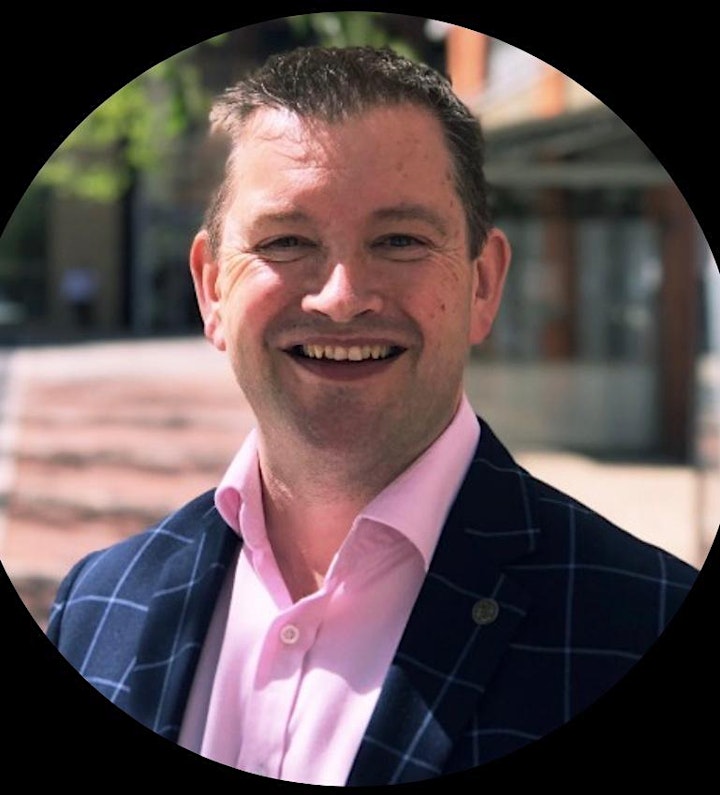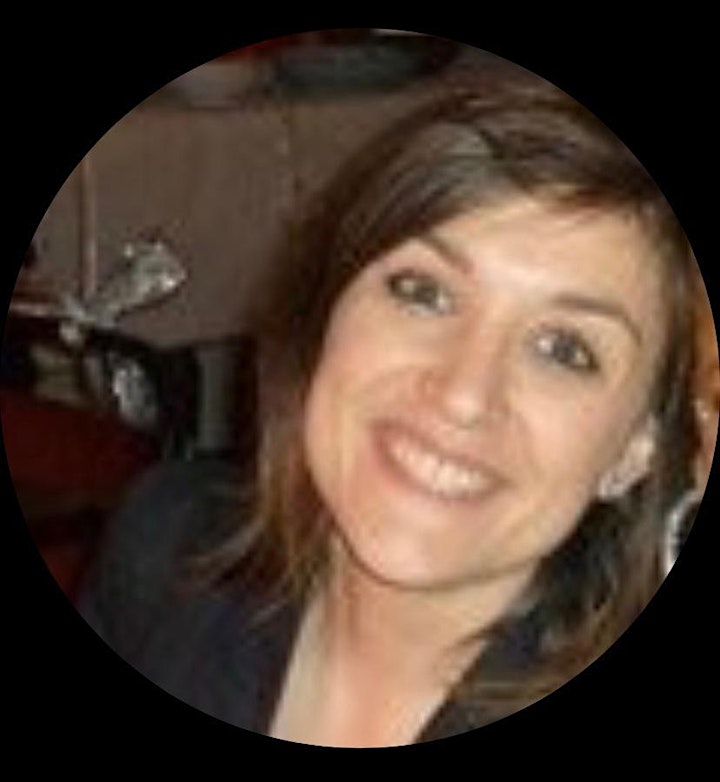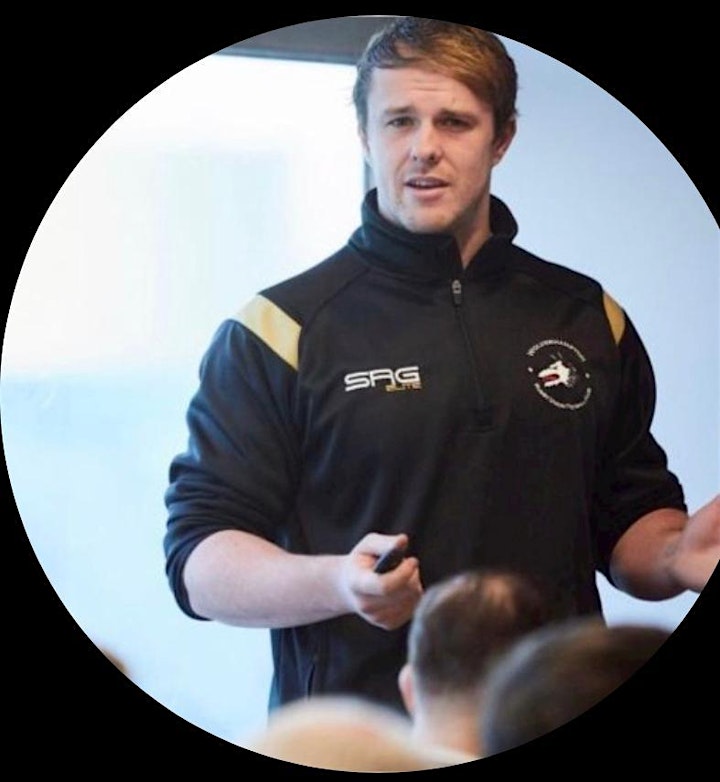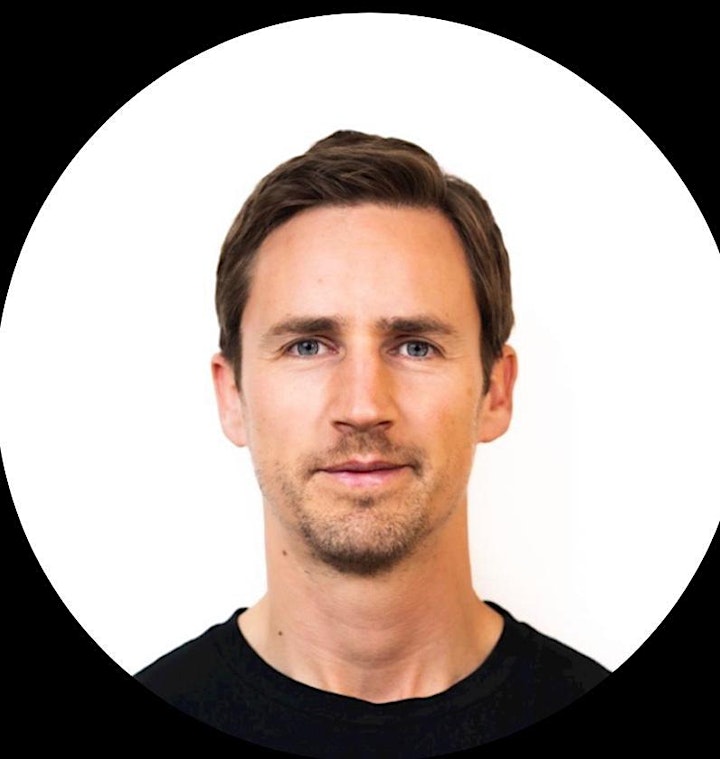 Organiser of Wellbeing - Work Life Balance
The NatWest Entrepreneur Accelerator supports thousands of start-ups every year in growing and developing their businesses via a wealth of digital content and a network of inter-connected Hubs across the country.
Our Business Builder programme offers earlier-stage businesses the chance to develop solid foundations for success and future growth, while our Accelerator offering provides more established start-ups with a 6-month long programme of dedicated 1:2:1 coaching support, topical & informative workshops/events and access to a network of expert mentors and contacts to truly support and accelerate Entrepreneurs in taking their business to the next level.
For further information, please visit our website or email BrightonAccelerator@natwest.com