Event Information
Refund policy
Contact the organiser to request a refund.
Eventbrite's fee is nonrefundable.
Provides an understanding of the neurobiology of resilience and teaches how to cultivate it.
About this event
The third in the NOA Wellbeing workshops' series, delivered by Work Well Being on behalf of the NOA, joins leading expert Steph Peltier to learn about the neurobiology of resilience and how to cultivate it.
We all have spent a huge amount of mental energy to adapt to the Covid situation. Working from home, communicating with stakeholders in a very different way, juggling childcare with work, managing everyone's expectations and for some experiencing isolation and loneliness, all of this has been draining our inner battery.
Of course, some of us are naturally more resilient than others but resilience is not something that we have or have not. Resilience is something that we can all build and must maintain. Resilience is this inner battery!
It is crucial that we recharge our inner battery so that we can keep going, maintaining not only our performance in the workplace but also our mental and physical health. This webinar is a one-hour power charge of the inner battery to allow us to keep on going through this transition, feeling refreshed, in control and energised.
The webinar explains what resilience is from a scientific perspective and how stress and uncertainties impact it. Once we understand the neurobiology of resilience and the impact of a drained battery on our wellbeing and our performance at work, you will have the opportunity to identify your energy leaks and depleting activities and uncover ways to patch them up.
You will discover and experience simple evidence-based techniques and strategies to keep calm, maintain your energy levels and optimise your cognitive functions (such as decision making). You will also learn how you can replenish your inner battery with simple self-care practices that will boost your energy levels, optimism and motivation.
Note: participant interaction in the workshop is optional and won't inhibit the experience.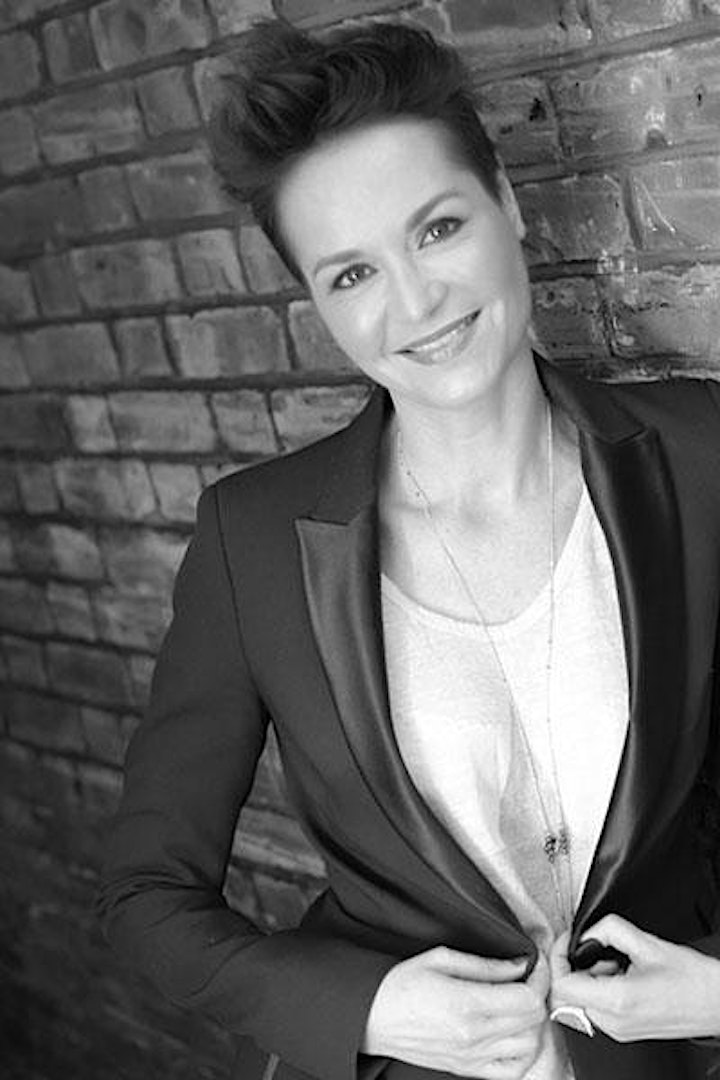 This webinar is delivered by Steph Peltier. Steph is an expert in the Science of Happiness and a certified Mindfulness and Positive Neuroplasticity Training (PNT) coach. Her empathetic yet pragmatic approach is heavily grounded in science and her suggestions can easily be integrated into our busy lives.
Places are limited for this workshop so book early to avoid disappointment.
Registration closes at 5pm on Tuesday 6 July. If you wish to register after this date please contact info.noa@nhs.net for availability.
There will be a £45 cancellation/ no-show fee if you are unable to make the workshop without 48 hours notice.
Please email info.noa@nhs.net if you can no longer attend the workshop.
We hope you understand that these workshops are in demand and provided by professionals, at a cost.
Thank you for your co-operation
Date and time
Location
Refund policy
Contact the organiser to request a refund.
Eventbrite's fee is nonrefundable.
Organiser of Wellbeing Workshop: Resilience- recharge the inner battery
The National Orthopaedic Alliance (NOA) is a membership organisation which brings together orthopaedic centres around the UK. The alliance provides opportunities to collaborate across its membership, and offers a forum for members to share experiences and address shared challenges with an aim of delivering consistent, high quality care for patients nationwide.
For details of our future meetings visit: www.nationalorthopaedicalliance.co.uk/eventscategories/future-events/