Description



TRADE STANDS ALL 'SOLD OUT' if business owners would like to add your details to the List, we will contact you with any future opportunities or indeed cancellations at this PopUp Pitch.
AUTUMN SIZZLE has been organised to celebrate and launch Wellington's Arts Festival 2016 
Saturday 24th September in the Market Square, WELLINGTON, Shropshire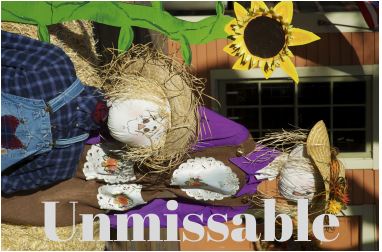 Here's what you will find here:
Food & Drink
Hog Roast by Castlemoor Farm | Pulled Pork by Jaqs | Ice Cream & Desserts by Chef Capers |
Luxury Organic Nut Butters | Jams | Chutneys | Preserves | Local Cheeses | Cakes | Dairy Butter | Handmade Chocolates |
Vintage & Creatives
China | Cooking Utensils | Candles | Quirky Gifts | Fairy Doors | Home Décor 

Mid Century Homeware | Folk Crafts | Animal Bags |

We're celebrating the launch of our 20th ArtsFest in the town, the only Festival of its kind in the UK with free tickets to over 30 spectacular events.  To mark this fabulous history of community support, we've offered FREE PopUp Trade stands for our local entrepreneurs.... for a Sizzling Day of Autumn Fare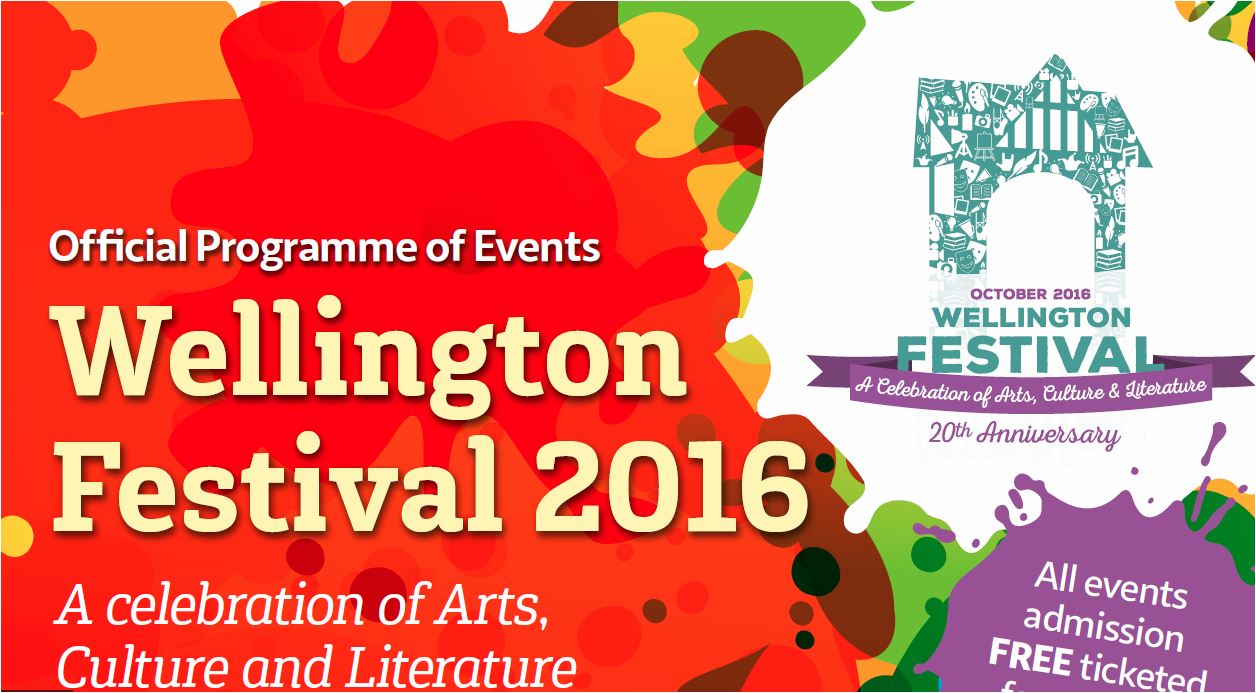 On Autumn Sizzle Saturday we will also be handing out brochures for you to book your free tickets for the Arts Fest events and will also be bringing together some of the county's finest foodies & artisans for this very special PopUp Market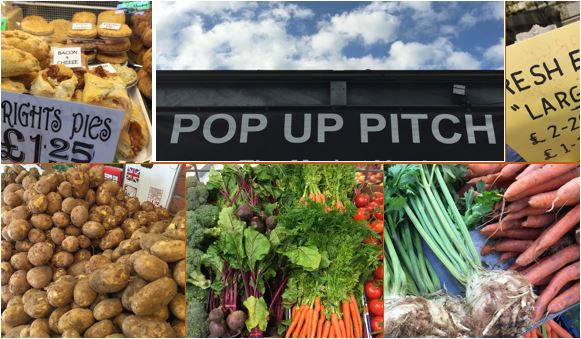 There will be music & street entertainers oh yes and a scarecrow or two!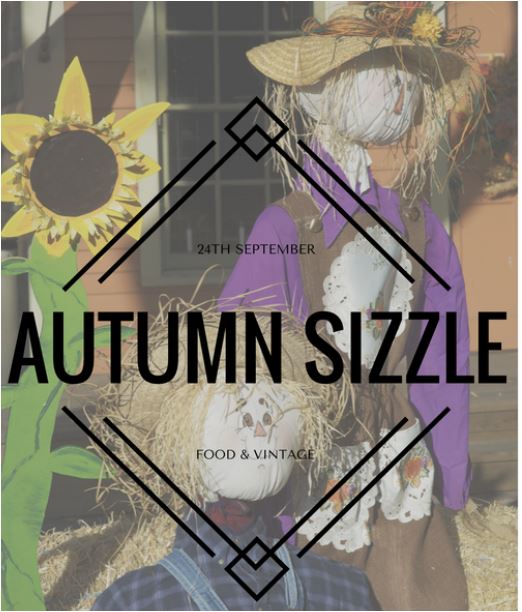 WHY?
Markets have been at the heart of British life and commerce for thousands of years and century after century they keep on drawing people into towns and cities.  Our own Market was established in 1244 and is still the heartbeat of this town.  This is the first FREE PopUp Pitch market in Wellington and is being organised to celebrate our market heritage and create a buzzing event to formally launch the town's upcoming Festival.
 WHERE HAS THE FUNDING COME FROM to stage this event?
We have organised this event as volunteers and with the goodwill of the shopkeepers and the brilliant support of Wellington Market Company.   The supporters and volunteers all want the town of Wellington to flourish and thrive and are prepared to work and invest to attract more customers into the town centre and help kick-start the 'High Street Revival' that's so badly needed here.   People Power!  
HOPE TO SEE YOU AT THE AUTUMN SIZZLE IN WELLINGTON TOWN CENTRE
SATURDAY 24TH SEPTEMBER from 9am TO 4.30pm