Description

Yes! Happening in Wellington, Shropshire!
It's Small Business Saturday when the whole country rises up in support of our small businesses.
Shopping local today with the brands who are driving the UK's economic growth in a breathtaking fashion. These entrepreneurs are ALL Superheroes and there is no better way of celebrating their year round work to bring neighbourhoods, towns and the entire country to economic and social riches than to bring many together at a brand new event in the town centre.
THE BIG COMIC CON
For the entire day in Wellington, we will be celebrating the diversity & the brilliance of small business owners; from greengrocers to grooving stormtroopers come along and take part!
WELLINGTON COMIC CON
Put together by the amazing small business owners in this market town to celebrate this fantastic industry, the collaborative power of small businesses and the wish that local people have to support their towns and economies and make them better for all.
Smile and come and see us on 'SMALL BUSINESS SATURDAY' when our 'BIG COMIC CON' takes place in Wellington Market, Town Square & BEYOND on Saturday December 3rd
There will be Chill Zones, Street Food, 40 themed stalls & entertainment.
Stormtroopers, Deadpool, Marvel & DC Superheroes and Superman will descend on Wellington as avid comic fans mingle with their favourite character costumes.
Many hundreds of fans & traders dressed as characters from comics, films, cartoons and computer games are expected at the first event of its kind to be staged in and around the historic Market Town & Hall in Wellington, Shropshire.
There will be gloriously geeky entertainment and we expect up to 3,000 visitors to the event over the course of the day.
Fans can take their rightful place on the imposing, full sized THRONE forged from a thousand enemy swords .... photographers on standby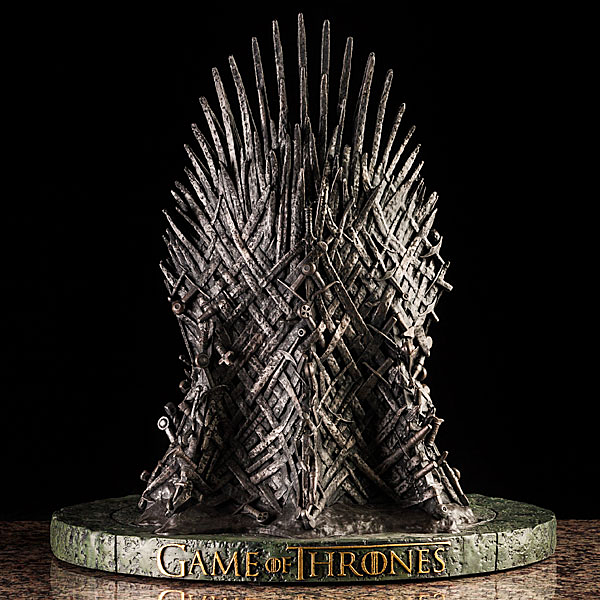 TO TRADE HERE: These are EARLY BIRD prices to END OF SEPTEMBER

SINGLE TABLE 6' X 2' WITH CHAIR £35.00 (40 AVAILABLE)
**YOU CAN ORDER UP TO 3 TABLES**
The organisers are keeping to a maximum of 3 trades in the same sector to ensure levels are business and interest are excellent for all
FACE PAINTERS £50.00 (3 AVAILABLE)
CATERING PITCH £150.00 (5 AVAILABLE)
All small business owners will be provided with a refreshment bag to sustain busy entrepreneurs for the day and a fabulous 'GROW YOUR SMALL BUSINESS' cards set.
We will add your business profile to our Facebook Event Page and will also ask you to promote the event to your own social media following.
This will be a fabulous event and an absolute boon to all small businesses taking part.
Open to the public 9am - 4.pm
Open for setting up from 7am and off site by 5pm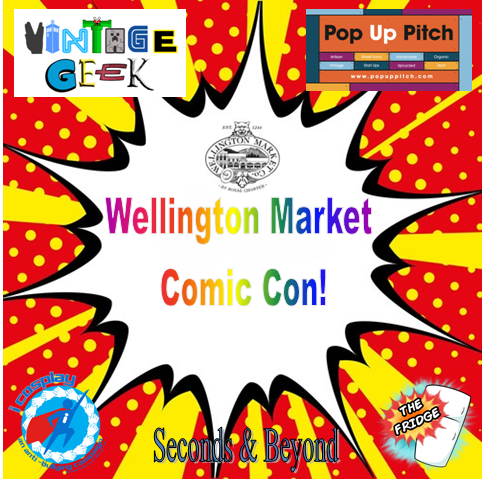 Small businesses are the lifeblood of the UK economy, come along and celebrate them with us.....