Event Information
Location
MARKET SQUARE
ds
WELLINGTON, SHROPSHIRE TF1 1BU
Description
Saturday May 20th 9AM - 4PM
WELLINGTON VEGAN & VEGGIE FEST
For The Veggie Curious
Street Party Atmosphere & Artisan Market

An event as part of National Vegetarian Week (15-21 May 2017) staged in the town centre of Wellington, Shropshire.
The town of Wellington is building on its eight century history of markets and since 1244 when the Market Charter was granted and believe it or not; there has never been a Vegetarian Market staged in this market town or county.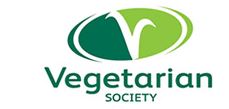 We're working alongside the National Vegetarian Society, celebrating and promoting vegetarianism and attracting the wider vegetarian community alongside the 'veggie-curious' and the many people unaware of the benefits who will consider beginning their own journey as a consequence of this event. At the same time we want to establish Wellington as a serious foodie destination, increasing footfall, regenerating the town and developing quality events and quality outlets for the growing numbers of people wishing to 'shop' for vegan products.
We aim to attract an audience of 'veggie' followers plus people unfamiliar with vegetarianism, shattering some of their negative perceptions and illusions.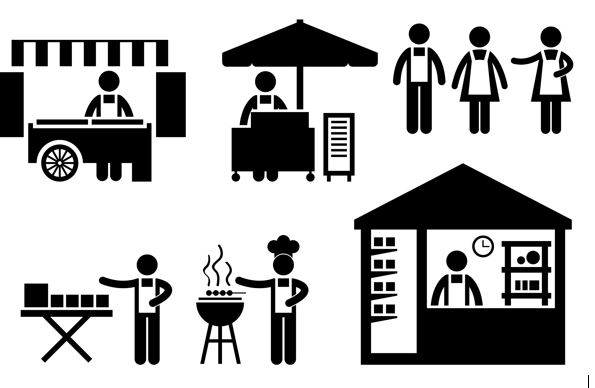 Visitors will be able to connect with the experts, the cooks and the makers; taking away 'Shopping Handouts' and partaking of the demos, Street Party atmosphere & Tastings.
This will be a high quality event that will help visitors new to the concept of veggie lifestyles take away inspiration to cook and shop in a new way. Discover the new supercrop that is Quinoa - an amazing alternative to rice & wheat and with the UK's biggest producer based in Shropshire (Ellesmere) we're delighted to be hosting THE BRITISH QUINOA COMPANY at this event.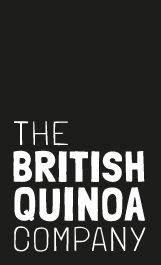 The British Quinoa Company are the UK's biggest supplier of white, toasted, organic, smoked grains and flakes all approved by the Vegetarian Society. Coming soon will be 'Ready to Eat' pouches - Plain, Lemon & Herb, Black Olive & Pesto, Apricot & Harissa. Taste this delicious mix!
Visitors at this Market will be able to pick up Recipe Cards and receive follow up information by registering on this booking site, do please let us know you're coming along so we can be sure to have enough samples for you to savour.
20 stalls and stands with Vegan Grindhouse Street Food Mobile
British Quinoa Company
Shropshire Vegan & Veggie Society
Street Music
Open Dining Tables
Pop Up Demos & Tastings
The Human Carrot Statue for fun selfies

To register your interest and make sure we have enough free foodie offerings to go around please register here.
ABSOLUTE PROMISE FROM THE ORGANISERS - this is to get a tally on numbers only and YOUR DATA WILL NOT BE USED FOR ANY OTHER PURPOSE
Date and Time
Location
MARKET SQUARE
ds
WELLINGTON, SHROPSHIRE TF1 1BU