Location
G Live
London Rd
Guildford
GU1 2AA
United Kingdom
Description
Wellness Day is Surrey's Acclaimed Health & Wellbeing Exhibition and will be held at G Live on the 21st Septmeber. With a large range of Holistic Practitioners, Natural and Organic products, 2 Seminars & a Workshop room, A full day of inspirational talks specifically aimed at Mental Health - A Natural Perspective, it is the perfect place to immerse yourself in a full day of everything Natural and Holistic.
This Wellness Day is focused on Mental Health - A Natural Perspective and there is a range of stands and talks specifically geared towards this topic.
Come and enjoy relaxing taster sessions, listen to inspiring and informative talks, sample natural & organic products and enjoy browsing the holistic stands.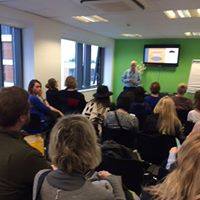 Some of the stands at Wellness Day include:
Healthy Plant based living
Quantum Medic - emotional and physical wellbeing
Reflexology
Homeopathy
Hypnotherapy
CBD oil
Meditation
Light therapy
Chemical free products for the home
Healthy eating options
Acupuncture for fertility
Hypno-Birthing
Natural Fertility
Essential oils
Natural Skincare
Holistic Horse Riding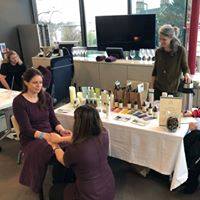 Wellness Day will be supporting Moments of Mass Mindfulness (MOMM) on International Peace Day - 21st September and will be hosting a meditation at G Live in the Glass Room at 12pm for an hour.
The International Day of Peace ("Peace Day") is observed around the world each year on 21 September. Established in 1981 by unanimous United Nations resolution 36/37, the General Assembly has declared this as a day devoted to "commemorating and strengthening the ideals of peace both within and among all nations and peoples."
MOMM is thrilled to be part of the Peace Coalition network of Peace One Dayand a global partner of Pace e Bene's Campaign Nonviolence. In collaboration with The HeartMath Institute, we will once again be joining communities across the world in mass meditation.
Goody bags by Green people on arrival for the first 500 people.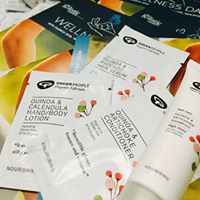 CHILDREN UNDER 16 FREE.
To find out more about the talks & workshops on the day as well as all the therapies on offer, please go to: