Description
Wellness Day is Surrey's Acclaimed Health & Wellbeing Exhibition and will be held at G Live on the 30th March. With a large range of Holistic Practitioners, Natural and Organic products, 2 Seminars & a Workshop room, A full day of inspirational talks specifically aimed at Parents of Teenagers, it is the perfect place to immerse yourself in a full day of everything Natural and Holistic.
This Wellness Day is focused on Children & Families and there is a range of stands and talks specifically geared to topics around this.
Come and enjoy relaxing taster sessions, listen to inspiring and informative talks, sample natural & organic products and enjoy browsing the holistic stands.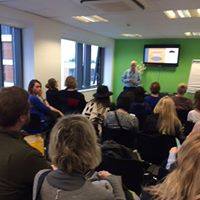 Some of the stands at Wellness Day include:
Healthy eating options
Acupuncture for fertility
Hypno-Birthing
Natural Fertility
Essential oils
Natural Skincare
Healthy Plant based living
Reflexology for children and young adults
Holistic Horse Riding
Homeopathy
Hypnotherapy for teens and adults
CBD oil
Meditation
Light therapy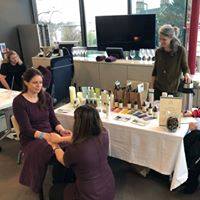 SUPPORTING TEEN CHALLENGES WORKSHOP
There will be an event aimed at Supporting Teens through their challenges in the Glass Room. 6 Experts will be speaking on topics to help teens deal with issues from Confidence to Eating Disorders to Anxiety and other issues. These talks are aimed at parents to give more understanding of how to help their teens and giving them a tangible way forward.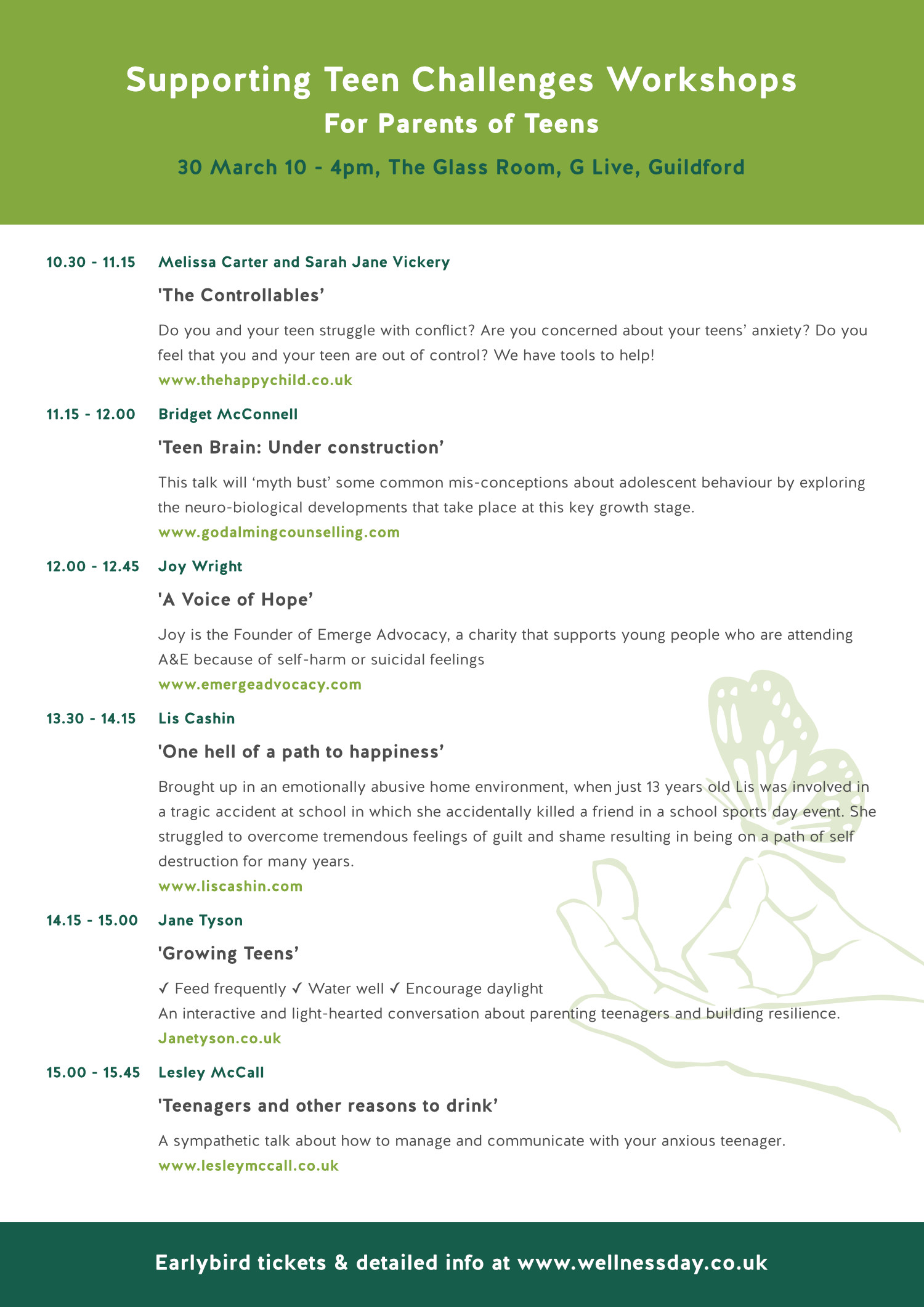 Goody bags by Green people on arrival for the first 500 people.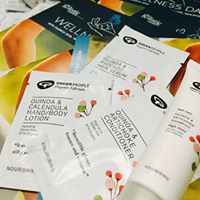 CHILDREN UNDER 16 FREE.
To find out more about the talks & workshops on the day as well as all the therapies on offer, please go to: