About this Event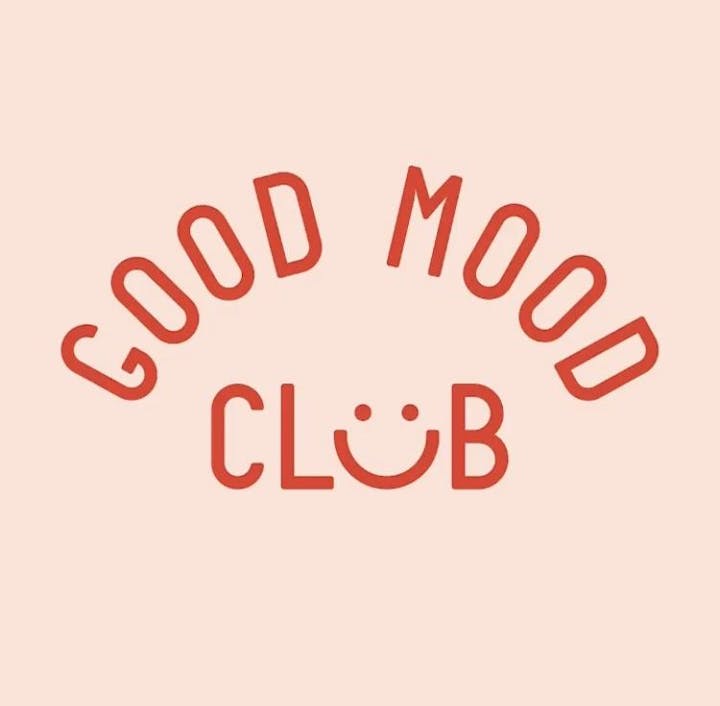 Kate Azurdia is a qualified personal trainer and the founder of Good Mood Club; a space created to get people enjoying moving their bodies in a way that's right for them, to recognise how exercise effects us and for moods to be lifted as a result.
Kate's talk will be on the importance of movement in our daily lives and the benefits of exercise beyond the obvious. She'll give practical tips on how to move more and leave you feeling empowered whether you want to kick start an exercise plan or build upon what you currently do.
Tickets to these SELL OUT Meet Ups are £15 to include a glass of wine, tea/coffee and a goody bag.
We look forward to seeing you there!