Winter Wellness Energy Reset is a holistic workshop bringing together: Reiki, yoga & Ayurveda. Wed, 8th Dec ~ 7pm ~ 90min ~£25 ~ Via Zoom
About this event
Winter Wellness Energy Reset is a holistic workshop that brings together a unique combination of wellbeing/healing modalities to leave you feeling rejuvenated in body, mind and soul.
Saraswati's Universe & Fran Lewis come together to offer you the power of Reiki Healing, Yoga and the ancient wisdom of Ayurveda. They have created for you a unique evening that will leave you feeling balanced and energised for the festive season.
We will dedicate the first of our monthly gatherings to explore one of the 3 fundamental energies in or "doshas" as they are known in Ayurveda: Vata ," The wind energy". As part of this winter retreat, we will be focusing on practices to balance our Vata Dosha.
Winter season is dominated by vata and it can get out of balance at this time of year due to the cold weather and due to how busy we can be. Vata imbalance can effect the nervous system, such as anxiety, insomnia, scattered thoughts and can also be very drying for the body, dry hair, skin, nails as well as digestive issues such as constipation. 
Your evening includes...
Opening Energy Circle ~ Setting up your Sankalpa, your Healing Intention
An introduction to Ayurveda
Daily Rituals for Vata Session
A Yoga Flow to balance
A Yin practice to ground
Reiki Meditation
Reiki Distant Healing
At the end of the evening we will have also the opportunity to pull out an oracle card for the collective with a message for your soul and from your spiritual guides.
We welcome you to bring your own crystals to powered them up within the Reiki healing waves.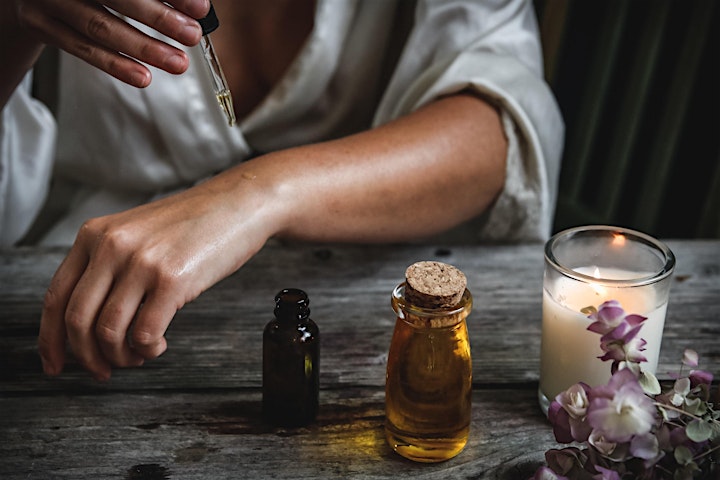 The Ancient Wisdom of Ayurveda...
Ayurveda simply put is the science of life, with its teachings and scriptures as relevant today as they were thousands of years ago, it is one of the world's oldest medical systems.
Ayurveda teaches us to live in tune with nature and it offers us practices and guidance that we can apply to our daily life depending on our own unique make up.
It is a practical science intertwined with philosophy, with it's overarching principal to live a more balanced life where we instill daily rituals to prevent disease and promote longevity - all of which create and fuel happiness.
To live in balance requires our internal and external energies to harmonise. There are 3 fundamental energies in or "doshas" as they are known in Ayurveda, Vata - wind energy, Pitta - fire energy and Kapha - earth energy .
We are all made up of a unique mix of these energies and our daily rituals can help us keep these in check. 
As part of this winter online retreat we will be focusing on practices to balance our Vata Dosha. We will use our practices in the workshop to help bring about balance to this dosha and also provide you with the ayurvedic tools you need to maintain this throughout vata season.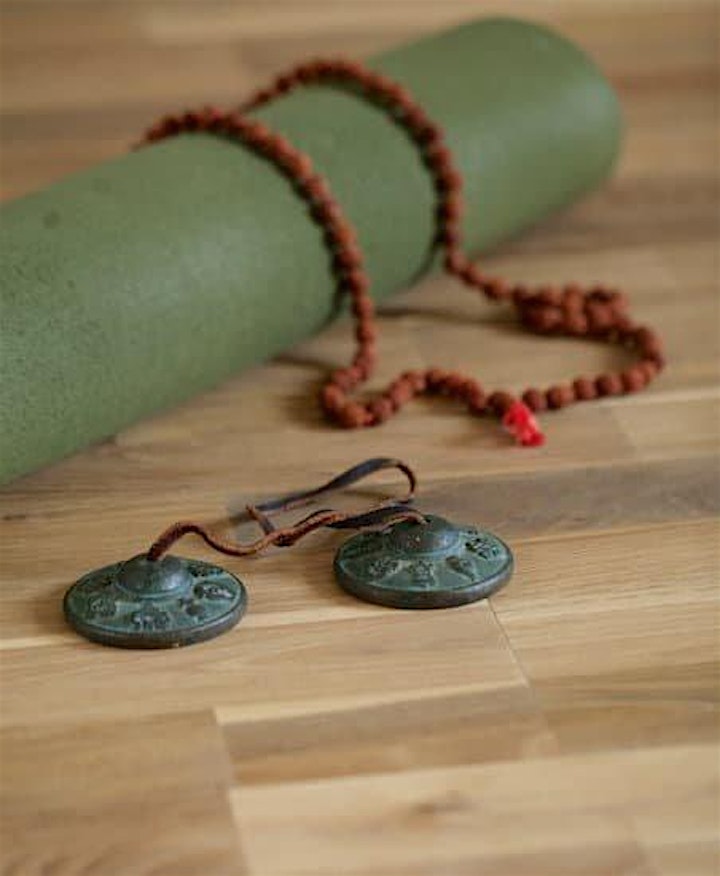 Yoga to Balance & Ground your Body...
Yoga and Reiki come together to invite you to enter this new session in harmony with your Air Elemnt and balance your Heart & Stomach meridian. We guide you to visit dark the places in your body, mind or soul you may have neglected to heal.
We will move our bodies from a vinyasa flow into steady Yin practice, honouring your Yin & Yang qualities loving compassion, acceptance and forgiveness.
Benefits of Yin Yoga
Calms and balances the mind and body.
Reduces stress and anxiety.
Increases circulation.
Improves flexibility.
Releases fascia and improves joint mobility.
Balances the internal organs and improves the flow of chi or prana.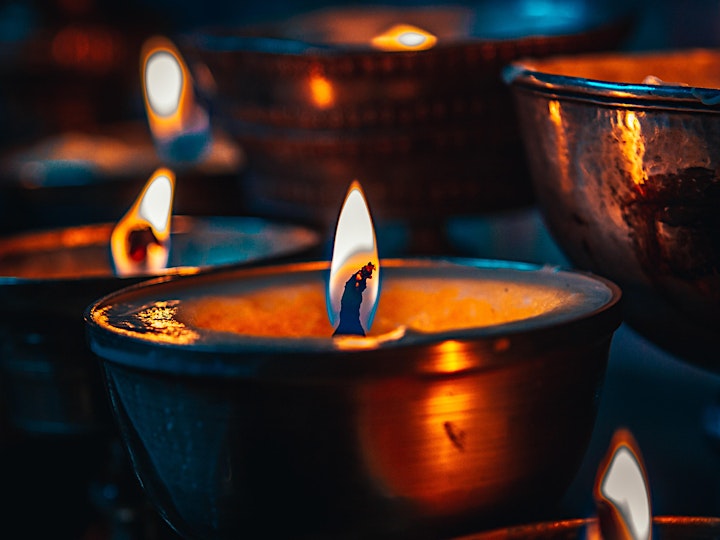 The Power of Reiki Healing...
Rei-ki is an ancient Japanese form of therapy, based on the principle that the therapist channels universal energy "Ki", to activate the natural healing abilities by restoring physical, mental and emotional well-being.
Reiki Healing will vitalise and balance you on a holistic level (emotionally, physically, mentally and spiritually). A lack of harmony on any of these levels can be caused by a variety of everyday life experiences that eventually result in physical or mental symptoms.
Benefits of Reiki Healing:
Provide relief from chronic fatigue & pain on joints and muscles.
Reduce insomnia, stress and panic attacks.
Diminish the symptoms of anxiety, depression, mood disturbances.
Promote emotional healing and spiritual growth.
Aim to empower the self through self-love/worth.
Recovering after a difficult heartbreak or life challenges.
Looking to gain clarity and inner straightness while being at a crossroads in life.
About Us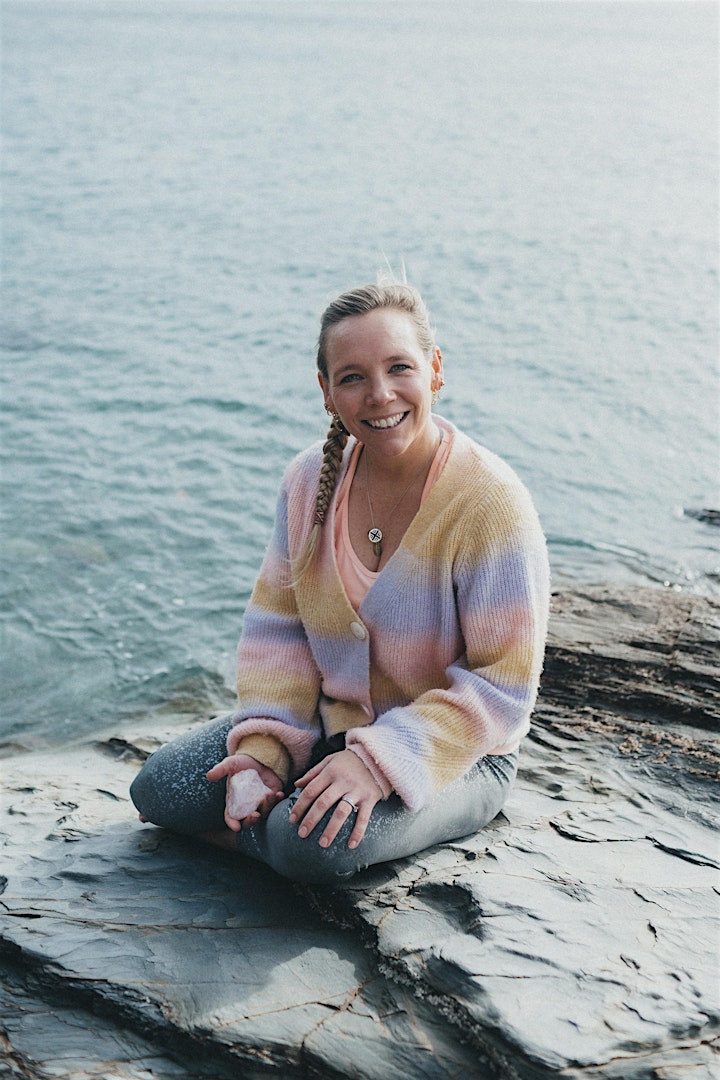 I am a yoga teacher and Usui Reiki Advanced Practitioner. My teachings are heavily focused on the energy body and chakra system.
I uniquely combine the many ancient Vedic practices of asana, Ayurveda, pranayama, mantra and meditation in my classes to help move stuck or stagnant energy, which will leave you feeling balanced and rejuvenated.
I believe in a yoga accessible to all, yoga as a way of life, something we weave into every moment of our day. A yoga practice that can help cultivate presence, kindness to ourselves and others and to connect to your truth. So, expect to learn things that you will be able to take off your mat and practice on your own at home!
I have always been fascinated with astrology and all things mystical since I was a little girl, but after a spiritual awakening during a deep meditation experience on a yoga retreat, my life has never been the same again.
Since that moment my journey began, a deep exploration of all ancient practices: meditation, Ayurveda, yoga and Reiki.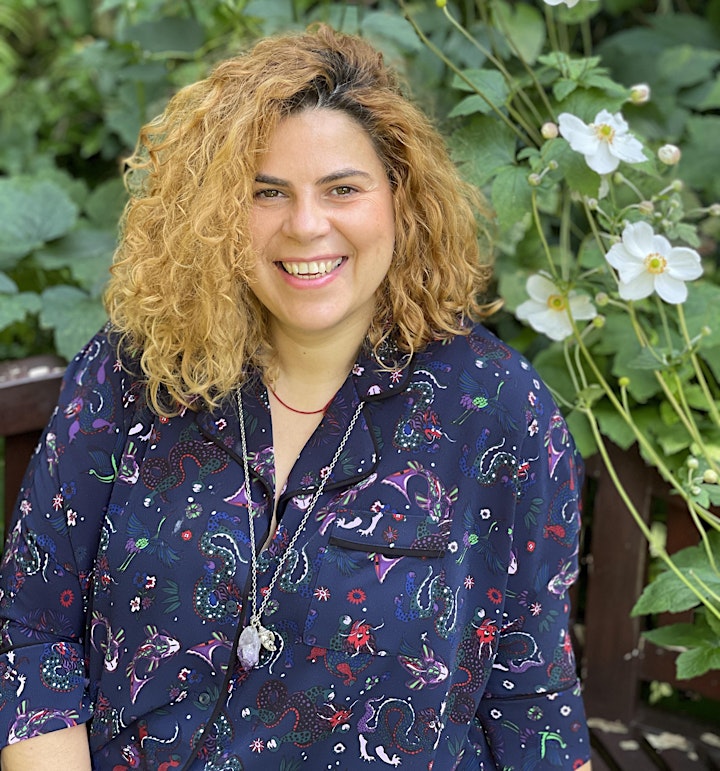 My name is Maria, I am a Master/Teacher of Usui Reiki Ryoho and Holy Fire Reiki III Practitioner, as well as a Crystal & Sound Healer and Yin Yoga & Mindfulness teacher.
I offer In person or distant Holistic Healing treatments, Usui Reiki Ryoho Trainings as well as online or in person yoga classes.
My purpose as Reiki Master is to illuminate your path and guide to find the wisdom within to become your own Master.
My role as a Healer is simply to lead you home to your heart in a soft, nourishing and empathetic manner. My mission as a Yoga teacher is to guide you through movement back to your authentic self.
The combination of my diverse trainings will support you in deepening the connection to any area of life you're seeking to grow.
I am passionate about people and holistic healing, and will welcome you with kindness, accountability and warmth.
Organiser of Wellness Winter ~ Reset your energy with Yoga, Ayurveda & Reiki Healing.