Wellness with a Difference - Innovations - Spring Into Action - Business O...
Description
Looking for a Fresh Start - A New Adventure?
Take a Fresh Look at Skin Care, Nutrition & Life -
Wellness with a Unique Difference - Award Winning Innovations -
Learn about this Fresh Business Concept - a special chance to build your own business
We offer free guidance & coaching to help you achieve your financial goals -
Flexible - Part Time - add it to your current Work Life balance - and grow a new income stream over time.
Sustainable Wellness & Eco - Plastic free Packaging -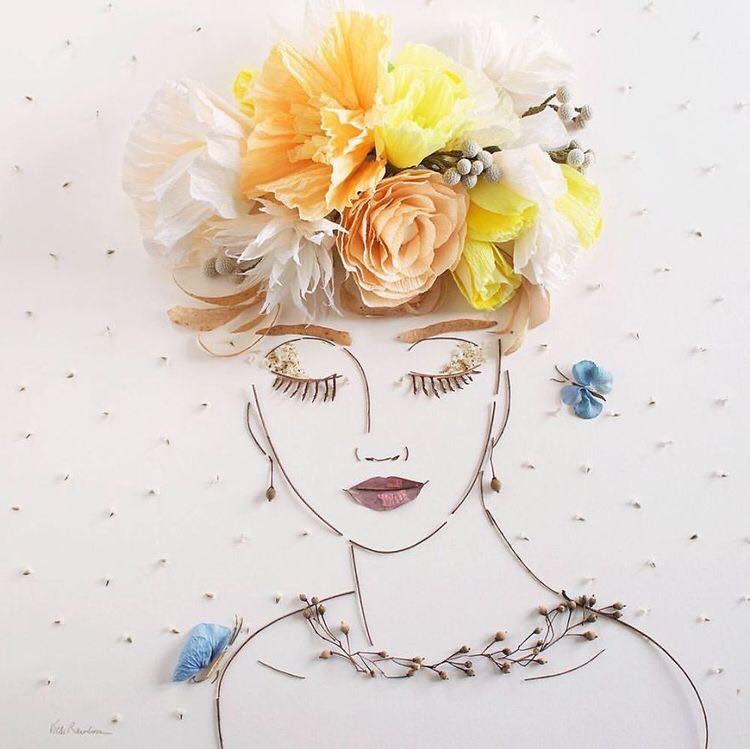 Want to chat - for more information please contact: Geoffrey on 07968 315 684