Welsh - Beginners Part 1 (Cardiff) Cymraeg - Dechreuwyr Rhan 1 (Caerdydd) FREE for NEU members

Saturday, 24 March 2018 at 10:00

-

Monday, 26 March 2018 at 11:00 (GMT)
Event Details
Beginners Part 1
Content
Please note that that this is a basic outline and course contents may vary slightly.
Unit 1: Introducing yourself, greetings and giving basic personal information.
Unit 2: Numbers, dates, days of the week & months.
Unit 3: Food and giving personal opinion and asking for things.
Unit 4: Hobbies, expressing opinions.
Unit 5: The weather and colours.
Unit 6: School & Classroom Commands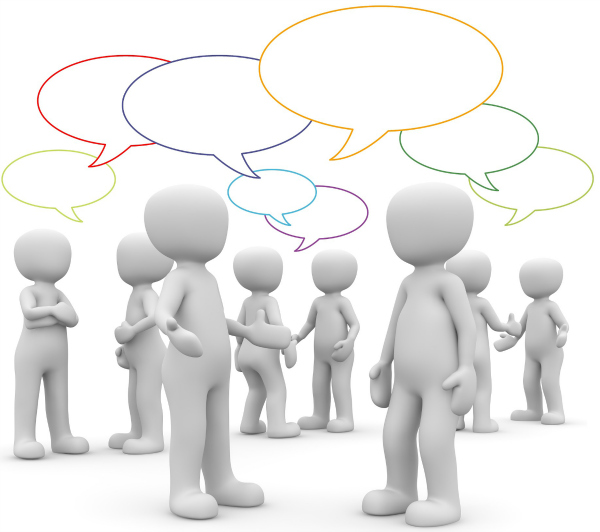 Times 
Saturday 10.30 - 17.00

Sunday 09.30 - 14.30
Who should attend this course?
The contents of all of the courses have been developed for both Primary and Secondary school based staff and aim to develop delegates' Welsh language skills and pedagogy.  All courses follow on from each other and delegates can enter the programme of courses at the appropriate stage. 
What to bring…
Delegates should bring a Smart phone or iPad / Tablet if they have one, any stationery that they require and a sense of humour! 
Tutor
Lee Taylor is an experienced practising teacher and former Head of Department for Welsh as a Second Language.  He is currently teaching languages in a Welsh Medium Comprehensive School.
---
Dechreuwyr Rhan 1
Cynnwys
Noder mai braslun y cwrs yw hwn a gellir ei newid gan y tiwtor yn ôl yr angen.
Uned 1: Cyflwyno eich hunan, cyfarchion a rhoi gwybodaeth bersonal syml.
Uned 2: Rhifau, dyddiadau, dyddiau'r wythnos a misoedd y flwyddyn.
Uned 3: Bwyd, rhoi barn personol a gofyn am bethau.
Uned 4: Hobïau a mynegi barn.
Uned 5: Y tywydd a lliwiau.
Uned 6: Yr ysgol a gorchmynion  o fewn y  dosbarth.
Amseroedd
Dydd Sadwrn 10.30 - 17.00

Dydd Sul - 09.30 - 14.30
Pwy ddylai fynychu'r cwrs hwn?
Mae cynnwys pob un o'r cyrsiau wedi cael ei ddatblygu ar gyfer staff uwchradd a chynradd fel ei gilydd. Datblygir sgiliau'r Gymraeg yr unigolyn yn ogystal â syniadau cyflwyno iaith. Mae pob cwrs yn dilyn ymlaen o bob un arall a gall cynrychiolwyr fynd i mewn i'r rhaglen o gyrsiau yn y cyfnod priodol yn ôl eu dewis.
Beth i ddod... 
Fe ddylech chi ddod â Smart phone neu iPad / Tabled os oes un gennych, unrhyw offer ysgrifennu ac yn bwysicach oll synnwyr digrifwch!
Tiwtor
Mae Lee Taylor yn athro profiadol a chyn Bennaeth Adran y Gymraeg fel Ail Iaith. Ar hyn o bryd y mae e'n ddysgu ieithoedd modern mewn Ysgol Gyfun Gymraeg yn Sir Pen-y-Bont ar Ogwr.

When & Where

Future Inn
Hemingway Road
CF10 4AU Cardiff
United Kingdom


Saturday, 24 March 2018 at 10:00

-

Monday, 26 March 2018 at 11:00 (GMT)
Add to my calendar