Location
London Canal Museum
12-13 New Wharf Road
London
N1 9RT
United Kingdom
Description
Curious about leadership in today's world? Then attend this book launch.
Our world moves at warp speed, driven by amazing technological discoveries and incredible innovation. It's a world of new, ever changing possibilities where we face both daily opportunity and challenge of increasing pace and complexity. Wendy Palmer's book shares wisdom and powerful techniques, enabling us to access the immense resources of the body's natural intelligence, enhancing our leadership presence and impact. It gives us tools for our own positive evolution, even under pressure, encouraging us to rise above our default behaviours and live more completely our full potential.
'Leadership Embodiment' is a book for those seeking a refreshing, innovative approach to leadership challenges in the Boardroom and in life. It covers three core leadership competencies:
inclusiveness – increasing our leadership presence and collaboration

centered listening – listening to all aspects of dialogue, including feedback

speaking up/influencing – aligning ourselves to what matters to us so we can respond more skillfully
It's a practical, inspiring book where Wendy generously offers many of her latest insights. The book is co-written with Janet Crawford, a scientist working with organizations to apply neuroscience and behavioural disciplines to leadership development. Janet satisfies our inquiring minds, rigorously clarifying the scientific underpinning of Wendy's work, and adding careful explanations of the role of biology, evolution, neuroscience and change in leadership. Between them they have created a triumph of collaboration.
'The practice of Leadership Embodiment gives us the gift of having a choice to be centred and mindful. When we are centred and mindful, we automatically act with wisdom, compassion and power.'
During this evening Wendy will talk about her work with us, and of course, sign your books!
Enjoy a glass or two to toast the success of this book.
What people say:-
"Leadership Embodiment provides valuable information for you to become a more effective communicator and motivator. Wendy Palmer has created a fresh approach to understanding the somatic psychology of developing personal power and presence through mindfulness of the body. Her guidance is both practical and easily applied and worthy of your full attention."
- Phillip Moffitt, author of Dancing with Life and Emotional Chaos to Clarity
"Wendy Palmer's Leadership Embodiment training opened up a whole new world for me as a leader—giving me access to my body's wisdom to become more effective in how I relate, speak, and act. I have seen hundreds of people in my organization who practice LE achieve new levels of performance.
The biological insights provided by Janet Crawford aid us in understanding the ways that our bodies influence how we think and speak.
Leadership Embodiment gives you simple, yet potent techniques to heighten your effectiveness as a leader."
–Todd Pierce
EVP, Operations and Transformation
WENDY PLAMER, LEADERSHIP EMBODIMENT INTERNATIONAL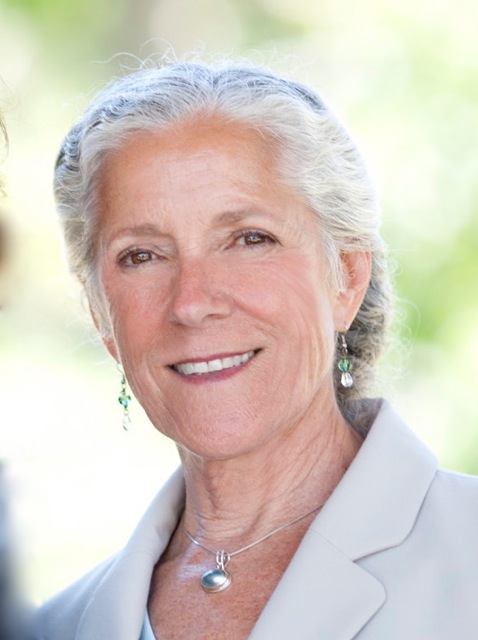 Wendy Palmer holds a sixth dan in Aikido and has practised mindfulness for over 30 years. She created Leadership Embodiment, a model that draws from these two disciplines, to offer the principles in a way that is easily accessible and can be applied in everyday life situations.
Internationally she has worked with executive teams and individuals for Twitter, Genentech, Salesforce , The Gap, NASA, McKinsey &Co, Oracle, and The Daimler Chrysler Group. She is also an author of two other books, The Intuitive Body and The Practice of Freedom. www.leadershipembodiment.com
JANET CRAWFORD, CASCADANCE
Janet Crawford, a principal of Cascadance, primes leaders and organizations for productivity, innovation and collaboration in the 21st Century. Her approach combines traditional leadership development and coaching with cutting-edge insights from neuroscience. You can see more at: www.cascadance.com
Breaking news
You may also be interested in a one day public programme on 9th November, 10a.m -5p.m
A Master Class in Leadership Embodiment with Wendy Palmer
For more information: http://wendypalmermasterclass.eventbrite.com