Dive into some history and join us as we explore the walls that circle our beautiful city!
About this event
Join Archaeologist (and Wentworth College Administrator) Barry as we wander around the historic walls that circle our beautiful city. We will dive into the history of the walls (and the city itself) and stop to appreciate some beautiful views along the way!
York's iconic medieval city walls are a unique survival and a key part of the city – but are often simplified and misunderstood. Comprising 3.4km (2 miles) of surviving masonry, they are the longest town walls surviving in England.
We will meet outside our Kings Manor campus in the city centre (near the Art Gallery.
This is an accessible walk, we will be walking at a slow speed, stopping at multiple points, and we will not actually go onto the walls so there are no steps to worry about.
As part of our 'Wentworth in Town' series, this tour will have opportunities for questions and discussion in a friendly and informal atmosphere.
You can find more information about the walls at this link: https://www.yorkwalls.org.uk
*Please note, if you are isolating/in quarantine you should not attend this event. There will be opportunities for you to meet the team and friends at many future events.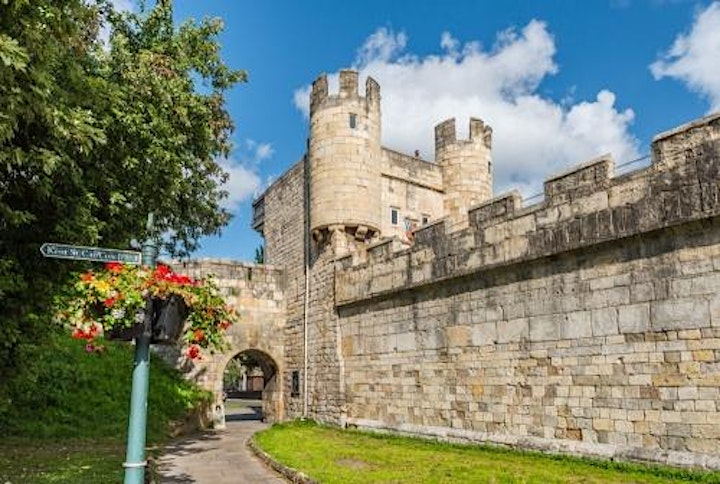 Organiser of Wentworth In Town: Explore the historic York walls (History Walk)