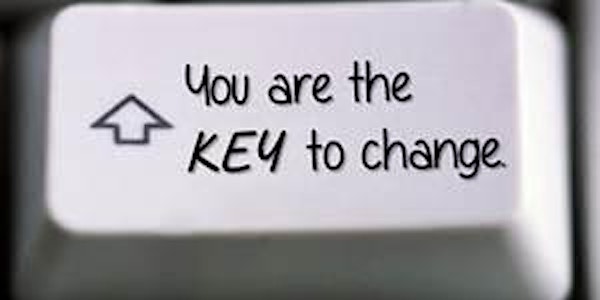 Wessex Voices Event - Positively Engaging in NHS Change
Location
Novotel Southampton Hotel
1 West Quay Road
Southampton
SO15 1RA
United Kingdom
Description
Health services in the UK are going through a significant period of change as they gear up to meeting the needs of our 21st Century population. The Wessex Voices Project would like to invite you to an event to:
- hear more about what is driving these changes in the NHS
- what health services could look like in 5-10 years time, and ...
- discuss the best way for the NHS to involve the public in these significant changes.
This event is not designed to talk about the future of specific local health services (e.g. your hospital or GPs) but will focus on how you think people should be involved in these changes.
This is also an opportunity for you to meet each other, Local Healthwatches and some NHS colleagues; for us to say thank you for getting involved in and to hear a bit more about Wessex Voices.
Please let us know if you have any specific requirements. Reasonable travel expenses (for volunteers) will be met.
The event is for people who use health services in Dorset, Hampshire, Isle of Wight, Portsmouth and Southampton.
If you have any questions please contact Sue Newell on sue.newell@helpandcare.org.uk or 07595 424198.