Description
This Breakfast Morning Networking event is located in West Bromwich, West Midlands. The event is kindly hosted by Made in the Midlands Platinum Member - Portakabin.
The Portakabin mission: "To provide peace of mind for our customers across Europe through quality buildings and services"
During our 50 years in operation Portakabin have manufactured more than 50 million square feet of accommodation for a huge variety of applications, from offices, nurseries and classrooms to hospital wards, call centres and laboratories. Customers can choose to buy their buildings or hire them for any length of time. portakabin has a network of more than 50 Visitor and Hire Centres ensures that all customers receive a local service from Portakabin building specialists, no matter where they are located.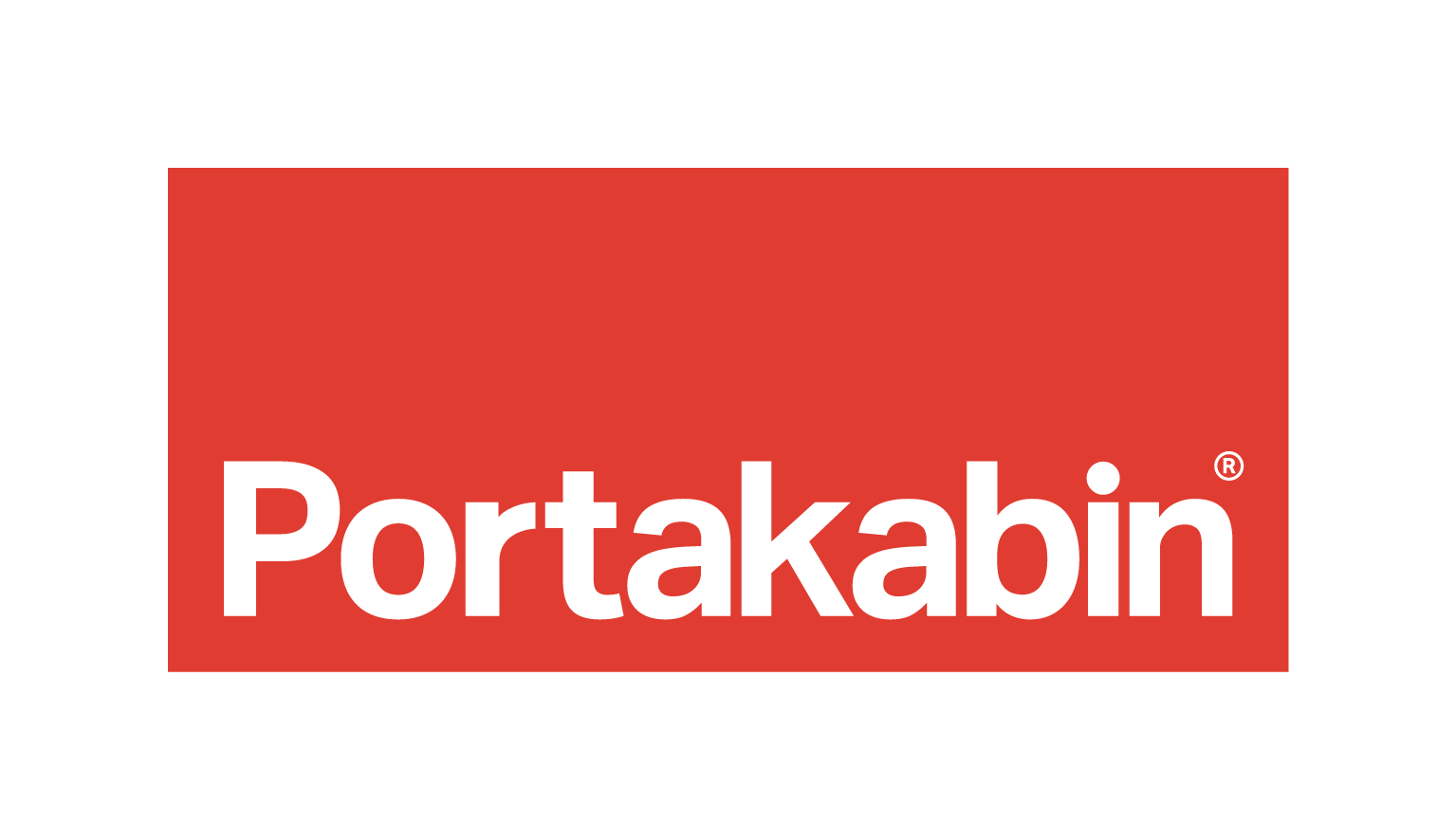 The event will be a morning networking session for Made in the Midlands members and a host of local manufacturing and engineering companies.
The event schedule is as following:

Arrive at 9am for networking, tea, coffee and breakfast.

Sixty second pitch from all attendees to showcase your company, highlighting areas for collaboration within the group.

Short presentation from the host and factory tour

Further networking.

Our Breakfast morning networking events are very popular. Please make sure you have booked your tickets early. These events are a great chance to meet Made in the Midlands members, MD's and CEO's of the manufacturing businesses in the Midlands area.