A chance to find out more about volunteering with the West Midlands Police Museum
About this event
We are currently looking for volunteers to support us when we re-open in April 2022. Anyone is welcome! Our existing team is made up of serving and former officers and staff along with people who have no experience of working for the police.
The West Midlands Police Museum will be open 6 days a week and there are a variety of roles to get involved in. It is a chance to make new friends, improve your skills, learn about police history and be part of a fantastic team in the most exciting police museum in the country.
Join us and hear from existing volunteers as well as Heritage Manager Corinne Brazier and Museum Manager Helen Taylor. There will be a chance to ask questions throughout the event.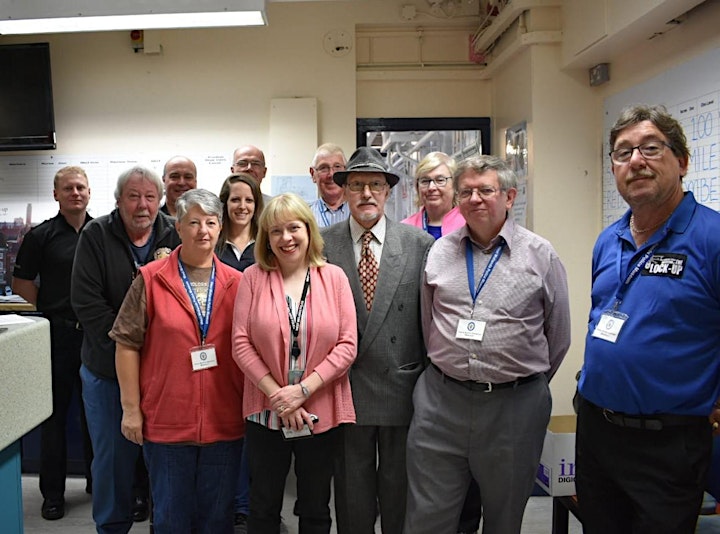 Organiser of West Midlands Police Museum volunteering
West Midlands Police Museum has been operating for over 22 years at Sparkhill police station. Currently closed whilst plans are made to relocate from Sparkhill police station, the museum is staffed by volunteers.
The volunteers still carry out genealogy enquiries on historic police records and if you have such an enquiry or you want to register your interest for when the museum re-opens, please contact them via e-mail on Museum@West-Midlands.pnn.police.uk