Description
West Norwood and Tulse Hill's third annual Food Week, celebrating the culture, diversity and creativity in our area. Featuring storytelling, art, live music, family-friendly events and much more. Some of SE27's favourite local pubs and restaurants will be participating, plus pop-up events in more unusual venues.
We'll be featuring modern British cuisine, creative Italian food, a taste of India, barbecues and afternoon tea, and we'll be hosting events all the way from Tulse Hill up to Knights Hill - wherever you are in the area, there is bound to be something going on near you!
SATURDAY 24th JUNE /SUNDAY 25th JUNE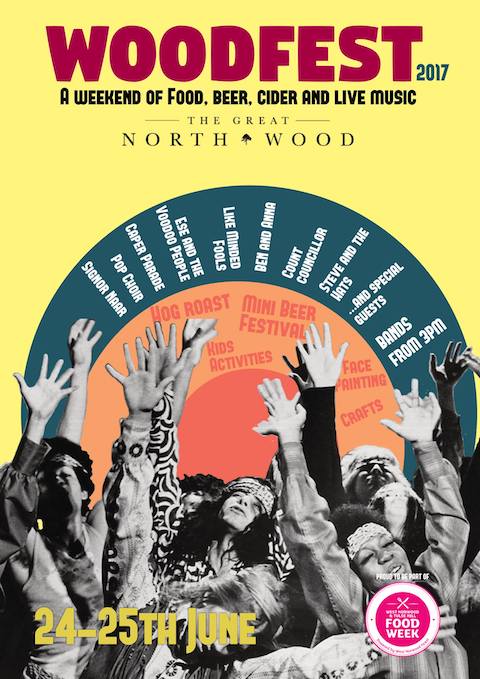 WOODFEST at the Great North Wood
From 3pm
More info at The Great North Wood's Facebook page - Live music, hog roast, mini beer and cider festival, children's activities.
3 Knights Hill, SE27 0HS
No booking required.
MONDAY 26th JUNE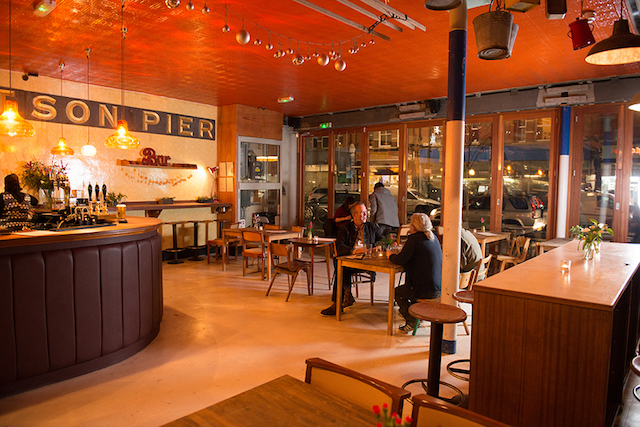 Art & Fine British Food at Knowles of Norwood
From 6.30pm

Four courses of classic seasonal British food, with art exhibited by local artists
294-296 Norwood Rd, SE27 9AF
TUESDAY 27th JUNE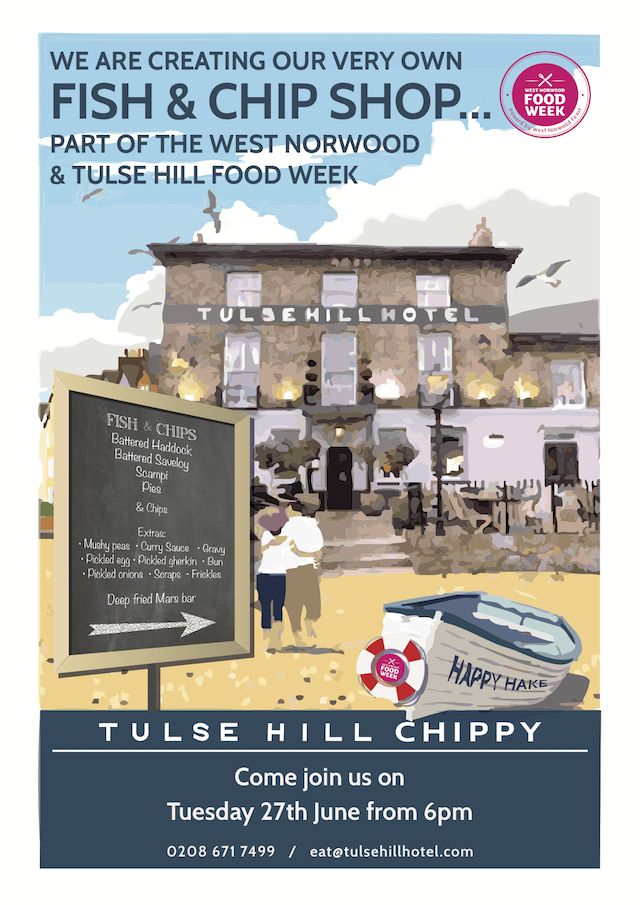 A Trip to the Chippy with Tulse Hill Hotel
From 6pm
The Hotel becomes the Tulse Hill Chippy for one night only! Battered haddock or saveloy, plus all the traditional trimmings - mushy peas, curry sauce, pickled eggs and deep fried Mars Bars!
https://www.tulsehillhotel.com/
150 Norwood Rd, SE24 9AY
No booking required.
WEDNESDAY 28th JUNE
Tasty Truths - Live Storytelling at the Volcano Cafe
From 5pm
Live storytelling by local food creators and food lovers, including 400 Rabbits and Rococo Chocolates, hosted by Narativ at the Park Hall Business Centre, with drinks provided by Volcano Coffee and Indian street food from Lucknow 2 London
40, Martell Road, SE21 8EN
Book free tickets via Eventbrite here
THURSDAY 29th JUNE
Pop-up Live Art & Craft Beer at POP West Norwood
7-9pm
Enjoy a drink in the relaxed environment of POP West Norwood, our newest hair salon, whilst South London artist Mr Dane creates a unique artwork on the shop window.
264 Norwood Road, West Norwood
No booking required.
FRIDAY 30th JUNE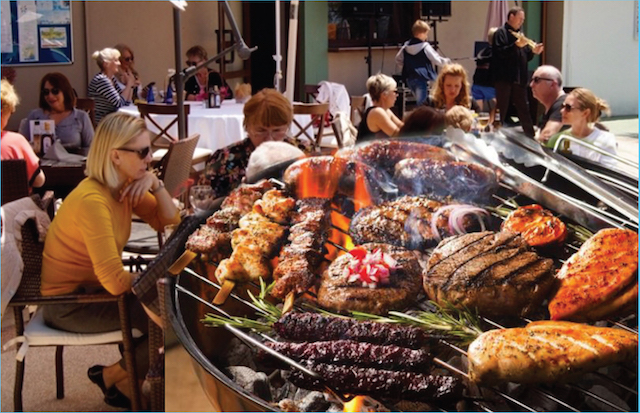 Community Meal & Arts and Crafts with The Portico Gallery and SRA Catering
From 5pm
Family-friendly community meal and hands-on art event for children.
http://www.porticogallery.org.uk/
23B Knight's Hill, SE27 0HS
Book here via Grub Club
SATURDAY 1ST JULY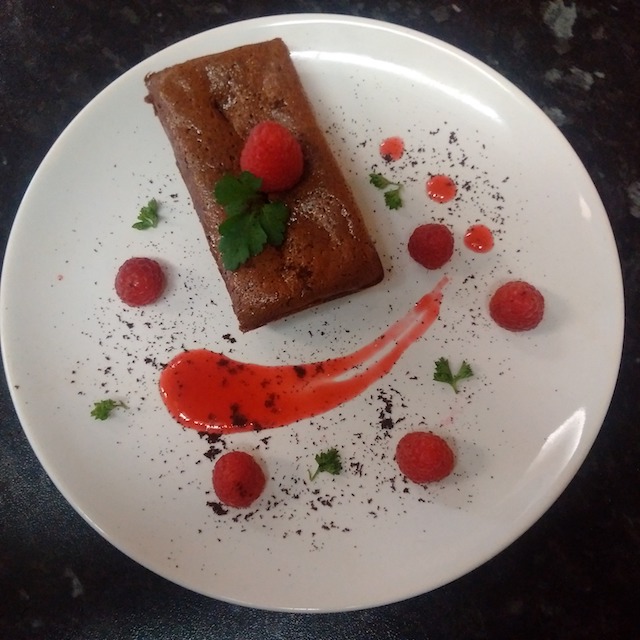 Afternoon tea at Frangipani Cafe
12-5pm
Frangipani are launching their new afternoon tea menu - be one of the first to try it out during Food Week!
96 Knight's Hill, West Norwood, London SE27 0JL
Book here via Grub Club
Indian Feast and Bollywood singing at Village Masaleh
Booking details to follow soon.
SUNDAY 2nd JULY
West Norwood Feast and L'Arche Summer Fair
More special events to be announced.
Organiser of West Norwood and Tulse Hill Food Week 2017