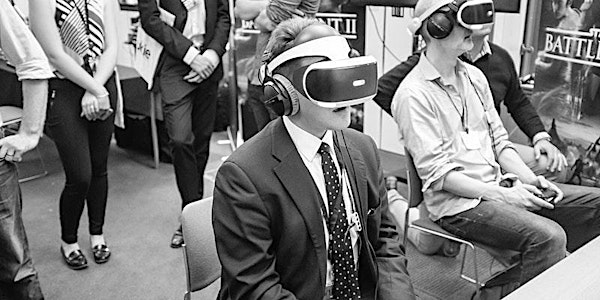 Westminster Games Week: Interactive Showcase
Location
Attlee Suite
Portcullis House
1 Parliament St
London
SW1A 2JR
United Kingdom
Join us for the Westminster Games Week interactive showcase, sponsored by Electronic Arts and Tencent.
About this event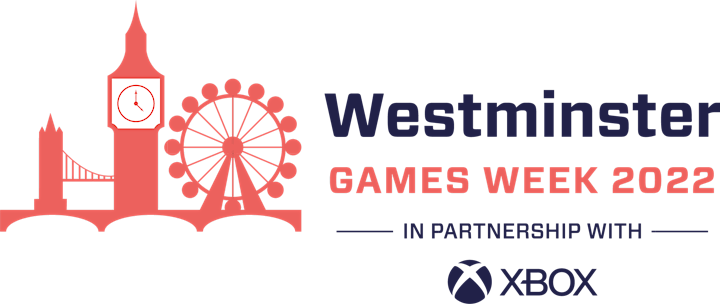 Drop by the Attlee Suite in Portcullis House between 1:30pm and 3:30pm on the 30th of March for a chance to try out some of the latest games and chat with leading UK games companies.
A buffet lunch will be available. Researchers and staffers welcome.
Exhibitors include:
Microsoft (Playground Games)
Electronic Arts (Codemasters)
Tencent (Payload and Playtonic)
Ubisoft
Rezzil
Bafta Young Games Designers
...and more!
This is part of Westminster Games Week, delivered by Ukie, the trade body for the UK's video games industry and in partnership with Xbox. Westminster Games Week will bring together the games industry with parliamentarians across a series of interactive events touching on the key issues of our sector today - from levelling up, to online safety.
You must register with your company address. This event is primarily for those in parliament and the games industry (exhibitors). Ukie reserves the right to withdraw tickets at any point.
With thanks to our showcase sponsors: