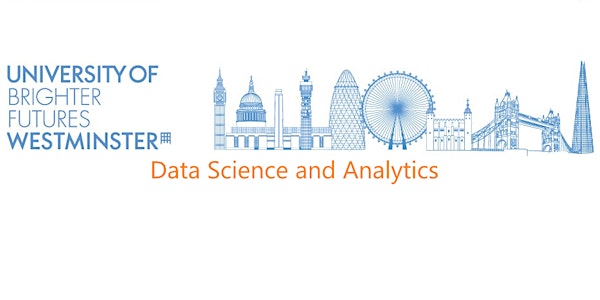 Westminster HSCMG/HIE Data Science and Analytics Seminars -9 Feb 2022-1pm
HSCMG/HIE Data Science and Analytics Seminars, School of Computer Science & Engineering, University of Westminster
About this event
"An Automated License Plate Recognition System with Vehicle Detection and Classification based on Deep Learning"
An accurate and robust Automatic License Plate Recognition (ALPR) method is crucial in any Intelligent Transportation and Surveillance (ITS) system. Such systems are required to have 100% recognition rate, as one character mistake will lead to the wrong license plate (LP), making this a very challenging task. There have been many attempts in creating a robust ALPR system and great results have been achieved. However, most use prior knowledge such as specific country LP character layouts and fixed pre and post processing rules, which will for example, breakdown with foreign vehicles, personalised LPs, and add an overhead to the pipeline. In this talk, we present an end-to-end generic ALPR system, that uses no prior knowledge on country LPs layout, with no pre or post processing steps, and achieve competitive results in 5 public datasets. The whole ALPR pipeline is considered, from the vehicle detection to LP detection and finally the LP recognition stage; including a vehicle classifier for heavy trucks and emergency vehicles. Each stage of the pipeline is based on the state-of-the-art YOLO detector with various data augmentation and data generation techniques to obtain an LP recognition accuracy that is on par with current proposed methods and is country independent with no additional steps at inference.
Speakers: Reda Al-batat, Queen Mary University London, UK, Anastassia Angelopoulou, University of Westminster, UK, Jude Hemanth, Karunya University, India, and Epaminondas Kapetanios, University of Hertfordshire, UK.