Westminster Social Justice and Peace Forum - Learning from the Pandemic
An online gathering to share experience, provide a vision of hope and offer some practical direction in the year ahead.
About this event
*We are aware that there are technical issues with some email accounts not receiving messages. If you have already tried to register but not received an automated email with the Zoom link for Saturday, please contact Colette Joyce, the Co-ordinator, directly at colettejoyce@rcdow.org.uk and she will send it out to you.
The Westminster Social Justice and Peace Forum invites everyone in the Diocese to join us for a time of reflection on the experience of the pandemic so far and conversation about the journey that now lies ahead. How has it impacted our personal lives and our pastoral practice? What are the implications for our social justice and peace-building activity? What have we learnt? Where do we go next?
Speakers helping to facilitate the Forum include Anna Gavurin (Caritas Food Collective), Dr Pat Jones (Catholic Social Teaching Researcher), Fr Richard Nesbitt (Parish Priest, Our Lady of Fatima, White City, London) and Marcelle Smith (Catholic Teacher). Chair: Fr Dominic Robinson SJ (Chair of Westminster Justice & Peace). Summariser: Liam Allmark (Head of Public Affairs, Catholic Bishops Conference of England & Wales).
Forum Programme
10.45am Link Open
11.00am Prayer - led by Mary Pierre-Harvey (St Michael & St Martin, Hounslow, Youth and Caribbean Choir Leader)
11.15am Speakers
12.05pm Break
12.15pm Forum Discussion in Small Groups & Plenary
1.00pm Summary and Next Steps
1.20pm Prayer and Blessing
Hosted by Bishop Nicholas Hudson and Bishop Paul McAleenan
Co-sponsored by Caritas Westminster & Westminster Justice & Peace Commission
Accessibility - there will be British Sign Language interpretation at this event provided by the Caritas Westminster Deaf Service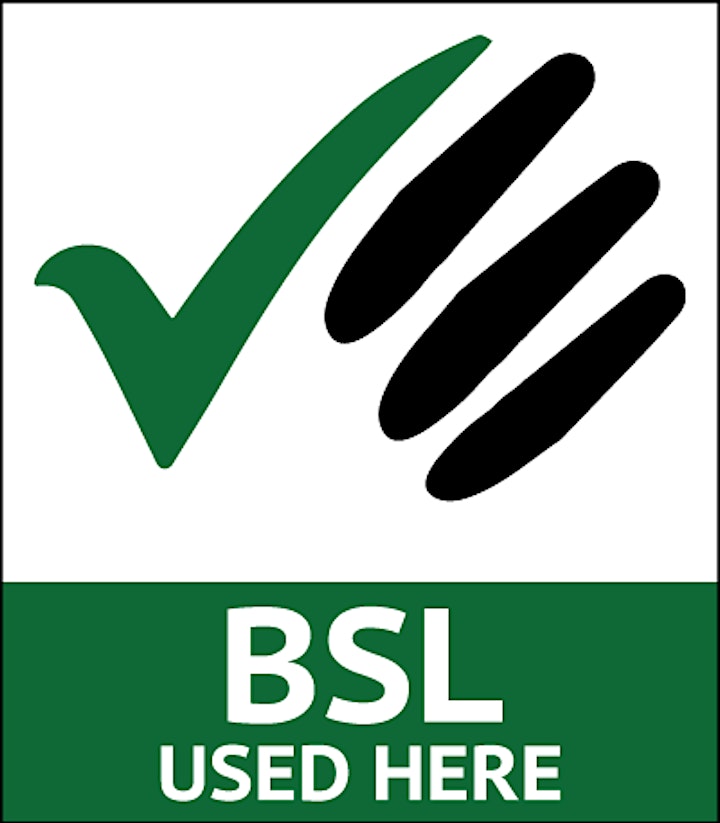 Organiser of Westminster Social Justice and Peace Forum - Learning from the Pandemic