Wet Networks - Towards Net Zero Carbon
About this event
We are delighted to be able to bring the water sector together virtually by creating an online platform for organisations who have interesting water technology & innovations to share. Our aim is to create links between funders, investors, and water industry experts. The Wet Networks events provide a medium for networking and exchange of ideas based on our themed events.
Our event theme for December will be Water & The Climate Crisis (How the water industry is responding to climate change).
There will be an opportunity to liaise with the presenting companies and network after the event for 30 mins by logging into one of the presenter breakout rooms.
Agenda
5.00 pm | Chair Introduction
5.35 pm | Technology presentations from tech companies
6.50 pm | Chair's closing review
7.00 pm | Networking - Virtual Rooms
Note: The event will be held online through MS Teams. Links will be sent to all registered attendees 2 days ahead of the event.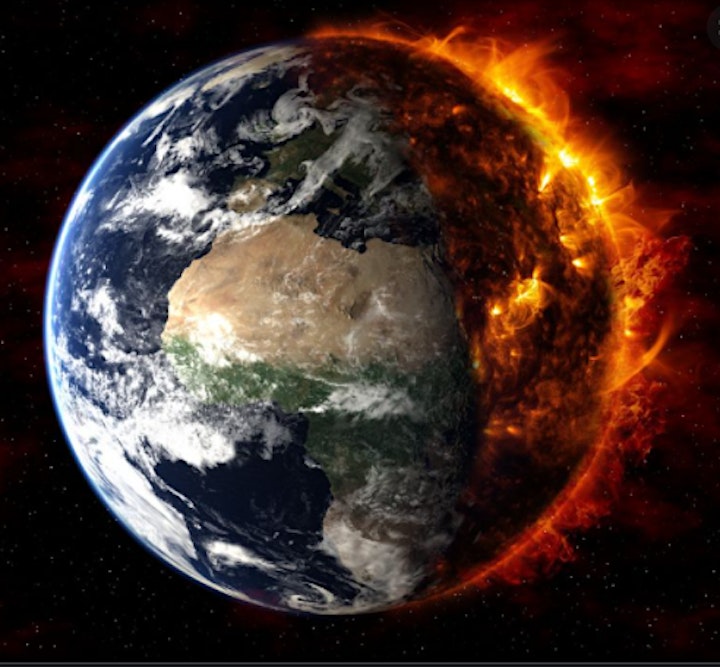 Organiser of Wet Networks Event - Towards Net Zero Carbon
About the Organisers
             
Arup 
Arup is the creative force at the heart of many of the world's most prominent projects in the built environment and across industry. Working in more than 140 countries, the firm's designers, engineers, architects, planners, consultants and technical specialists work with our clients on innovative projects of the highest quality and impact.
Working with an international network, Arup's water team work in 90 countries, collaborating across over 50 related technical and advisory disciplines. This is how we're able to respond to such a wide range of water projects and programmes, from water treatment works in Australia, to physical engineering of the new intake tunnel under Lake Mead in Colorado. We use consultancy, engineering, and research to bring the most insightful approaches to water projects wherever they are in the world.
WRc
WRc is an Independent Centre of Excellence for Innovation and Growth. We operate across different sectors including Water, Environment, Gas and Resource Management. Our clients include regulators, water and gas utility companies, governmental organisations, NGOs, trade organisations, industrial manufacturers and waste management companies. Building on a legacy in the international water and environment sector stretching back over 90 years, combined with the knowledge of approximately 120 staff based in Swindon, we bring a shared purpose of discovering and delivering new and exciting solutions that enable our clients to meet the challenges of the future.
Introducing Wet Networks
Some of you may already be familiar with the name as Wet Networks have been running successfully in London for over 14 years and now run in partnership with Arup and WRc.
Through the regular hosting of invitation only events, we are developing a sustainable business 'eco-system' that will allow water technology companies to share ideas and business relationship opportunities with leading users, entrepreneurs, vendors, advisors and funders. We hope that our deep and longstanding expertise in the sector, combined with the energy and commitment of the invited companies will make our Wet Networking Series a driver for growth and innovation.