Description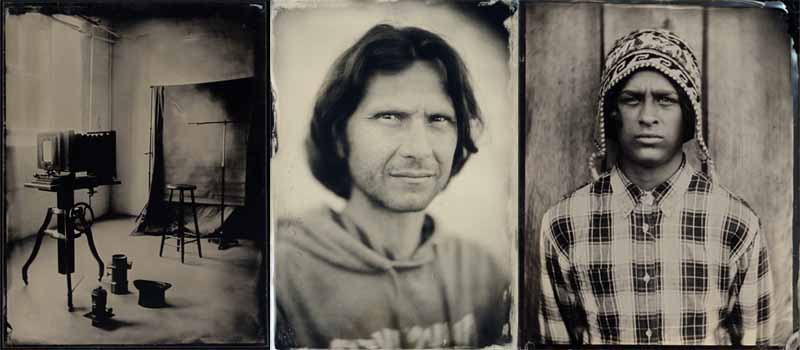 Argentea Gallery host a two day family portrait session using the 19th Century photographic process of wet plate collodion. This Victorian process creates timeless, ethereal images on glass or tin. They are completely unique as there is no negative involved.
Tony Richards, an expert in historical photographic processes, will be taking wet plate portraits using the tintype process on Friday 23 and Saturday 24 June. By having your portrait taken you will get the chance to see this extraordinary process, and witness the magic as your image appears on the tin from negative to positive.
Your one-of-a-kind image will be available for collection later that day or the next morning.
*Ticket price includes a 40 minute session where ONE portrait image is made. The one image can include upto 4 people. Cost is the same whether booking for 1 person or 4 to be in the same image.*
*Sales close at 10pm the evening before the event. If you wish to purchase a ticket after then, please contact us on info@developedinbirmingham.com*
This event is part of Developed in Birmingham, a season of exhibitions, events and activities celebrating early photography in the city which runs from 15 June until 3 September 2017. www.developedinbirmingham.com