Description
Wex Camera Club
The Open, Bank Plain, Norwich.
Fortnightly starting from Saturday 7th January 2017 at 2pm
---
Welcome to the Wex Camera Club
If you're 18 years old or under and own a DSLR or compact system camera, come along and join our new Camera Club led by our very own Tom Stone which will be held fortnightly at the Open Youth Venue, Norwich.
Whatever your level of ability, this course will have something new for you to learn, improve, and have fun with your photography.
Each month, you will have a three hour practical session and a two hour critique and feedback session on your photos, helping you gain confidence and insight into your photography. This will be where you can take on more useful tips on editing, how you can improve your photography, and show off your work.
You can come to whichever sessions you like, and those who attend all sessions are automatically invited to exhibit at least one of your images at the Open in April after the course!
---
January - Portraiture Extended
Saturday 7th January 2017 2-5pm & Saturday 21st January 2pm-4pm
In this session Tom will be talking through an extended portraiture shoot. Work with a professional model, use different light modifiers, and consider how to produce different styles of imagery in a studio environment.
February - Macro
Saturday 4th February 2-5pm & Saturday 18th February 2-4pm
This month we will be having some special guests to work with on our macro session. Tom will be showing you the perfect settings for making those smaller objects really stand out in your images. For this month, Tom advises if you have any kit or macro lenses to bring them along.
March - Street Photography and Architecture
Saturday 4th March 2-5pm & Saturday 18th March 2-4pm
With this session we will be walking around the city picking out all the hotspots, Tom will show you all how to make your images stand out when working with things that don't move! He will take you through the city to all the points of interest and show you things such as the semi auto and manual modes. For this session, Tom advises that if you have a longer zoom lens and a wider angle lens this would work very well for you. Meet at Open.
April - Landscape
Sunday 9th April 2-5pm & Saturday 22nd April 2-4pm
In this session we will be working above the city on Mousehold Heath. We will be taking pictures across the cityscape and all of the spring flowers found on the Heath. For this session Tom advises to bring a coat, a shutter release (Not required if you don't have one) a wide angle/kit lens and a tripod. Sun 9th April 2pm-5pm on location & Sat 22nd April 2pm-4pm at Open.
---
Payment Options:
£25 Pay monthly: Pick whichever interests you the most and pay just for that month.
£80 Pay for the whole course: Pay for the whole course up front to guarantee your place each session, take place in the exhibition, and save up to £20!
---
About Tom Stone: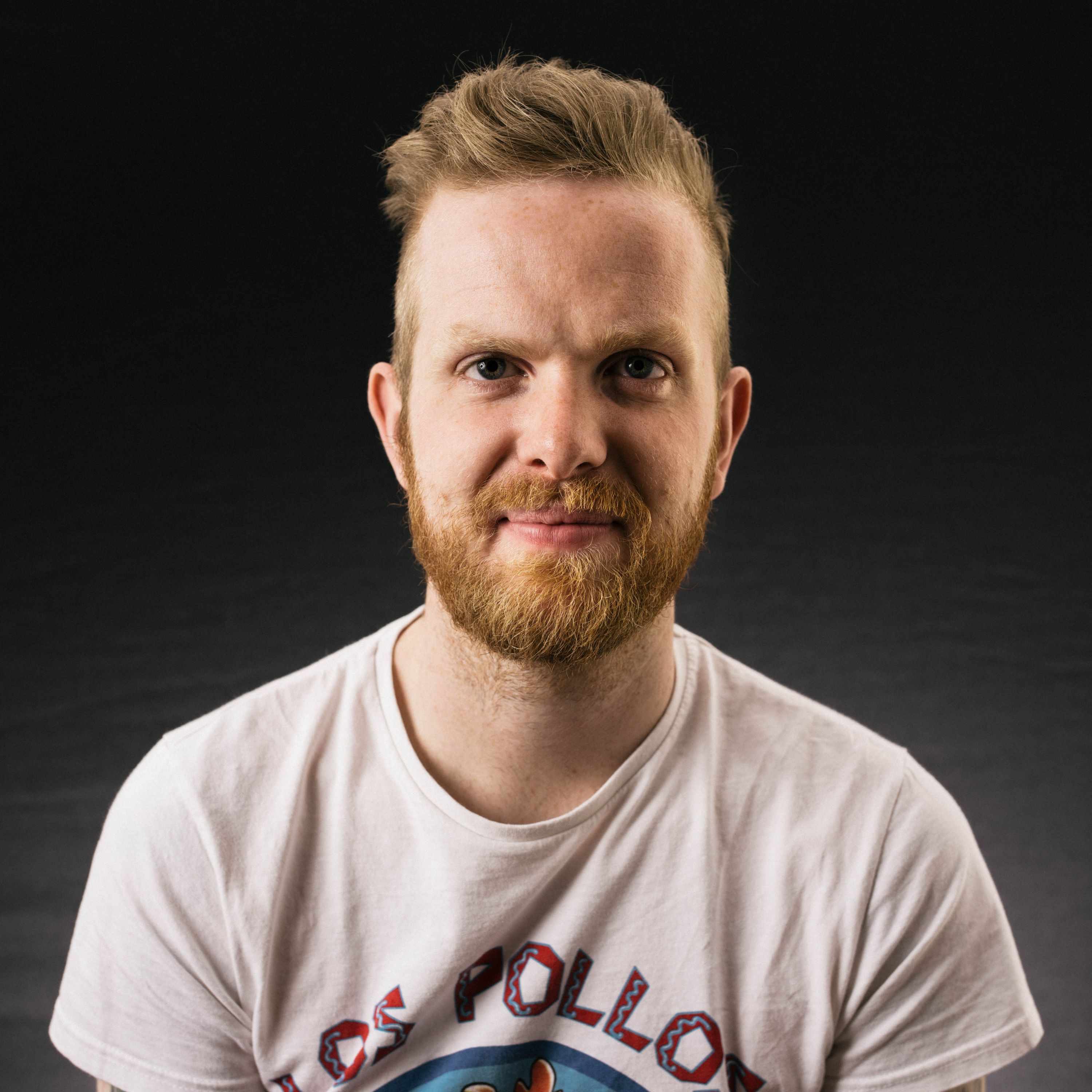 Tom Stone is an enthusiastic and experienced Wex workshop photographer, and has run a number of portraiture and beginners' classes for Wex students of all ages both at the Showroom and at various schools in Norwich.