Description
Wex Walkabout: Astro Photography with Damian Peach
Saturday 28th January 7pm-10pm
The Ship Inn, The St, Holt, Weybourne. NR25 7SZ.
As night falls on the evening of The Astro Show, we will be hosting a special walkabout with astro photographer, Damian Peach. Join us as we take a walk around Kelling Heath, one of the best places in the UK to do astro photography.
In terms of kit we recommend a wide angle lens, a tripod, a shutter release, plenty of memory cards, spare batteries and of course your camera! Please also bring with you a torch, as the event will entail walking around in the dark.
A representative from Celestron will also be at the event with some astro gear for you to try out.
Please also dress in warm, waterproof clothes for the winter weather, and bear in mind that there will be a lot of walking involved so be sure to wear comfortable shoes and bring any refreshments you will need.
Please arrive at our meeting point, The Ship Inn, 15 minutes before the event to ensure a prompt start. The postcode for The Ship Inn is NR25 7SZ.
It is worth noting that in cloudy weather it can be difficult to achieve great results in your astro photography. If the weather is too cloudy on the night to get some good photographs straight away, Damian will instead provide a seminar in the function room of The Ship Inn.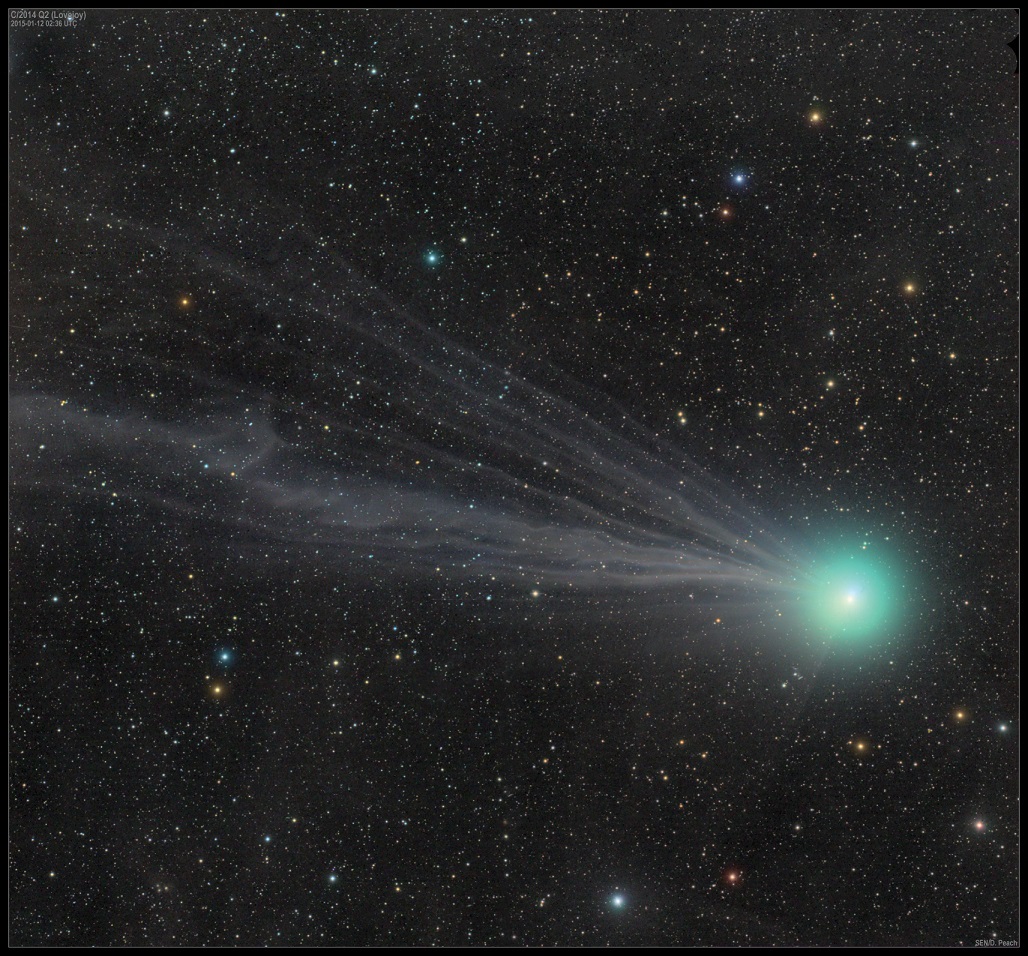 About Damian Peach.
Damian is a published Astro photographer and has been interested in astronomy from a young age. He has a particular interest in observing the planets and has participated in astro events all over the country.
To find out more about Damian, visit his website here.
What is a Walkabout?
After a hugely successful two years, we are repeating our Walkabout programme in 2017 and making it even bigger and better.
Walkabouts offer you the opportunity to get out and about with your camera, meet up with your local photographic community and learn a few new skills whilst you're at it. Every month, the Wex team will be at a new venue with a different lead photographer, focusing on a different subject with a unique set of challenges. Walkabouts are all about enjoying and developing your photographic hobby in a relaxed, informal environment.
Unlike our photography workshops, Wex Walkabouts are completely informal, have no minimum group size and are not dependent on your ability or gear – wherever possible, we will bring along a range of kit you can borrow. All you need is your DSLR or compact system camera and some clothing suitable for the great outdoors! There are no specific steps or learning outcomes – the walkabouts will give you the challenge of a new environment and a new subject, all supported by an experienced pro photographer.
Regardless of your skill level or kit, Wex Walkabouts are for you – whether you want to try something new or just meet other likeminded enthusiasts!