Description
Wex Workshop: Lotus Cars with Hasselblad and Tim Wallace
Wednesday 18th April,10am - 4.30pm.
Meeting at: Group Lotus PLC Reception, Potash Lane. NR14 8EZ.
Tickets £265pp.
A collaboration between two great brands, this workshop provides the amazing and exclusive opportunity to shoot the current Lotus performance cars with the latest Hasselblad medium format cameras, all under the guidance of top car photographer, Tim Wallace.
Based at the Lotus Headquarters near Norwich, and in association with us here at Wex Photo Video, Tim will be walking through some of his techniques for lighting cars with Lotus models. Subjects will include the prestigious Exige and Evora, with delegates having the opportunity to get 'hands-on' with the cameras to shoot their own images of the set-ups.
With an indoor shooting area, and the option to also shoot outside (weather permitting), host photographer and respected presenter, Tim Wallace, will be demonstrating how he uses his Hasselblad to create stunning images for many well-known clients.
Lotus combines the very best of British craftsmanship with cutting edge design to provide its customers with an un-paralleled driving experience, and the day will also include a rare glimpse behind the scenes with an exclusive factory tour. Lotus believe the best way to understand their cars is to drive one; only then can you truly understand the focus and precision that make it one of the world's best car brands, and the same can be said about Hasselblad cameras. This exclusive workshop will provide the perfect way to get in the 'driving seat' of the Hasselblad X1D and H6D cameras systems.
Places are strictly limited, and a light lunch is included.
There will be a handful of Hasselblad cameras for the attendees to use on the day, and you can bring your own cameras for any behind the scenes images. Some of the shooting may be outside too, so bring a warm coat if it is a little chilly on the day. If you wish to take home any of the images, you will also need to bring a compatible SD card for putting in the Hasselblad cameras. For it to be compatible, it should be a well-known brand and at least 95Mb/s in write speed.
We hope to see you there!
About Tim Wallace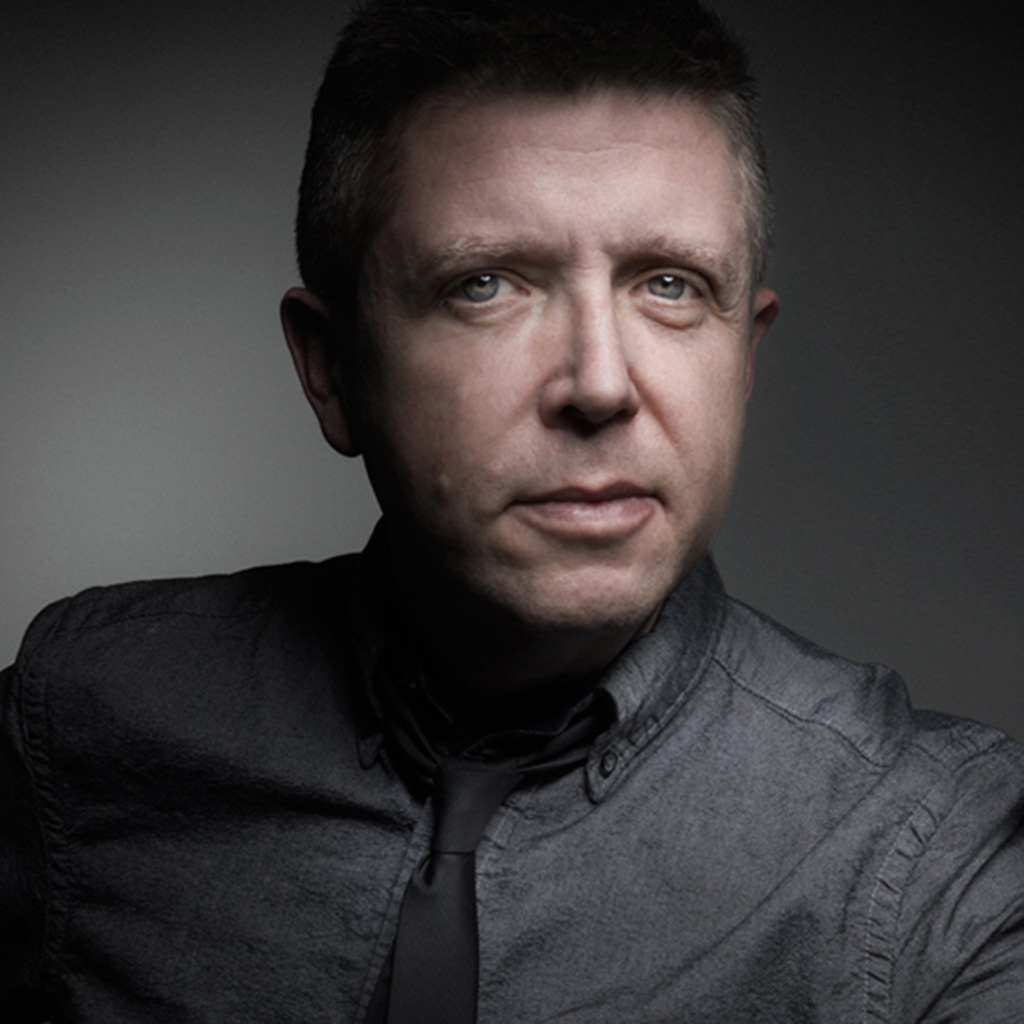 Based in the UK but working internationally, the work of commercial advertising photographer, Tim Wallace, is often described as dramatic and conceptual. Best known for his car photography, Tim uses his Hasselblad digital medium format system to shoot for many big name clients such as Peugeot, Jaguar Land Rover and Mercedes. As an experienced presenter, Tim has hosted many photography workshops, both in the UK and overseas.